Top Apple Shortcuts For Plant And Nature Lovers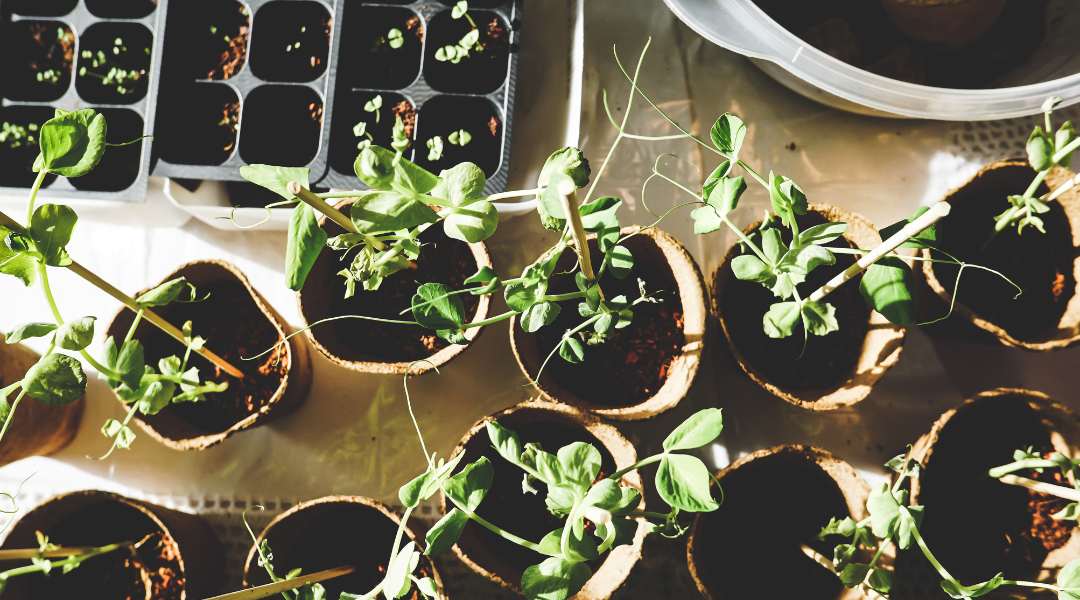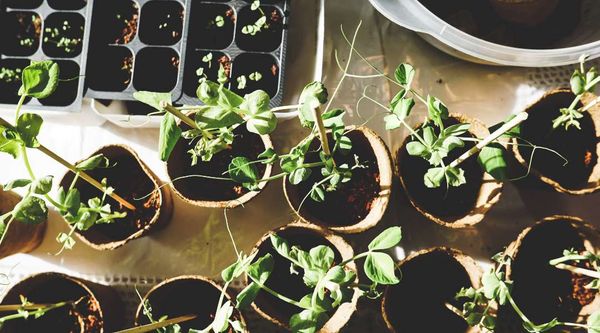 Are you a plant and nature lover looking to make the most of your garden? Look no further! This article will provide you with the top Apple shortcuts for tracking germination, monitoring growth, and more. You can easily take advantage of the iOS to ensure your plants are given all the care they need and deserve. Whether you're an amateur gardener or a professional horticulturist, these shortcuts will help you stay on top of your garden's progress.

Keeping track of your garden can be a daunting task, especially when it comes to knowing when to expect germination and harvest/blooms/maturity. This iOS shortcut helps make it easier for you to keep track of when you planted seeds so that you can plan accordingly for the best results. With this shortcut, you'll never miss out on an opportunity to enjoy the fruits (or vegetables) of your labor!

Are you looking for an easy way to keep track of your plants? Garden Guardian is here to help! With the ability to add and track plant information, Garden Guardian makes it easy for you to organise your plants. You can even add seed and plant information that's saved in notes and create a QR code that can be printed out. Garden Guardian will help make sure your garden is organised and thriving!