Best shortcuts for workouts and training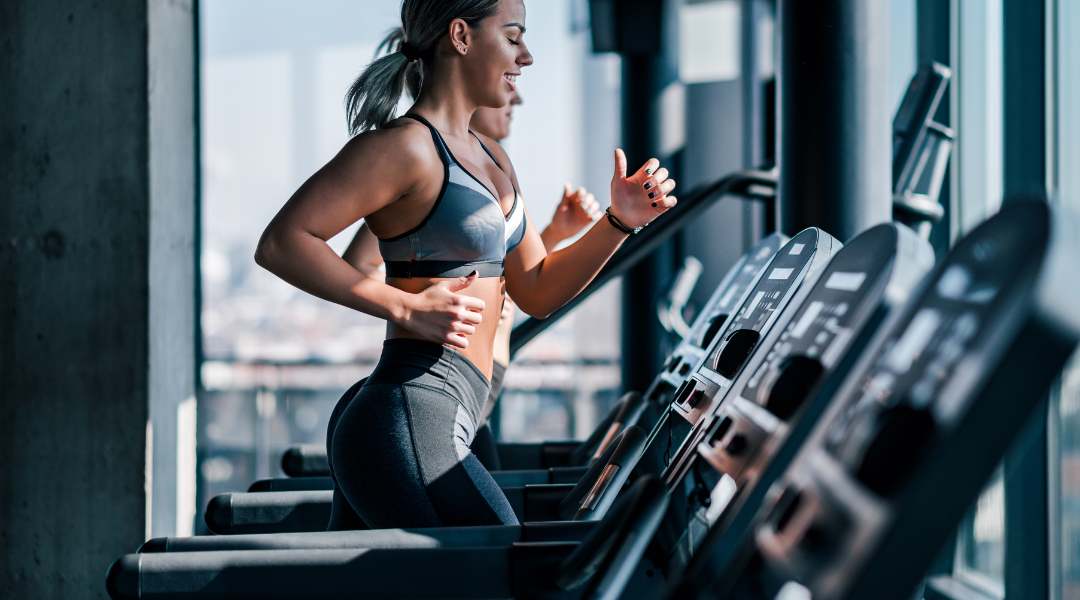 Apple's Shortcuts app is a powerful tool that can help athletes of all levels take their training to the next level. With the ability to automate complex workflows and perform a wide variety of tasks, shortcuts can save athletes time and effort, and help them stay organized and on track.
One of the best things about the Shortcuts app is that it can be customized to fit the specific needs and preferences of each athlete. Here are a few examples of shortcuts that can be particularly useful for athletes:
Workout Timer: Whether you're training for a marathon or just trying to stay in shape, a workout timer shortcut can help you stay on track and stay focused. This shortcut starts a timer when you begin your workout and then sends you a notification when the time is up. This can be especially useful for interval training or other timed workouts.
Running Tracker: For runners, a running tracker shortcut can be a valuable tool for tracking your progress and measuring your performance. This shortcut uses the GPS on your iPhone to track your running route, distance, and time, and then saves that data to the Health app. With this shortcut, you'll be able to see how you're improving over time and set new goals for yourself.
Hydration Reminder: Staying hydrated is crucial for workout, especially when training in hot weather. A hydration reminder shortcut can help you remember to drink water at regular intervals throughout the day. This shortcut can be set to send you a notification at specific times, such as every hour or every two hours, to remind you to drink water and stay hydrated.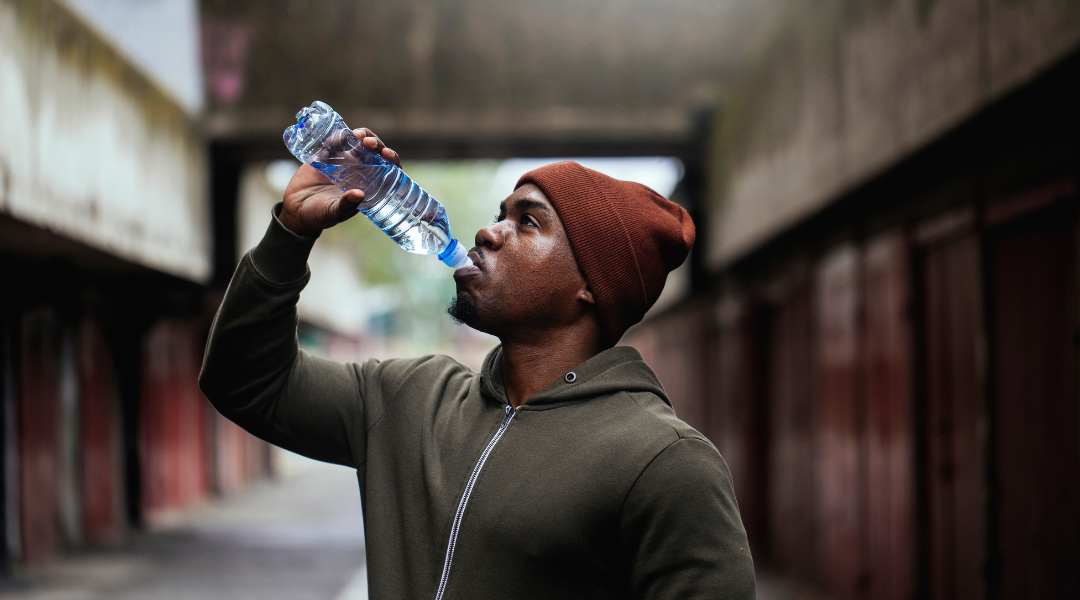 Music Mixer: Music can be a powerful motivator for athletes, and a music mixer shortcut can help you find the perfect soundtrack for your workout. With this shortcut, you can generate a playlist of music based on your preferred tempo, genre, and mood, so you can find the music that helps you perform at your best.
Post-Workout Stretching: After your workout, it's important to cool down and recover. A post-workout stretching shortcut can open a video tutorial of stretching exercises that can help you relax and recover from your workout. With this shortcut, you'll be able to find the stretching exercises that work best for you and make sure you're taking the time to take care of your body.
Nutrition: Staying on top of your nutrition can be tough when you're training hard, but with a nutrition tracking shortcut, you can easily record your daily macro-nutrients intake, set daily goals and track your progress.
These are just a few examples of the many different shortcuts that can be useful for athletes. With the Shortcuts app, you can customize the shortcuts to your specific needs and preferences and create a personalized workout experience. By automating repetitive task and give you reminders, these shortcuts can help you stay organized and on track, so you can focus on reaching your goals and taking your training to the next level.