5 Essential Shortcuts for Social Media Experts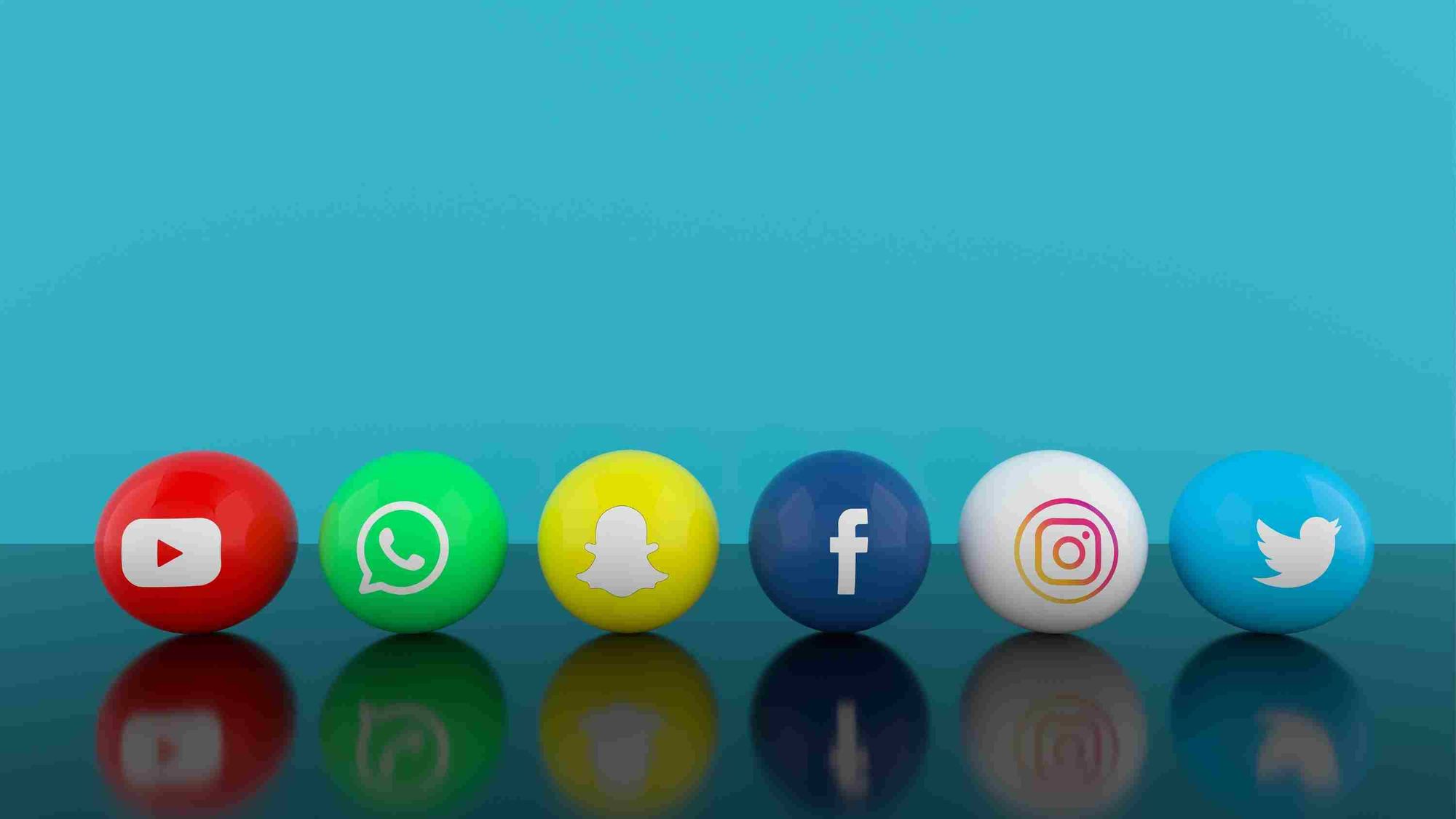 The Essential companion tool for Twitter. Why bother with those hit-ot-miss video downloading bot accounts? With this shortcut you can download videos and photos with a two easy steps!
This Shortcut allows you to download images up to 8k resolution, download videos and high quality GIFs from any Tweet.

With the InstaUltimate shortcut you can view and download profile pictures, stories, and posts from all Instagram profiles (including private accounts) in different ways.


Shortcut allows you to download video (360p - 8k) and audio (up to 320 kbps) from the YouTube, etc
Simple, fast shortcut that lets you download YoutubeVideos at super HD quality, audio as well!

"One of the most annoying parts of WhatsApp is that you have to add a phone number into your contacts first to be able to send a message to that number.
When you are doing house searching or selling something and have to message number of random numbers, this quickly fills up your contact data with junk"
Allows you to WhatsApp any number without adding them into your contacts

With NwITTER you can easily view any account completely anonymously, without having to log in or run the risk of anyone knowing you are snooping.