5 shortcut automation for iPhone that will make your daily life easier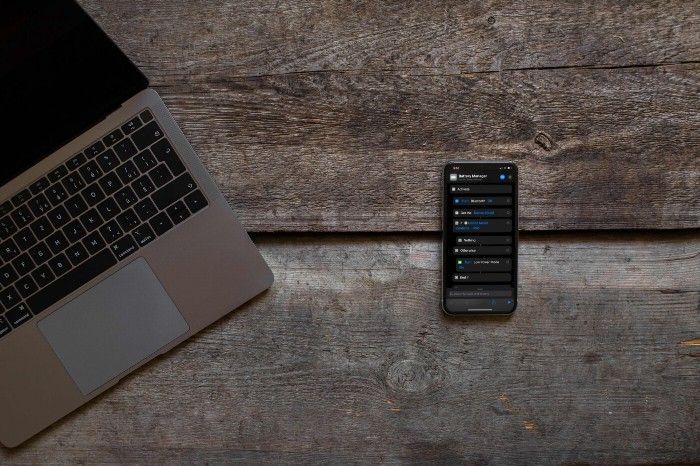 In the Routine Hub blog, we have already talked about all kinds of Apple shortcuts, for finance, developers, photography, etc. In this post, we want to highlight those that are useful for everyday routine, and that with the help of these shortcuts we automate tasks that we do every day.
In this post, we have listed 5 useful shortcut automations that you can download from Routine Hub and use to perform various tasks on your iPhone with ease, thus making your life a little easier.
You can download and install the shortcuts by clicking on the links provided from your iPhone. They will be automatically configured and ready to run without any additional steps thanks to the good work of our community.

This shortcut is designed to help you to get up to speed in the morning once you wake up by automatically providing you with all the information that might be useful to you.
You can configure the shortcut to only receive information regarding the weather, your appointments, and reminders for the day and even get a personalized GIF sent to you every morning.
My favorite feature in this shortcut is the support for RSS feeds to show you the top news of the day from your preferred sources, and you can even integrate it with Apple Maps to estimate the time it would take to reach your preset destination.


R⤓Download is a useful shortcut that allows you to quickly download and save any media, including photos and videos from media sharing sites and social networks such as Facebook, Twitter, YouTube and Reddit.
The best part of the shortcut is that the entire process is done within the shortcut, and does not involve any third-party websites. You can also customize the shortcut to download media files automatically or ask for confirmation and even choose where the files should be saved on your iPhone.


This is probably my favorite shortcut in this list, and as the name suggests, the shortcut helps you pick a movie from your preferred movie streaming site by allowing you to spend less time searching and more time watching a movie on your movie night.
The shortcut allows you to quickly get a list of movies based on your inputs like genre, director, rating, etc. It also shows where the film is currently streaming and other details, including the trailer and synopsis for the movie. The best part is that you can directly tap on the movie name in the results to start streaming the movie instantly.
You can also configure the shortcut with your region and preferred language to get more relevant results. You can even add the movie name to the Reminders app to be reminded later to watch the movie.


This handy bedtime shortcut allows you to automate several tasks like setting the alarm, enabling the do not disturb mode, and monitoring your sleep and your iPhone's power consumption with the click of a button.
The most helpful part about the Bedtime shortcut is that it allows you to track and analyze your sleep and shows you the report the next day. The shortcut can either log your sleep cycle and analysis to the Health app on your iPhone, or you can optionally install the Sleep Cycle from the App Store for more accurate tracking.


Battery Manager is a nifty shortcut that can help you save those last few percentages of battery on your iPhone and make it last for as long as possible. Basically, once you run the shortcut, it will automatically perform a series of actions like disabling Bluetooth, mobile data, lowering screen brightness to 0%, enabling low power mode airplane mode, and fast charging.
You can also configure the shortcut to automatically run when your battery falls below a certain percentage to perform those actions mentioned above and reverse them once your iPhone has been sufficiently charged automatically. Thus, this shortcut could help to significantly increase your iPhone's battery life when you need to use it the most.