Enjoy as never before with these amazing leisure music shortcuts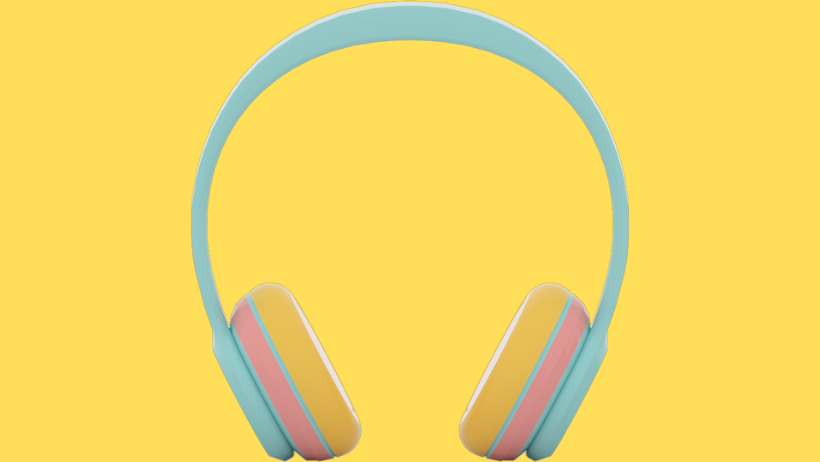 There are shortcuts for everything, to increase our productivity, to automate daily tasks, to download content from social networks, and also for music lovers, who are always looking for creative and innovative ways to enjoy leisure music.
Some may be simple, but they are quite fun and some are ideal to take a moment of relaxation and take out all the stress accumulated during the day.
Let's look at some of the shortcuts available to activate on an iPhone or iPad that will serve you to interact with your music in curious and original ways.

If you had an iPod back in the day, the first models had a simple game that consisted of guessing the song that was playing at the time. Of course, that list of songs included the ones you had copied to your iPod.
With the Music Quiz shortcut, you can recover this game, which is programmed with 46 different actions. Basically, the songs you have saved in your Library will be played. You will have to guess which one it is. For this, you will see several options including artist or group and the name of the song. You will have to click on the correct option. The game consists of five rounds, but you can configure it to your liking before activating it.
An original way to have fun and enjoy your music when you don't know what to do and, at the same time, improve your musical culture.


Thanks to Apple Music you can share the songs or albums you've listened to lately via messaging or on social networks like Twitter or Instagram. In addition, thanks to Apple Shortcuts you can do it by showing the covers of the songs.
With the Share my music of the week shortcut it is possible to generate a mosaic including those songs and albums you have played during the week and thus share it on social networks or with your friends privately.


We continue with Shazam. By default, when it detects a song, it saves it in its history and, if that option is enabled, adds the song to an Apple Music playlist.
But with the Shazam shortcut, you can do more things, such as automatically play that song once discovered and even share it on social networks or with other apps. You can customize the shortcut on your own.