Grow your Money with these Shortcuts for Finance & Stock Market Tracking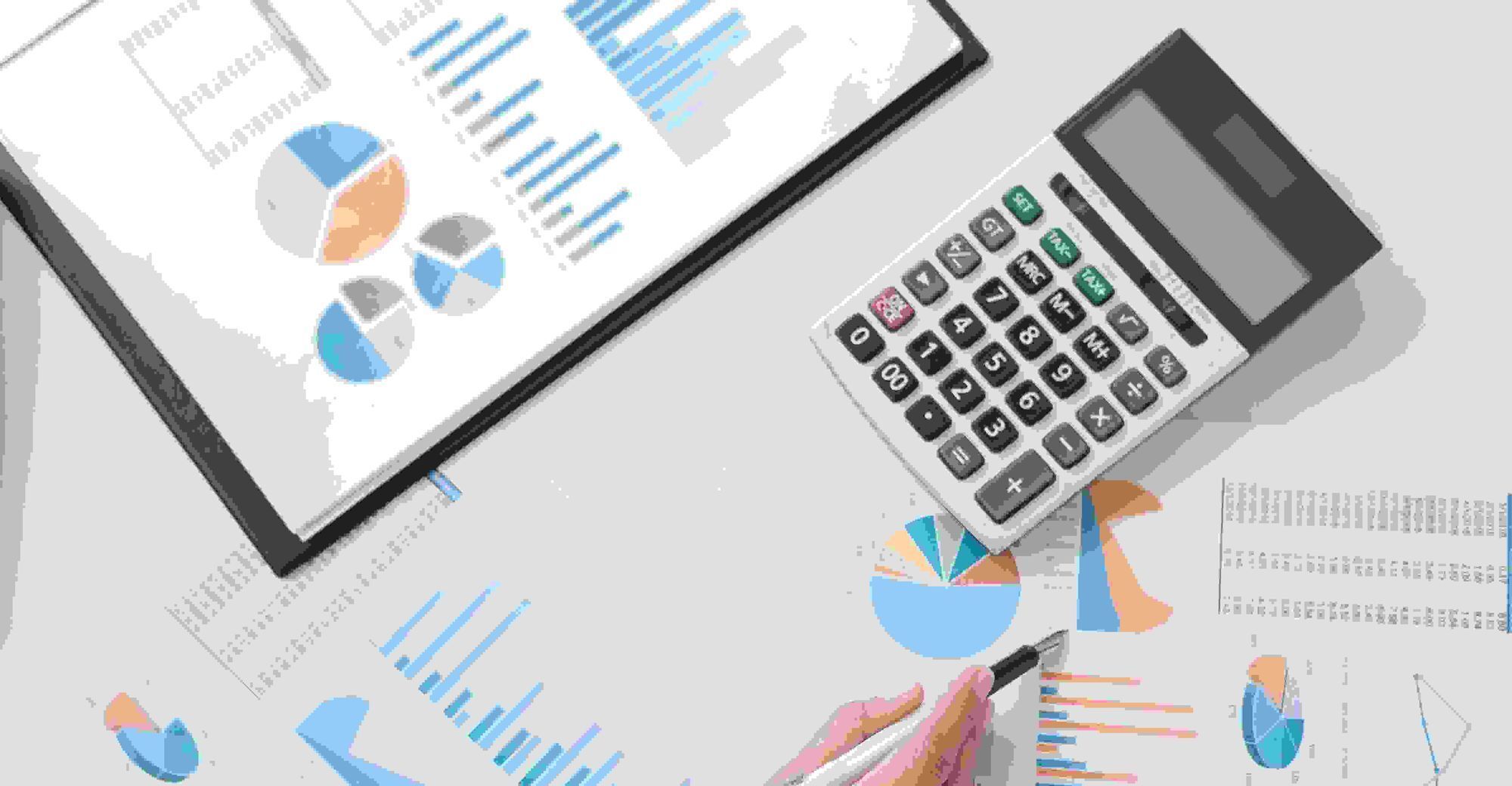 We always talk about how useful Apple Shortcuts are in day to day life, from music shortcuts that help us relax and have a productive day, to those that eject water from our iPhones and prevent them from getting damaged. And the community developers are not only limited to develop this type of shortcuts, they also venture into other fields, such as those in this post, made to help us in our finances.
Finances are a very delicate subject, which must always be taken seriously because a false step can be very expensive. It never hurts to take extra steps to make sure we make the right decisions, we try different finance shortcuts to select the most useful ones, without further ado, so let's get started.


This shortcut is a basic ROI calculator that you can access as a widget. Once you have added it simply select the Primary Type of Investment. This ROI calculator works for cash flowing or equity investments.
In the case of selecting Cash Flow, it will ask us to enter some data to calculate our annual ROI, in the case of selecting Equity it will provide us with the ROI. This shortcut is quite simple to quickly calculate the ROI, it is quite useful when we need to have this data quickly.


The return on a rental property is the return we get from a property when we rent it as owners. By leasing the property to a third party, who pays us a monthly rent for the right of use, we get a return on the investment we made when we acquired the property.
It is highly advisable to calculate the profitability of a rental property to know if the investment we are making is within the appropriate profitability margins, taking into account the risk we take when investing in properties.
With Rental Investment Calculator you will have all the information at hand to quickly know if your next investment will be a good one, it has everything you need for a quick estimate.
It comes with several default values based on the market in general, however, each user can modify the input values to their liking, for more information we recommend you take a look at the shortcut page.


Get market futures quickly. Plan your trading day in advance without the hassle of searching for market futures on various stock analysis websites. This shortcut gets your tickers effortlessly.


For when you really need to crunch the numbers. For any of your large projects that require calculating earned value with a variety of metrics. This shortcut does it all.