Top Apple Shortcuts For Plant And Nature Lovers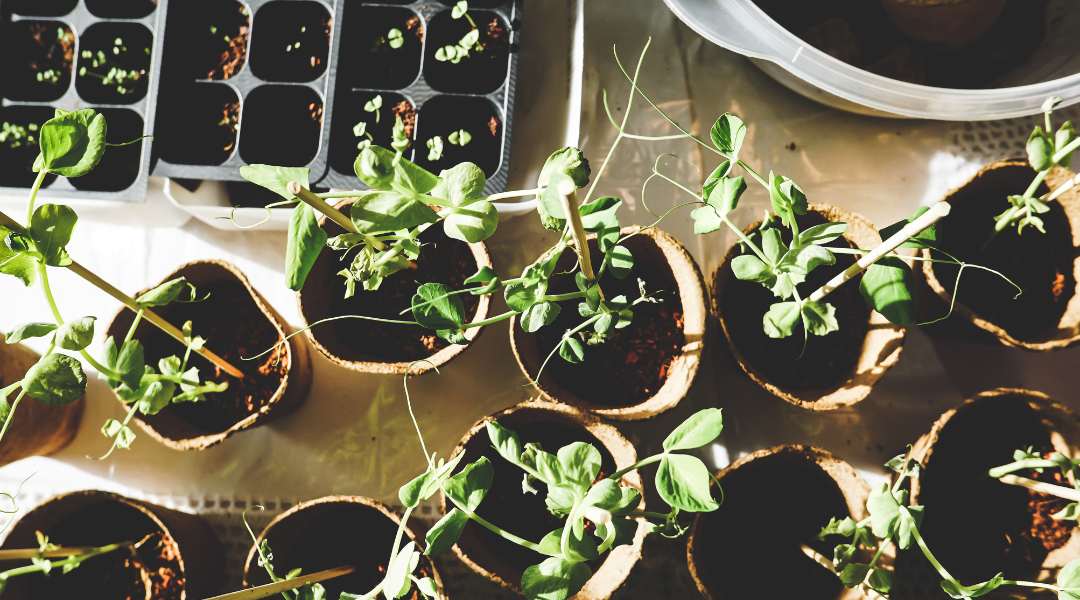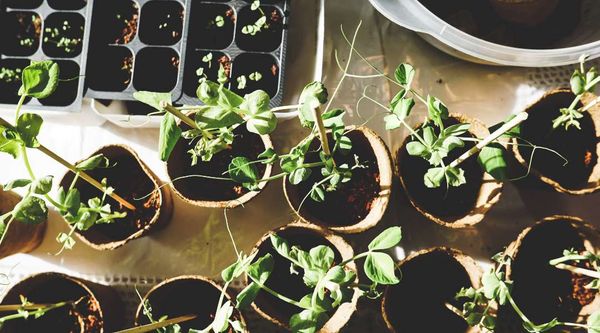 Are you a plant and nature lover looking to make the most of your garden? Look no further! This article will provide you with the top Apple shortcuts for tracking germination, monitoring growth, and more. You can easily take advantage of the iOS to ensure your plants are given all the care they need and deserve. Whether you're an amateur gardener or a professional horticulturist, these shortcuts will help you stay on top of your garden's progress.

Keeping track of a vegetable garden can be a challenging task, especially if you are a beginner gardener. Knowing when to plant, when to wait for germination and when to harvest can be difficult to remember, especially if you're busy with other tasks. That's why Apple shortcuts are a useful tool for those who want to keep track of their vegetable garden efficiently.
One shortcut that can help with tracking your orchard is "Seed to Sprout Calendar". This shortcut allows you to keep track of when you planted seeds, when to expect germination, and when to harvest. With this shortcut, you can plan accordingly and get the best results for your garden.
The shortcut is easy to use and customizable. You can add specific information about your plants and their planting, germination and harvest dates. You can also add notes and photos to keep track of how your plants are growing and if they need any special attention.

Garden Guardian is a shortcut of the Shortcuts application available on the RoutineHub platform. This shortcut allows you to add and track information about your plants, making it easier for you to organize your garden.
With Garden Guardian, you can add information about your plants, such as planting date, type of seeds, watering and sunlight needed, and any other information you deem important. You can also add notes about your plants and save them directly to the Notes app on your iOS device.
One of the most useful features of Garden Guardian is that it allows you to create a QR code for each of your plants. This QR code can be printed out and placed near your plants, allowing you to quickly access information about them by simply scanning the QR code with your device's camera. This way, you can keep track of your plants more efficiently and effectively.
Apple Shortcuts: an effective way to keep your garden beautiful
In conclusion, Apple's Shortcuts app shortcuts can be an invaluable tool for anyone interested in maintaining a beautiful and healthy garden. These shortcuts can help efficiently track plant information, organize gardening tasks, and make the process easier and more effective.
The ease of development and customization options available in the Shortcuts app shortcuts make them an excellent alternative to conventional gardening apps. In addition, integration with third-party APIS, such as the Dark Sky API for accurate weather information, can make the gardening process even more effective.
All in all, if you are passionate about gardening and are looking for ways to make the process easier and more efficient, you should definitely explore Apple's Shortcuts app shortcuts. These shortcuts can help you keep your garden beautiful and healthy, allowing you to enjoy its beauty all year round.