Top 10 Most Popular Shortcuts in 2022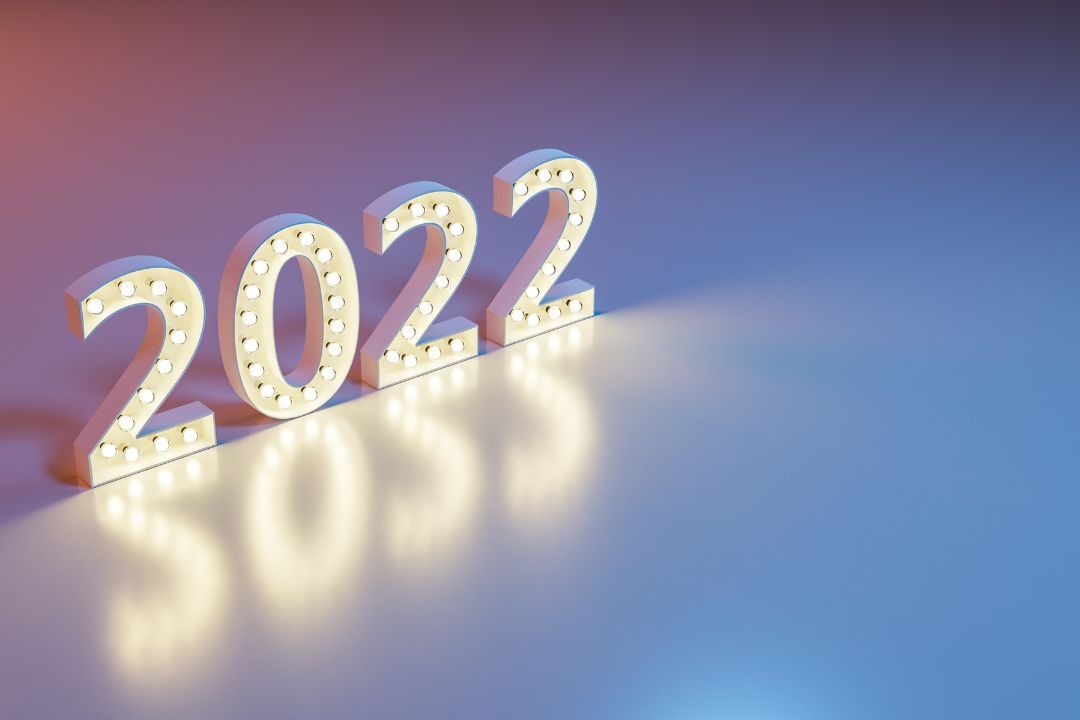 This year has been a year of many changes for Routinehub and many challenges, both in technical details and from the community with the ingenious shortcuts they have developed.
The Routinehub team has spent much of 2022 trying to interpret the analytics of the site, and from all this, valuable information emerged, now we know which are the shortcuts that have been most popular in 2022, not only by the RoutineHub community but the internet in general.
All the data in this top was obtained through the comparison of three web traffic analysis tools: Google Analytics, Matomo, and Fathom Analytics, the top is entirely based on the amount of traffic the shortcut page has received, so no other aspects will be evaluated.

Many consider it the definitive shortcut to download any multimedia element from any social network, it is very easy to use, and its developer offers continuous updates.

Just like downloading Instagram videos on iPhone, there are several ways to download a video from TikTok. One of the fastest is to use Dtiktok, which automatically saves video in the Photos app of our iPhone. A shortcut that we can run both from the TikTok app and from its website to save any video.

Instagram Download downloads photos and videos from posts, stories, highlights, IGTV, reels and profiles. Videos can be downloaded at up to 1080x1920@60fps. It's fast and works with app and web on iPhone and iPad. You can also download media from private accounts that you follow.

Water Eject is a simple, elegant, yet powerful Siri Shortcut designed to protect your premium Apple devices after being in accidental contact with water by generating an ultra low 165Hz frequency sound wave that propels moisture out from the speaker cavity system.

With this shortcut you can easily check the battery status of your iPhone, it is quite easy to use and it will take the logs of your iPhone to give you detailed information about your battery status.

It is a shortcut that will allow you to download videos from YouTube, Facebook, Instagram and Twitter, the main social networks today. Thus, if there is a video on these platforms that you want to download to watch later, you will have this resource to do so.

Although its name is Just Another YouTube Downloader, it is not just any video downloader. With this shortcut, you will be able to download all the videos you want from YouTube easily and quickly.


Just, as its name says, it works perfectly to download all kinds of multimedia files from Instagram, one of its strong points is that its developer offers you all the documentation from the shortcut page in Routinehub to use it perfectly.


With this shortcut you can get all the multimedia files of any tweet, whether photos, videos or GIFs, you can download them in high quality format.