The best shortcuts to play music with Apple Music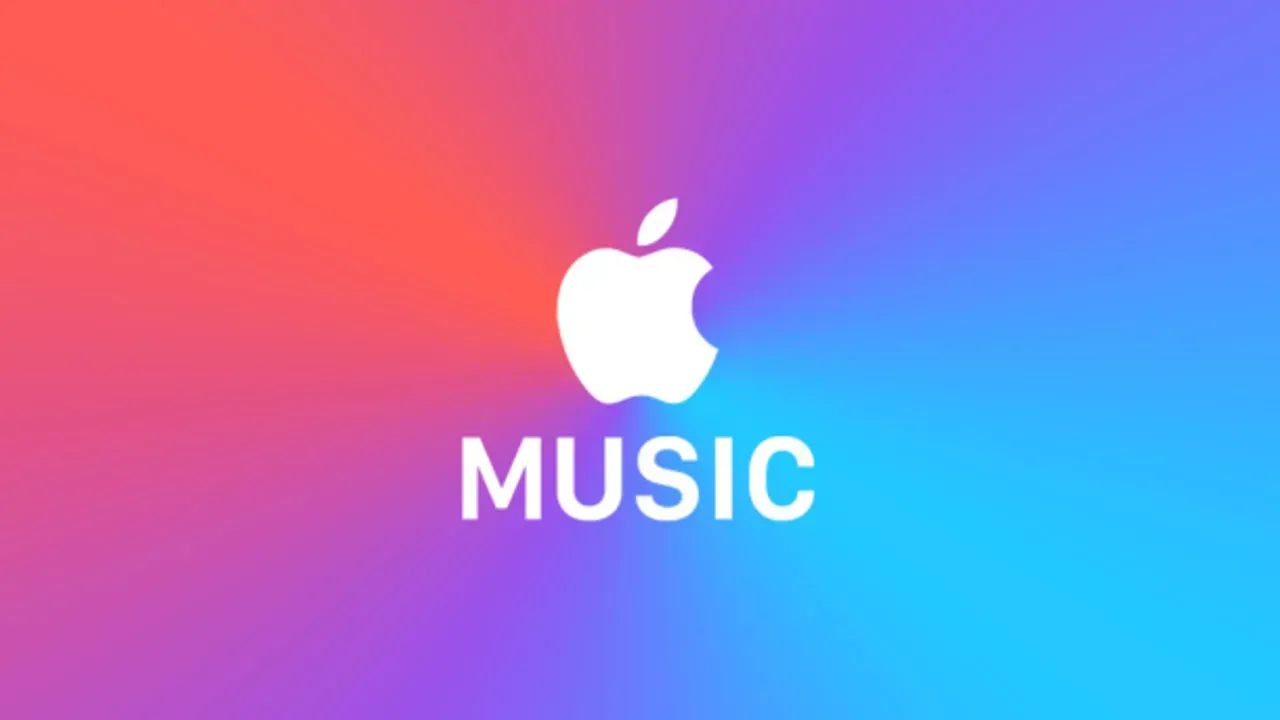 Apple Music offers 60 million songs and counting. Here are some Siri shortcuts you can use to make the experience more enjoyable.
Siri shortcuts remain one of the best features of iOS and iPadOS. Initially launched in 2018 with iOS 12, Siri shortcuts allow you to perform everyday tasks (or a number of functions) with your voice or a simple tap or automatically at a specific time or arrival at a location. Some of the best Siri shortcuts relate to Apple Music, as you'll see below.
What are Siri shortcuts?
Each shortcut includes a specific task or multiple actions that are automatically combined into a single job. Not all shortcuts are designed to be manually activated by voice or tap. Instead, these shortcuts are automatically initiated based on location, time of day, or other circumstances.
Using shortcuts
Some shortcuts work best as a widget, triggered directly through the app or from your device's notifications. Others are ideal for use on Apple Watch. To use a shortcut with your voice, you will be prompted during the installation process to record a phase. In the future, activate the shortcut by saying, "Hey Siri," followed by the phrase.
Below, you will find links for all recommended shortcuts. Tap "Get shortcut" for the ones you want to start with, then tap "Add shortcut" or "Add untrusted shortcut," depending on whether the shortcut was created by a third party.
Best Siri Shortcuts for Apple Music
The following shortcuts make it easier to enjoy your favorite songs on Apple Music and find new songs with less hassle. All links must be clicked on your iPhone or iPad.

The soundtrack of our lives tends to change often. And yet, old resources always make us smile. These shortcuts are a great way to mix your new and old favorites.
Shuffles the 25 most recently played songs over the past three weeks and then plays them immediately.
Lets you automatically add the current song to a playlist of your choice.
Open activities and moods is a fun one that lets you select from a number of categories such as focus, party and sad. From there, you can choose any of the playlists listed that relate to the selected group.
Automatically creates a new playlist in Apple Music of the 25 songs you've played the most. The list changes as you continue to listen to Apple Music content.


How many songs have you saved to Apple Music? If you've lost count (and you should), it's time for any of these playlists that bring order to your library.
Makes it impossible to forget your most recent songs in your library. One tap and Siri plays a random game with 15 new songs.
Play One and Shuffle is a unique playlist that lets you select a song from your library and then shuffle the rest of your content for continuous playback.
Play playlist is perhaps the most natural shortcut for this list to set up. One tap on your device and a default playlist from your Apple Music starts doing its thing. The shortcut is ideal as a shortcut to today's widget.
Is useful as a shortcut to today's widget and does what you expect. When played, it plays music from the specified entertainer. You will need to add a different shortcut for each artist.


Apple Music continues to add new radio stations to the mix. With the following shortcuts, your favorites are just a tap away.
Classic Radio features a list of stations grouped under the "Classic" label. When you press the shortcut, you will select from Classical, Simply Piano and Opera.
Hits by Decade works similarly. You will select from the 1960s, 1970s, 1980s, 1990s and 2000s.
Is the only button you'll need to play one of the world's most popular radio stations, once called Beats 1.
Offers an up-to-date list of stations to choose from, including New Wave, Adult Alternative, Francophone Indie and more.