Copy any visible text on the screen easily with this amazing Apple shortcut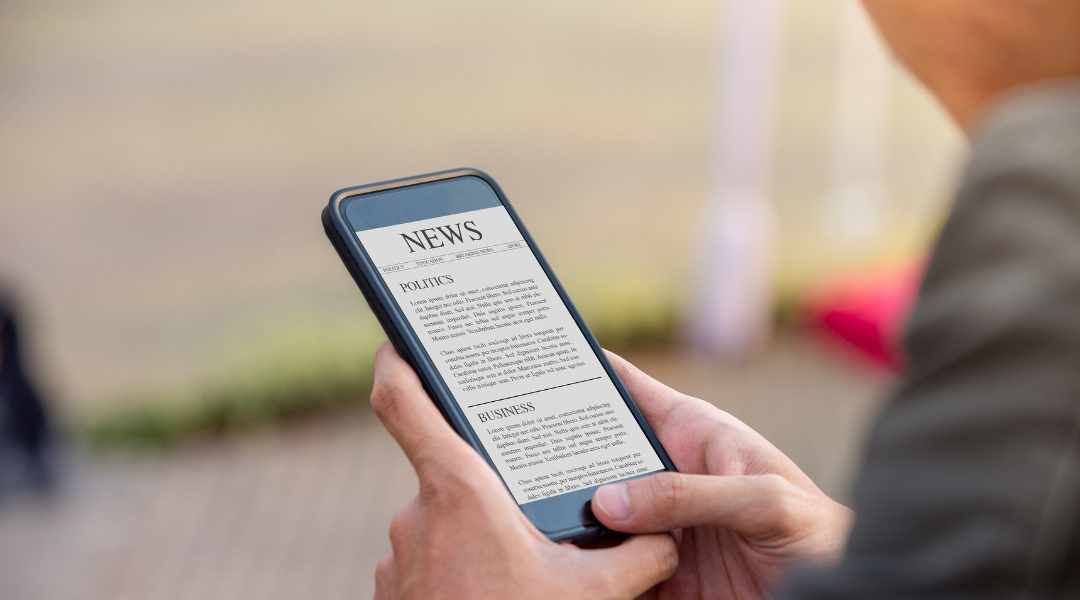 Have you ever wanted to copy text from an image or screenshot on your Apple device, but weren't able to use the usual copy-and-paste shortcut? Well, we've got great news for you! We've discovered a new Apple shortcut that will allow you to effectively and quickly copy any text that is visible on your device's screen - even if it can't be copied with the traditional method.
It is often difficult to copy text from an image when it cannot be copied and pasted in the traditional way.
Using images for easy communication is a popular tool on the internet, however not all images are always so easily understood. If a user wants to copy and paste the text from an image into another document it can be a time consuming and difficult task.
The traditional approach of copying and pasting text from an image does not work in every situation. Depending on the image, type of font or other visual elements, it can be very complicated for users to manually write out the text as seen in an image. This process requires manual entry of each word or phrase, which can take quite some time when dealing with long texts, especially if they contain symbols or special characters that don't appear on the keyboard. Additionally, users may find themselves having to zoom in multiple times just to read the content accurately before inputting it into their desired document.

With this quick and easy shortcut, you can do just that. Whether you're on an iPhone or a Mac computer, the process is easy!
This shortcut allows you to select any portion of the screen and copy it directly into your clipboard. All you have to do is press down the Command key while simultaneously clicking with your mouse. Now, whatever text or image appears in that section of your screen will be copied over. You can then simply paste it wherever you'd like; no typing required!
This method works much faster than taking screenshots of sections of your screen and cropping them down, so why not give it a try? With this handy trick, copying text or images from any part of your screen has never been easier!