RoutineHub: the Growing Discord Community around Apple Shortcuts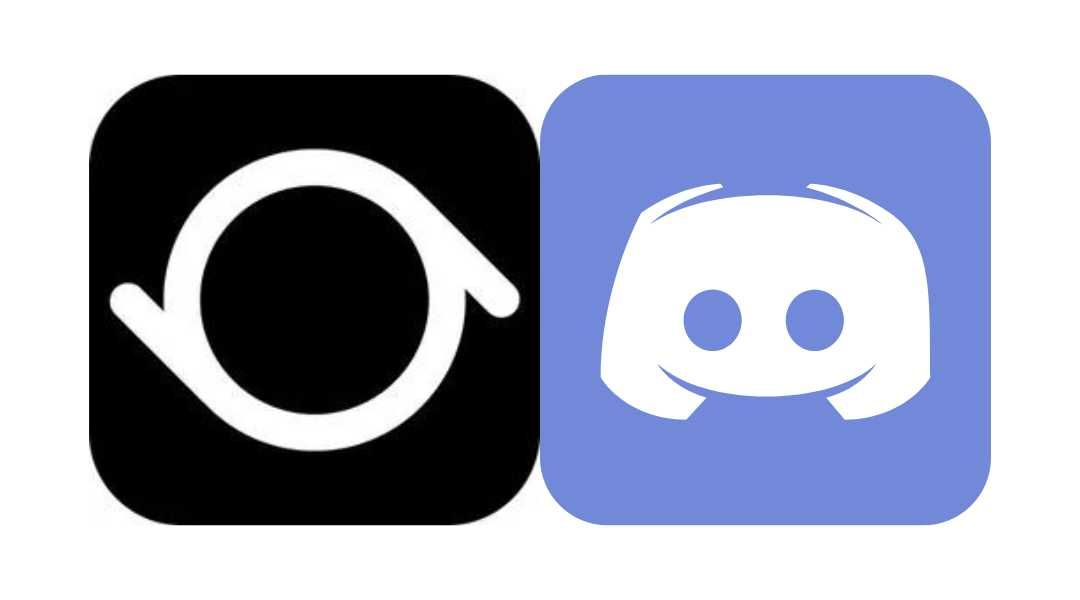 Apple's Shortcuts app has become an indispensable tool for many iPhone users, offering a simple and convenient way to automate various tasks and streamline daily routines. As the popularity of Shortcuts continues to grow, so does the demand for new and innovative workflows. That's where RoutineHub comes in.
RoutineHub is a community-driven platform where users can upload, share, and download Shortcuts. It's the ultimate destination for Apple Shortcuts enthusiasts, offering a wealth of user-created Shortcuts that cover a wide range of tasks, from simple reminders to complex workflows. With RoutineHub, users can discover new and creative ways to use Shortcuts on their iPhone, and share their own workflows with the community.
The best repository of Apple shortcuts

RoutineHub is by far the best platform to share shortcuts with the community, there are similar sites like Shortcuts Gallery, which incorporate less functionality for both shortcut users and developers. In RoutineHub you can add descriptions and customize them as you want with Markdown, add multimedia elements, links, headers and text, practically making a complete mini-site of your published shortcut.
It's all about the developer and his work
Each of the published Shortcuts refers to its author's page in RoutineHub, where you will be able to see all the shortcuts he has developed for the community, as well as links to his sites simply and quickly. The most important thing for RoutineHub is that each developer can get the credit they deserve for their creations and share more of their work for the community.
With a community overflowing with talented developers
We are very proud to have such talented developers who actively participate in the RoutineHub community on Discord, such as: @mvan231, @gluebyte, @martindb1988, @atnbueno, @blue, @FifiTheBulldog, just to mention a few, it is enough to enter their profiles and see the quality of their contributions to know what their skills as developers have contributed to the community, plus they help new community members to improve their development skills.
But, why don't you see for yourself?, access our Discord community and discover for yourself the value of this community.
A clean and easy-to-use interface
Another of the standout features of RoutineHub is its user-friendly interface, which makes it easy to find the Shortcuts you're looking for. You can browse Shortcuts by category, or use the search bar to find specific workflows. The site also features a "Featured" section where you can find the latest and greatest Shortcuts, as well as a "Popular" section that highlights the most downloaded Shortcuts. As most of the shortcuts use third-party Apps, you can also do your search through the Apps they use.
Thousands and thousands of Apple shorcuts in one place

This simple interface is really useful for navigating through the large number of shortcuts that developers have added to our community covering popular categories such as:
Having shortcuts in each of these categories that have become increasingly popular on the internet for their features that actually solve problems, are fun and help add valuable functionality to Apple devices, of the most popular community-developed shortcuts on the internet are Media downloaders, which rack up tons of visits and downloads per month:
RoutineHub developers are always innovating and keeping up with new technologies available on the internet, such as AI, resulting in these great GPT Chat and Utility shortcuts, which are truly useful and have endless applications in everyday life:
Routinehub: a growing community on Discord

In addition to the website, RoutineHub has a growing Discord community where users can connect and share their knowledge and expertise. The RoutineHub Discord is a vibrant and supportive community where users can ask questions, get help with their Shortcuts, and share their creations with others. Whether you're new to Shortcuts or a seasoned veteran, the RoutineHub Discord is a great place to connect with like-minded individuals and learn more about Apple's powerful automation tool.
Click here and be part of the Discord Community, it's free and you will have access to tons of knowledge about Apple Shortcuts development and moral support.
In conclusion, RoutineHub is a must-visit destination for anyone who uses Apple Shortcuts on their iPhone and Apple Devices. With a wealth of user-created Shortcuts, a user-friendly interface, and a growing Discord community, RoutineHub offers everything you need to get the most out of Apple's powerful automation tool. Whether you're looking to automate your daily routine or discover new and creative ways to use Shortcuts, RoutineHub is the place to be.