Exploring the Innovative Watch Files: Unleashing File Management on your Apple Watch.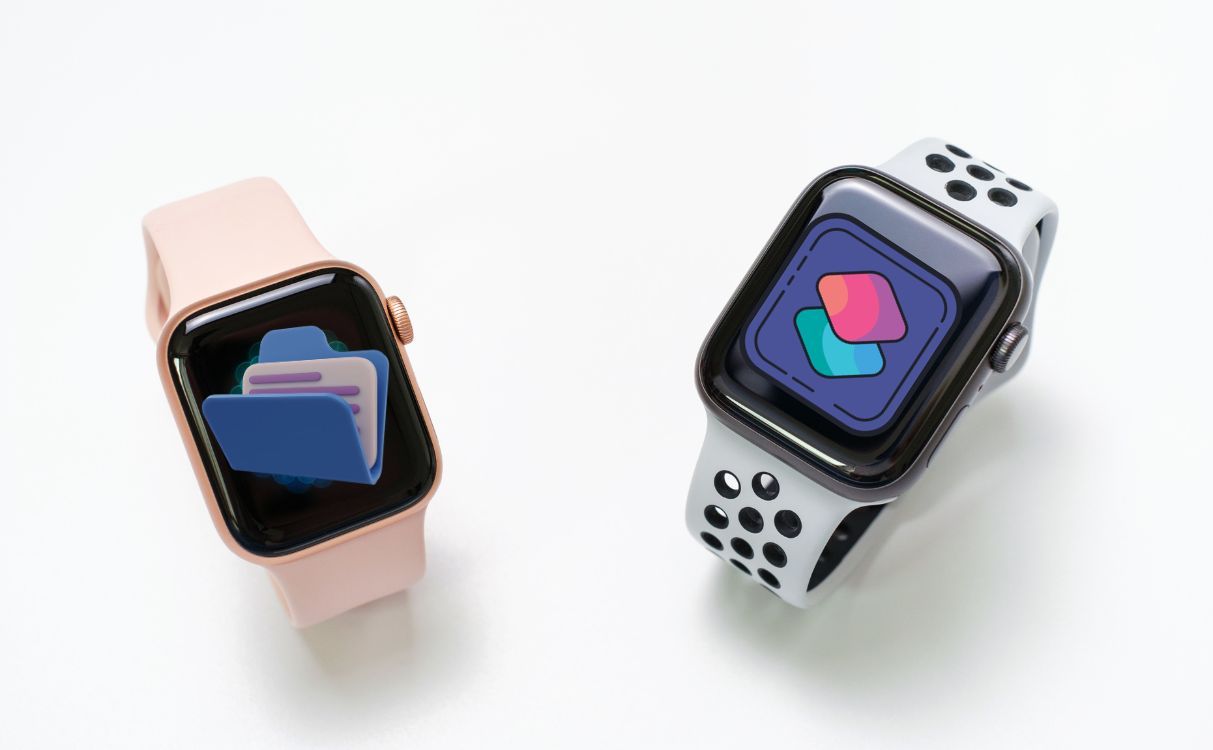 Watch Files, an Apple shortcut created by the developer @dootskyre, addresses a glaring absence on the Apple Watch: a native Files app. For those who crave a seamless file management experience on their wrist, Watch Files steps in to address this.

Add Files Manually: A Customized Approach
Watch Files allows users to manually add files to their Apple Watch with remarkable ease. Using an iOS device, files can be added either through the share sheet or directly through the shortcut itself. The process involves pasting dictionary text, setting variables with the new text, and upon updating the shortcut, voila! The added files become permanently accessible on the Apple Watch.
In addition, Watch Files goes beyond mere functionality by offering optimization for specific file types. This includes, among others, zoomable PDF files and plain text, as well as various multimedia files.
Quick Access for Instant Results
Watch Files introduces a Quick Access feature for fast file uploading. By running the shortcut on an iPhone and selecting Quick Access, users can seamlessly upload files that will quickly appear in their Apple Watch notifications. This streamlined process exemplifies the commitment to user-friendly functionality.
Offline Functionality for Uninterrupted Access
A standout feature of Watch Files is its ability to operate offline and independently of the iPhone. The shortcut operates locally and natively, ensuring that users can access their files even when disconnected from their iPhones. This not only enhances convenience, but also highlights the autonomy of this innovative solution.
Wide Range of File Compatibility

Watch Files boasts an impressive compatibility list, accommodating a variety of file types.From MP3 and MP4 files to PDF files that can be zoomed and split into multiple pages, the shortcut meets diverse user needs.Images and text documents integrate seamlessly, providing a comprehensive file management experience. Although Pages files may not be directly supported, the solution of exporting them as PDFs shows the adaptability of Watch Files.
In conclusion, this shortcut redefines the capabilities of the Apple Watch, introducing a much-needed file management system.For those looking for a Files application on their Apple Watch, Watch Files is not just a shortcut; it is a necessary tool.