In memory of Alex Hay, Toolbox Pro developer and Shortcut Enthusiast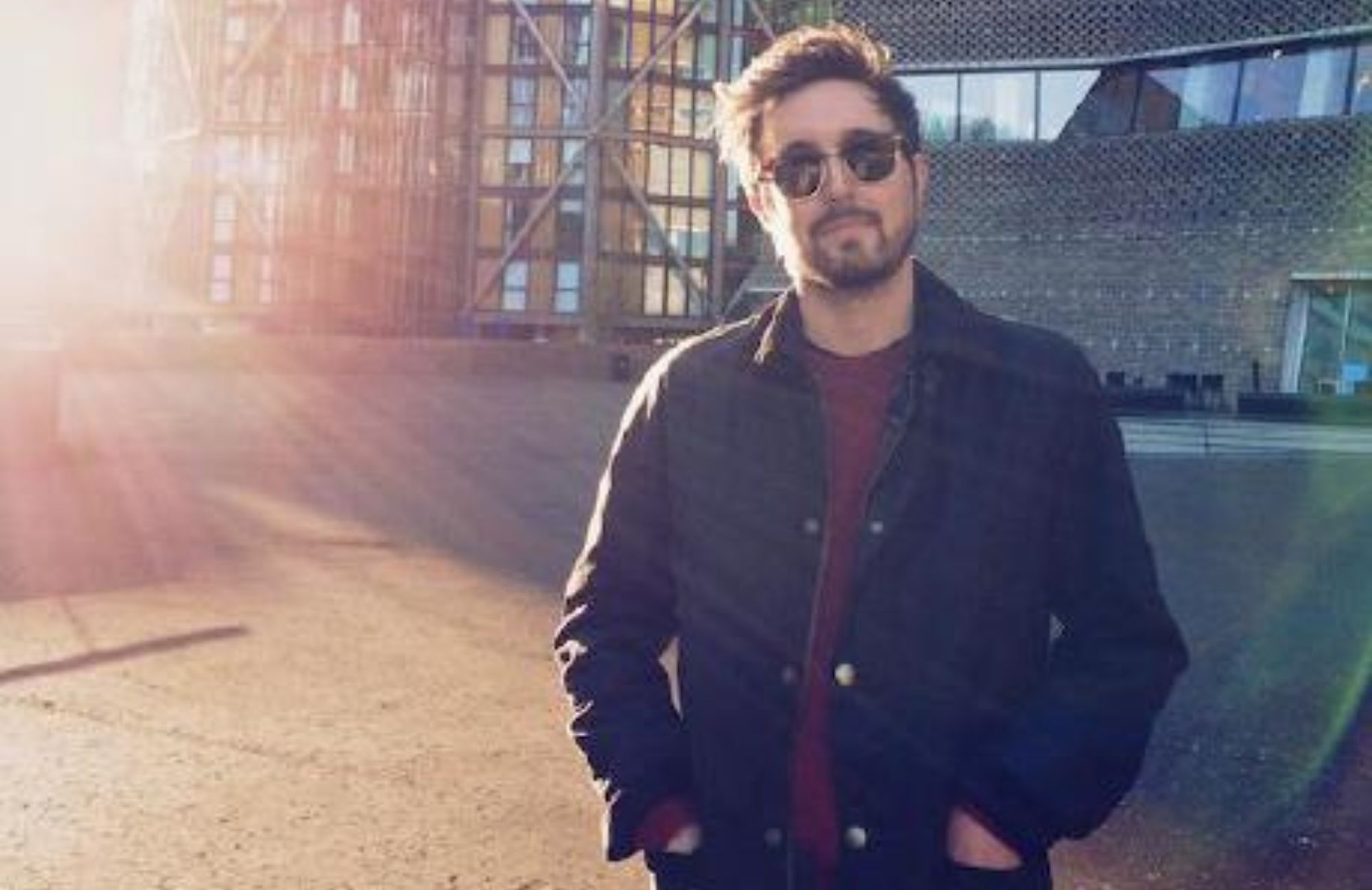 This weekend, we had a very sad news that has saddened the Routinehub community. Alex Hay, the developer of Toolbox Pro, Logger for Shortcuts, Nautomate and, more recently Menu Box has passed away.
From Routinehub we extend our sincere condolences to his family and those closest to Alex, as we know the great pain that his loss has left. We will always remember him as the great developer he was and all the contributions he has given to the Apple Shortcuts community.
We recognize his trajectory as a developer and shortcut enthusiast, creating tools that have helped thousands of shortcut developers to make their work easier and with more features, that's why we want to highlight a little of all the great work of his life.
Alex Hay, a developer like no other
Alex Hay, the developer of ToolBox Pro, was a true pioneer in the developing industry. His work in creating productivity apps and his focus on accessibility and inclusion have left a lasting legacy in the technology community.
Alex was known for his ability to create apps that were not only easy to use, but also significantly improved people's lives. ToolBox Pro, his best known application, is a productivity app that has helped millions of people become more efficient in their daily work. The app offers tools to automate repetitive tasks, customize shortcuts and widgets, and much more.
Alex's work philosophy focused on accessibility and inclusion. He believed that technology should be accessible to all people, regardless of ability. This was reflected in the way he developed ToolBox Pro, making sure the application was easy to use and accessible to all people through shortcuts.
In addition to his work on ToolBox Pro, Alex also developed Logger for Shortcuts, an app that allows users to track and log all actions performed in iOS shortcut automation tools. This app has been widely praised by users looking to analyze and improve the efficiency of their automated processes.
Alex's legacy in the Apple shortcuts industry remains highly influential. His focus on customization and accessibility has inspired other developers to follow in his footsteps and has helped make Apple shortcuts easier to use for a wide range of users. His work has left a lasting mark on the shortcut scene and his legacy continues to inspire developers and users around the world.
We will miss Alex Hay and his work, he had given us so many tools to make our shortcuts have unique features on Apple devices, his APIs were like no other, even Toolbox provides access to features of apps like Apple Music that even Apple hasn't created by translating MusicKit APIs into Shortcuts actions, all his work is a great bridge for advanced shortcut developers to work with features that would otherwise be impossible.
Your legacy will live on in the Apple shortcut community and all those who knew you. We will continue to honor your memory and be grateful for all you have done for us. Your work has been an inspiration to many, and your commitment to excellence has been a true inspiration.
We will miss you, Alex, but we will always remember you with gratitude and fondness.
Rest in peace.