Quickly send a message via AirDrop with this Apple Shortcut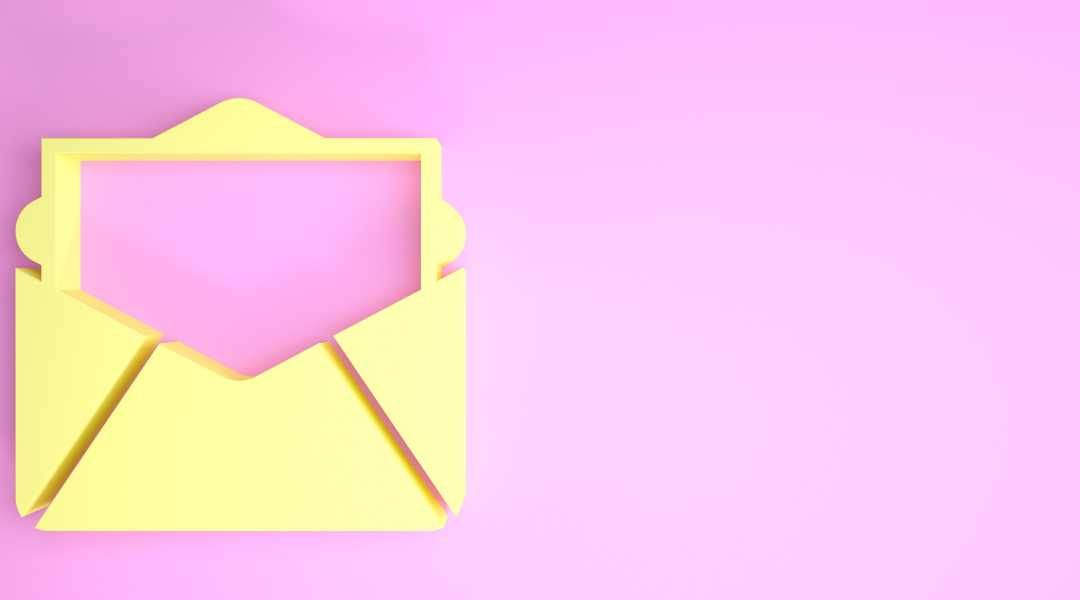 In today's world, speed and convenience are key when sending messages. With Apple's Airdrop technology, users can quickly send files to other Apple devices within range. This article will discuss how you can use a simple Apple shortcut to quickly send messages via Airdrop. Not only does this make the message delivery process significantly faster, but it also simplifies the procedure for novice users. Learn how to use this easy Apple shortcut and speed up your message delivery today!
What is Apple Airdrop?
Apple Airdrop is an easy-to-use feature that allows users to quickly and securely transfer files, photos, videos, and other documents from one Apple device to another. Whether you want to share a document with someone else or send a file between devices, Apple Airdrop is the perfect solution.
Apple Airdrop was first introduced in 2011 with Mac OS X 10.7 Lion and iOS 7 for iPhone 5 and later generations. Since then it has been a popular feature among all Apple users due to its convenience and security benefits. With AirDrop enabled, any two Apple devices can communicate wirelessly without having their Bluetooth or Wi-Fi turned on, allowing for direct file transfers at high speeds.

AirDrop Message is a handy new shortcut that makes it easier than ever to share messages quickly and easily. With AirDrop Message, you don't need to download any extra apps or type lengthy messages - simply scribble your thoughts on a blank canvas or type plain text directly into the AirDrop program. Instantly, your message will be sent out wirelessly via AirDrop to whoever you want.
The convenience of being able to share messages this way means that you can get your thoughts across in an instant and without having to rely on more complicated programs such as email or instant messaging services. Plus, the added creativity of being able to draw out ideas on a blank canvas gives users an intuitive way of communicating their ideas. All in all, AirDrop Message makes it easy for users to express themselves almost instantly!