R Download: finally updated and now supports up to iOS 17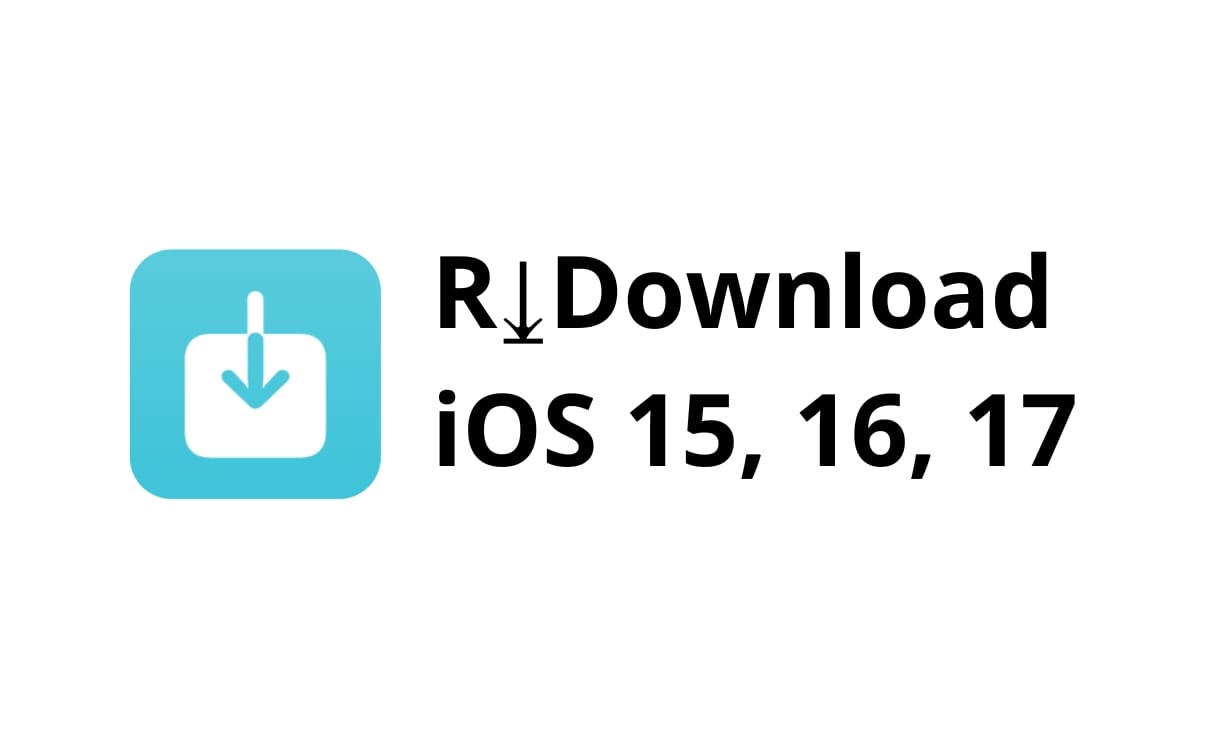 The long-awaited update for "R Download" has arrived, bringing good news for iOS 17 users. With over than 1.6 million downloads on Routinehub, this tool has become the top choice for those seeking an easy and efficient way to download photos, videos, and audios from a wide variety of online platforms. From YouTube to Instagram and beyond, "R Download" offers a comprehensive solution to meet users' multimedia download needs.
Over than 1.6 million downloads: Community Preference
With an impressive record of over than 1.6 million downloads, "R Download" has proven to be reliable and popular among the user community looking for a versatile tool for multimedia downloads. This milestone underscores the trust users have placed in the application over time.

Full Compatibility with iOS 17
The latest update of "R Download" has taken compatibility to the next level by working seamlessly on iOS 17. Now, users of the latest version of Apple's operating system can make the most of all the application's download features.
Support for a Wide Range of Platforms
"R Download" stands out not only for its compatibility with iOS 17 but also for its ability to download content from a wide variety of platforms. From YouTube to TikTok, through Instagram, Twitter, Snapchat, and more, the tool covers all the bases to meet users' download needs.
Among the numerous platforms it supports are:
YouTube (Video and Audio)
Snapchat (Stories)
Dailymotion
Vimeo
Flickr
Twitter (Video, Photos, Stories, and Fleets)
Twitch
Tumblr
VK
Facebook (Photo and Video)
TikTok (Without watermark)
Likee (Without watermark)
Linkedin
Pinterest
Sharechat
Imgur (Photos, Videos, and Albums)
Instagram (Posts, Reels, TV, Stories, and more)
Fast, Efficient, and User-Friendly
"R Download's" reputation for offering fast and efficient downloads remains intact. The enhanced user interface ensures an even more intuitive user experience, making it easy for users to download their favorite content in seconds.
Positive Community Feedback
The update has been warmly received by the user community, praising the speed at which "R Download" adapted to iOS 17 and the improvements in the user interface. Positive feedback highlights the development team's dedication to keeping the application relevant and functional.
R Download a sigular shortcut
"R Download" solidifies its position as the indispensable tool for those seeking a comprehensive solution for downloading multimedia content from a variety of platforms. With over 300 million clicks and a successful update for iOS 17, the application continues to be the preferred choice for discerning users looking for quality and versatility in a single download tool.