RoutineHub Developer Showcase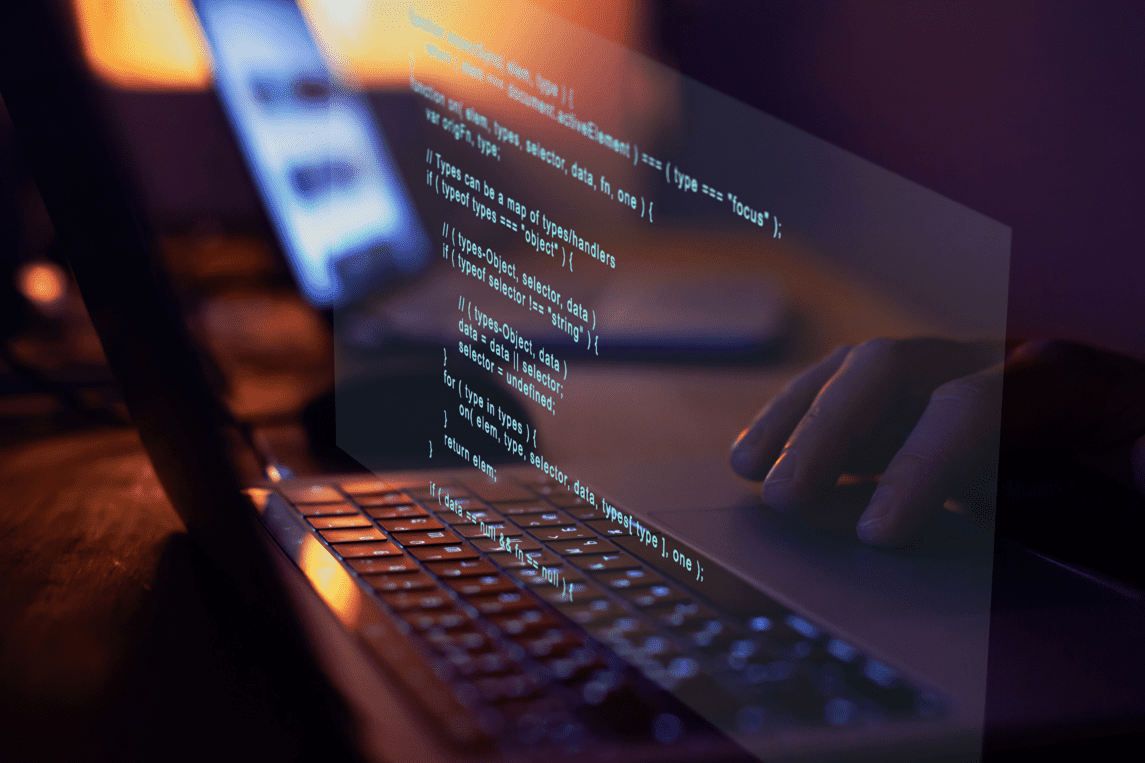 Routine Hub is one of the largest communities around Apple Shortcuts, it has a huge repository of Apple Shortcuts for any use, from functions for leisure and fun to real utilities that help you in your day to day. But none of this would be possible without our Community.
And in this specific publication we want to highlight the importance of the community developers, whose contributions help many people around the world with useful shortcuts. That's why we want to highlight those developers who have done a very good job and have been more active, giving support and sharing their work with us.
It is not a top, but we want to highlight the most prolific developers in our community, it is just the first publication, so we would love to share with us your favorite developers and those with whom you are most grateful to highlight them and recognize their work. Without further ado, here we go.
Atnbueno has contributed quite well to the community, at the time of writing he has 60 shortcuts on Routine Hub and 25149 downloads, he kindly points out the shortcuts of his creation that have been discontinued, he even adds the reasons why it no longer works. He is one of the most prolific Devs and is also a super user in the Discord community.
Dante_nl is a skilled developer, who has contributed tools for different uses, from mail tools to QR code generators, he currently has 22 shortcuts available on RoutineHub and more than 20k downloads.
@gluebyte is a well known developer in our community, he has shared with us very useful shortcuts that we use in our day to day, besides being an important member of the community with great contributions, currently he has shared 17 shortcuts and has more than 31k downloads.
Mvan231 is probably the one with the most downloads among all the developers in this list, his list of published shortcuts is 30, but his amount of downloads exceeds 68k. He is the creator of one of the most popular shortcuts to save Instagram Media. Undoubtedly a reference in Routine Hub.