Simulate the Iphone 15 Pro 'Action Button' on Older iPhones with a Shortcut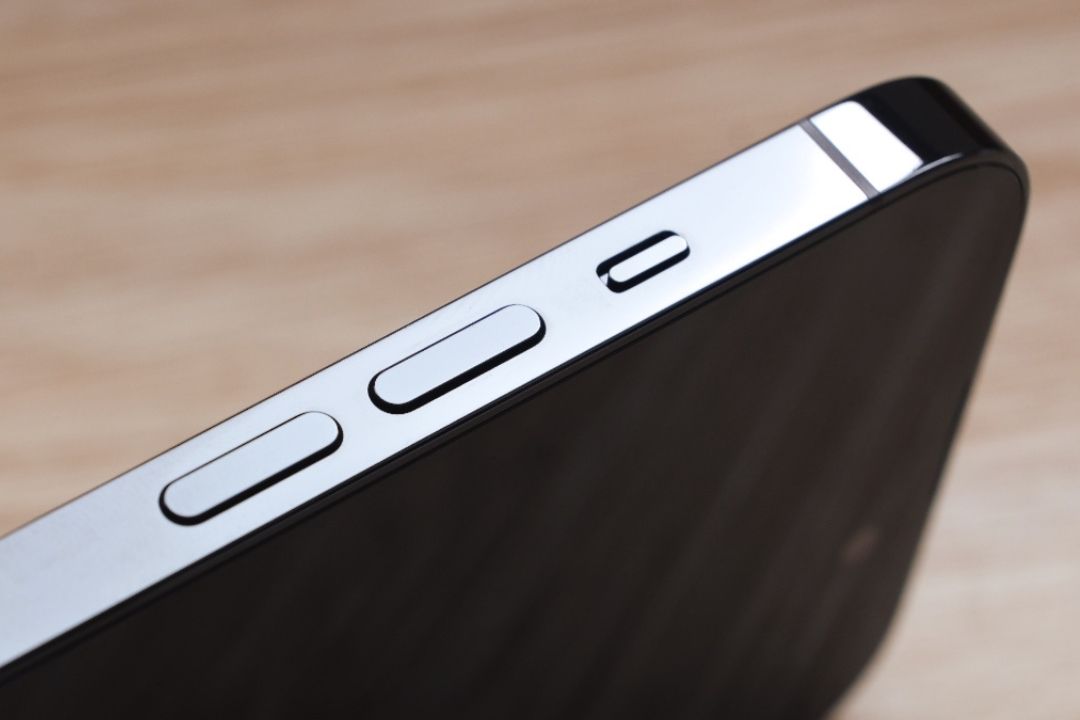 One of the features that has caused the most buzz is the introduction of the "Action Button" on the iPhone 15 Pro. While this feature is making waves among users who bought the new iPhone, what happens if you don't have access to this new device? The answer lies in Apple's Shortcuts community, where developer @TheOneWhoOnceWas has created a Shortcut that allows you to simulate the "Action Button" feature on older iPhone models.

This innovative shortcut offers users the ability to experience quite similar "Action Button" functionality on their existing iOS devices. The iPhone 15 Pro's "Action Button" is a rather useful addition, this button has been designed to improve accessibility and user experience. However, it's not just new hardware; it's a new dimension of interaction that Apple has introduced to its devices.
Setting Up the 'Fake Action Button'
But how exactly does this "Fake Action Button" work and how can you get it? The process is simple. Users interested in simulating the "Action Button" function should visit RoutineHub, the platform that collects and shares Apple Shortcuts created by the community.
From there, they should add the "Fake Action Button" shortcut to their shortcut library. Once added to your shortcut library, you must edit the shortcut, once inside the editing window, the instructions for use left by the developer appear.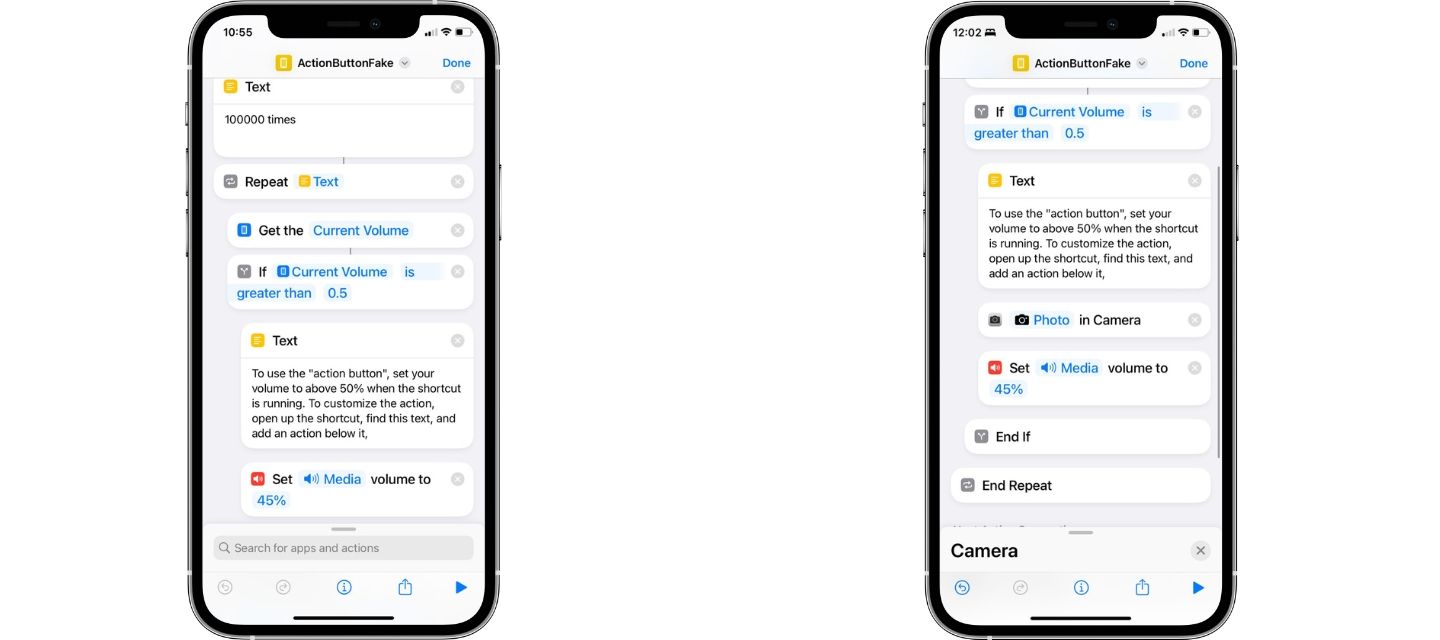 As you can see in the developer instructions, the shortcut makes use of the volume buttons, you must place the volume just one level below the middle, so every time you press the volume up button while Fake Action Button is running, the shortcut will execute the action you have chosen.
For example, you can assign to open some application, the camera, etc. just like the real action button. This can be especially useful for taking photos, opening a frequently used application, or even for triggering quick voice commands. The creativity and possibilities are endless, and depend on the individual preferences of each user.
This shortcut demonstrates the versatility of the Apple ecosystem and how users can customize their experience based on their individual needs. It also highlights the ability of the Apple Shortcuts community to innovate and find creative solutions to enhance the functionality of iOS devices.
Final Thoughts
The launch of the iPhone 15 Pro and the new "Action Button" has caused a sensation among iOS users. Now, thanks to the creativity of the Apple Shortcuts community, users of older iPhone models can enjoy similar exciting functionality.
The Apple Shortcuts community is always evolving, so there may be additional updates and enhancements in the future.