The 7 best iPhone shortcuts for office music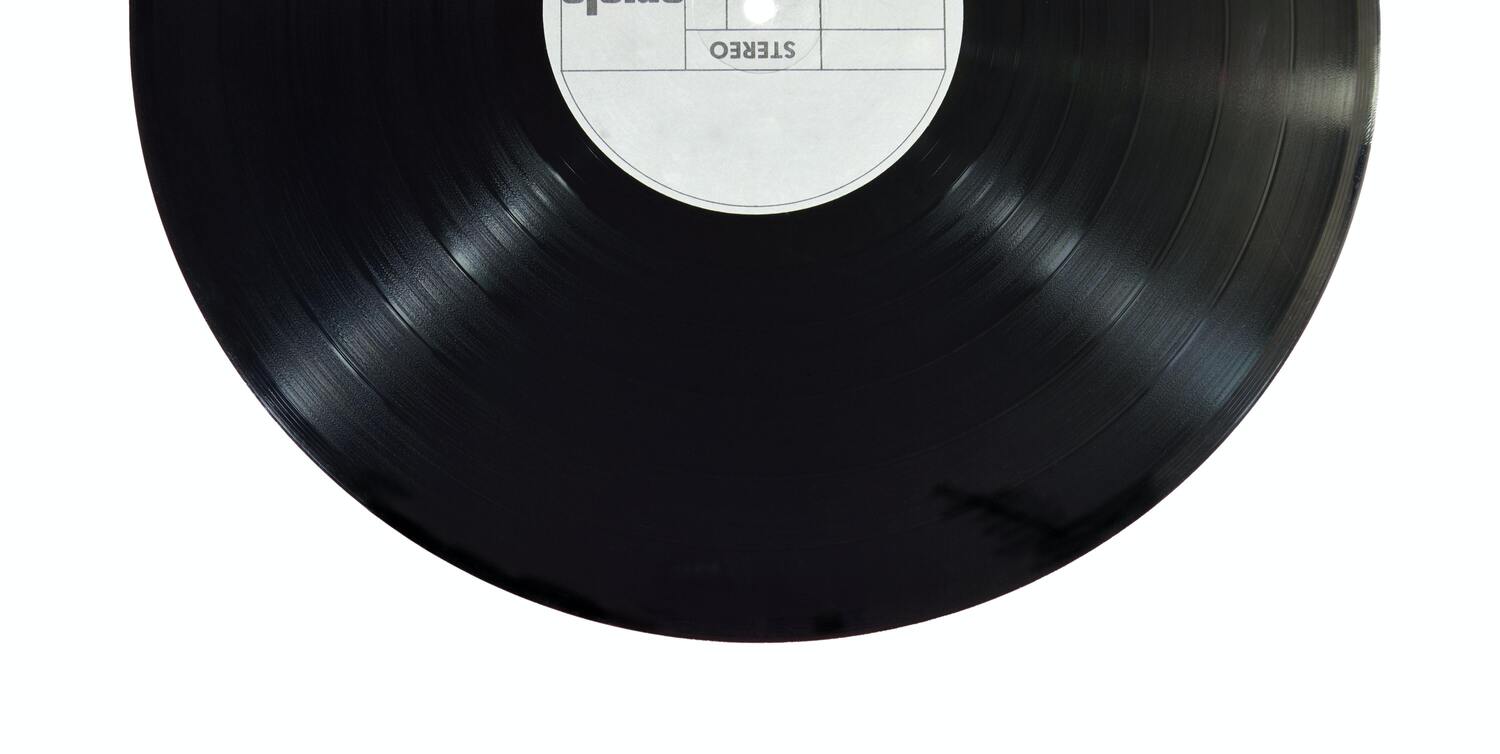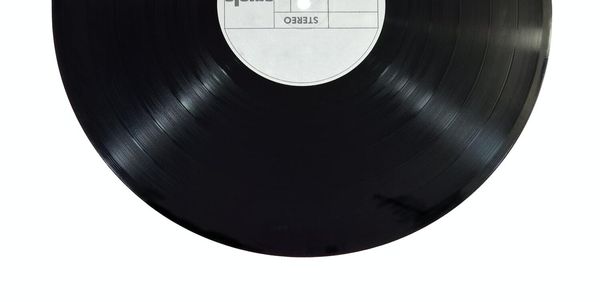 The day at the office can be overwhelming or exciting depending on our mood, it is no secret that being motivated and in "harmony" increases our productivity, creativity, etc. But how could we improve our day at the office? The answer is quite simple: Music, music has a gigantic role in how we feel and is able to change our mood, and makes our day a great day!
And there's nothing better than enjoying your music at the office with these useful shortcuts that will help you improve your experience, whether it's searching for that song you love but don't know its name, or having Siri search for the most popular songs for you. So without further ado
Let's take a look at some of the shortcuts available to activate on an iPhone or iPad that will help you interact with your music in the office like never before.
Music Finder

Shazam is one of the most practical applications, as it detects almost every song that sounds out there and allows you to create a playlist with songs discovered on TV, on the street, or in the cinema, and allows you to directly add the detected songs to an Apple Music playlist.
What if you are a Spotify user or a user of some other platform? In that case, either you create the playlist manually or you turn to Apple Shortcuts and, in particular, the shortcut Music Finder. What it does is precisely that: it activates the microphone, detects the song, searches for it in Shazam, and opens it on any of the available streaming platforms (Youtube, Deezer, Spotify, Anghami, YT Music, Apple Music, etc). Its creator recommends adding it to the Home Screen and always has it ready to use.
Spotify to MP3

This shortcut will be loved by retro and vintage fans. With this amazing shortcut, you can download your favorite songs from Spotify to MP3 format, and then you can play them on vintage devices as you like.
The operation is simple: Once you have installed Spotify to MP3 on your device, just copy the URL of the Spotify song you want to download, open the ShortCut on your device, and that's it, you will finally be able to listen to your songs on your favorite devices.
iMessage to Spotify

The functionality of iMessage to Spotify is amazing, if your friends send you song suggestions via iMessage, this shortcut adds them to a dedicated playlist in Spotify, so you don't have to open one by one the recommendations they send you via iMessage.
Automatically when you receive a Spotify URL via iMessage, this shortcut adds all the suggestions you receive to a dedicated playlist, so you can listen to them more easily and find your next favorite track.
HiRes Artwork Animated

Ever since animated ArtWorks became more relevant, everyone uses them on their albums, singles, and playlists, and there are some ArtWorks that we like so much that we would like to take them further and watch them all the time.
For that there is HiRes Artwork Animated, this shortcut allows you to download any animated ArtWork from Apple Music, easily and the best thing is that you can select the resolution at which you want to download it, so you will have your animated ArtWorks on any device with the best possible resolution.
HandOff For Apple Music

Handing off the music you are listening to on other iOS devices has never been so easy, and the best thing is that not only your current playback is handed off, but all your music in a queue, so that not a single one of your songs is lost.
Its operation is quite simple and useful, take a screenshot of your Up Next Queue on the device from where you are going to hand off the music, cut everything that is not related to the songs in the screenshot and hit share with HandOff For Apple Music, on the receiving device open HandOff and enjoy your entire Music Queue on the new device, for more information visit HandOff For Apple Music.
Shazam Save

This super useful tool will be saved automatically in notes or reminders, all the songs that we find with Shazam, so we will never miss a song again.
We can configure it to save the song information in simple notes, to review them later, or as a reminder, it will save the song information and we can configure which URLs to save, depending on the music platform we use, read more about its incredible functions and use of Shazam Save here.
Tops Music

With this shortcut, you can share with your friends your favorite songs, artists, and albums in an HTML template that looks really good, so everyone will know what your favorite music is and you can make the most fun playlist with your favorite music of each of your friends.
The best thing is that you do not need applications or third-party web, this Shortcut for Apple Music has everything you need to shine on its own, no doubt Tops Music should be on your list of Shortcuts to try.