The best shortcuts to start your healthy eating plan now
These shortcuts will help you improve your diet by keeping track of carbohydrates, calories, and nutrients in the apple health app.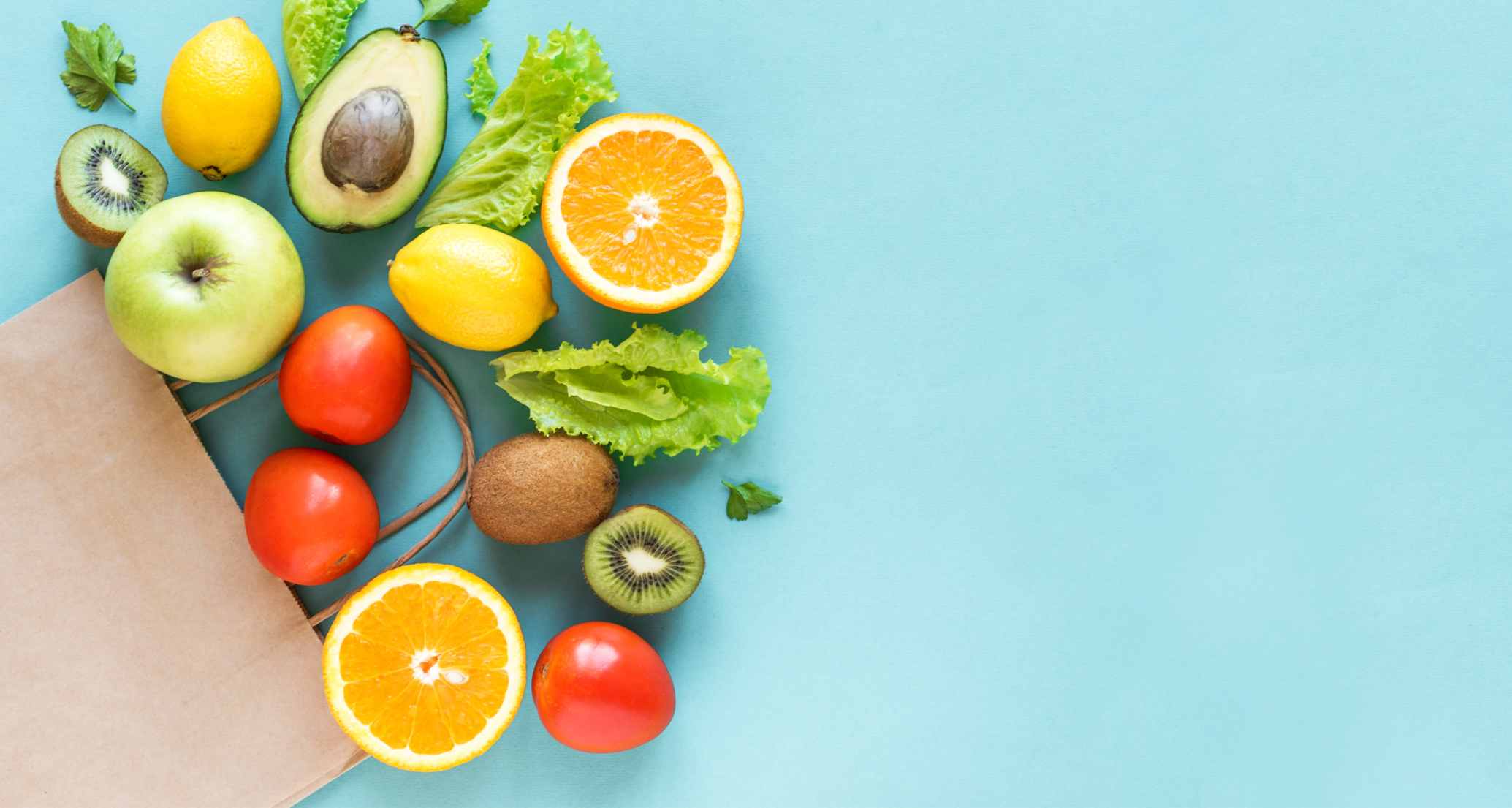 One of the most popular resolutions at the beginning (or end of the year) is to improve eating habits, lose weight and look good for the summer vacations. Although this is a strong point to start taking care of our diet, the most important point should always be to take care of our health.
Although sometimes we do not have the time to eat healthier, or we have no way to keep track of our diet in a practical way, if we really want to we can start having a healthy diet today and help you with the process nothing better than using shortcuts, as they are much more practical to use than a convincing application. Here are some shortcuts that will help you improve your diet and keep track of your daily diet.

With Food Logger you will be able to more quickly log any food directly into your Apple Health. This shortcut eliminates the need for the middleman, while maintaining the same level of functionality as a standard food logging application.
Among its features is the option to log foods directly into your Apple Health through different methods. You can create your own foods using the manual logging option, search for foods in the MyFitnessPal database (for free and without the need to log in), and also by scanning their barcode. It's also very easy to create presets for the foods you eat on a regular basis. These presets you can also record in your Apple Health.
In addition to this, you have the ability to view your food log history spanning different periods - you can also view a graphical analysis of your logged nutrients and calories with Charty!
More than a shortcut, a set of shortcuts.
This shortcut is made up of several sub-shortcuts, all working together to provide a quick and modular experience that helps with ease of use as well as ease of development. It is likely to be puzzling, because of the sheer number of shortcuts needed to make it fully functional.
The shortcut itself, would be how a bridge to download all the sub-shortcuts needed for the food registry to work properly. It has been designed with instructions for the user to understand how to properly set up the shortcut. Once that is done, simply run the Nutrition shortcut and start logging at your leisure.
Finally, the shortcut is also compatible with UpdateKit which keeps all the sub-accesses involved in the shortcut up to date in an organized manner.

It is exactly what you need, if you are looking for a simple shortcut, where you can easily record your food consumption and keep track in the health application.
It is quite easy to do, unlike other shortcuts with many functions, Food Buddy helps you just to keep track of your daily food intake.

Food Tracker is one of the most popular food logging shortcuts in RoutineHub, and it has it well deserved, because its functions are quite useful and simple, making it very easy to add detailed information about your daily food consumption, without being complex.
You can easily add a food in the iPhone health app by scanning the barcode and entering the amount you have consumed. As a result, the dietary energy, carbohydrates, total fat and protein will be recorded in the health app. If the barcode is not yet in your personal iCloud food database, openfoodfacts.org is searched. If no match is found or the data seems incorrect, you can enter the nutritional information by hand or choose a generic food.
The generic food tracker can be used for non-bar-coded foods or whole meals. It also uses a personal database that is empty at first but grows with each generic food the user adds.