This Shortcut Shows all your Subscriptions and Saves you from Paying Extra Money.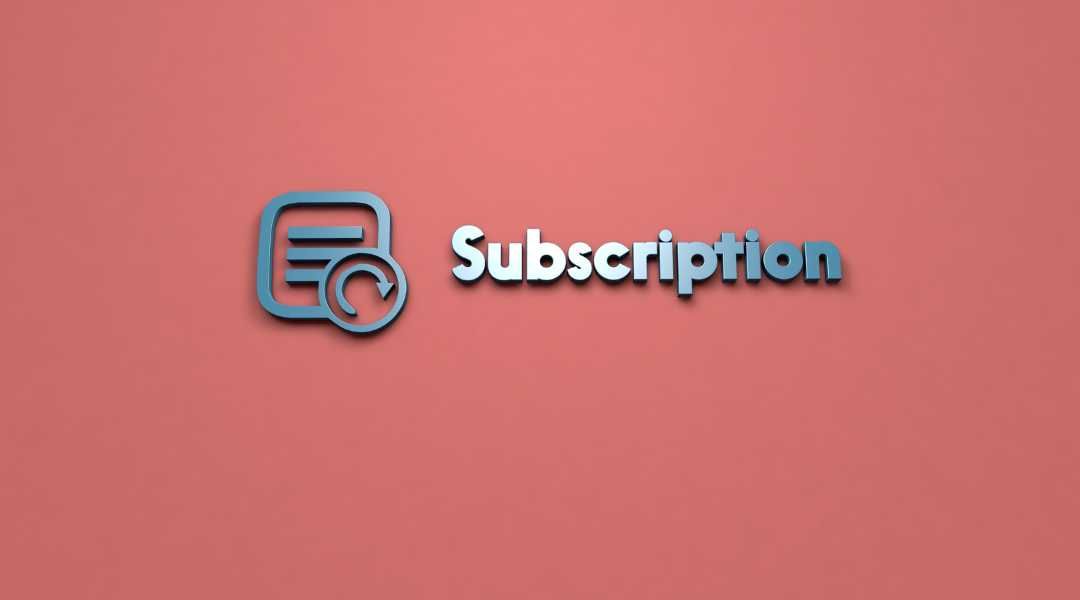 Are you looking for a fast, easy and effective way to keep track of all your subscriptions? Don't want to pay extra money for expired free trials? Here's a simple shortcut that can help you out! This article will show you how this shortcut can easily show you all your subscriptions and save you from paying extra money. It's not only convenient and efficient, but also saves time and energy when it comes to managing your subscriptions.

Are you sick and tired of spending extra money on forgotten subscriptions? With YouSub, your problem is solved! YouSub is the perfect shortcut to show all of your subscriptions in one place. Not only will this save you time, but it can also save you from paying extra money for those forgotten free trials that have already expired.
YouSub allows you to quickly browse all the details surrounding each subscription. This includes the name, plan type and cost, how long it has been since the last payment was made, as well as other important information. Once you have reviewed what's currently being charged to your credit card or bank account, deciding which subscriptions need to be kept or cancelled becomes a breeze!
Don't waste any more time scouring through multiple accounts trying to keep track of everything- let YouSub do all the work for you!