Top Apple Shortcuts For Discord power users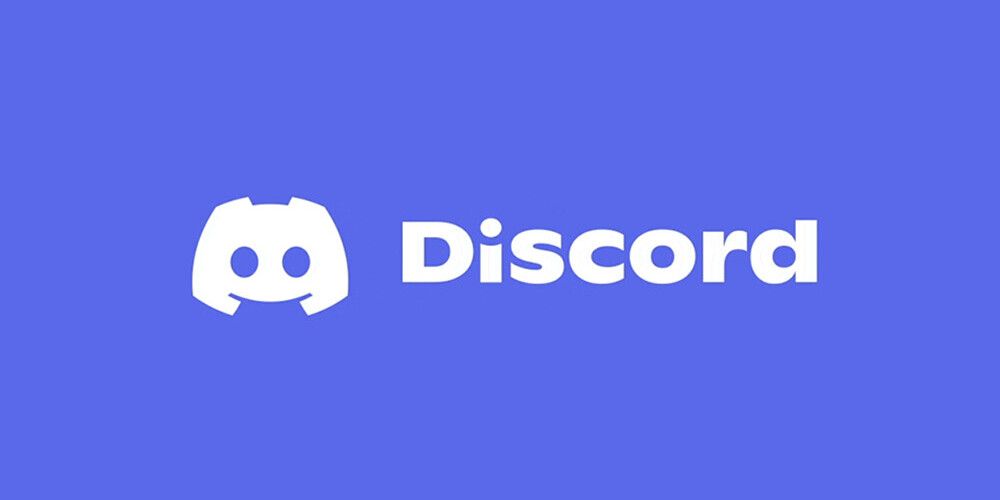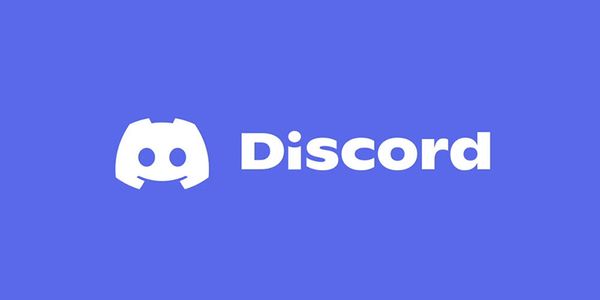 If there is one thing we are proud of, it is our Discord community and we will never be grateful enough for your contributions, suggestions, comments, and reports from every member of the community. That's why here are the best shortcuts for advanced Discord users.
Discord has many important features, but thanks to the shortcuts the possibilities are considerably expanded, get more juice to the features of discord with these amazing shortcuts.

This shortcut uses Unix Time to generate timestamps that adapt to each timezone for Discord. It can use all 7 styles of timestamps, which can be configured via the Shortcut Setup.
For Discord Power users that need may need to regularly generate timestamps that adapt to each timezone for Discord in messages. The timestamp styles can be configured via the Shortcut setup.
Maybe you use discord for business or you just really need to keep track of time for future reference or otherwise. This is the perfect shortcut for you.


Easily download or share media from any Discord server instead of sharing the default media link – ex. (media.discordapp.net/attachments/...)
This shortcut converts the Discord media link to images or videos, allowing for easy sharing outside of the server the media was posted in.


Push webhook embed request to post to Discord.
For those that utilize and manage Discord servers with Webhooks and need a way to streamline the process of sending a pre-written embedded message to Discord.


Download Discord emotes hassle-free!
Download emotes from Discord with this shortcut. Copy the text of a message from Discord, and then run this shortcut to download all emotes used in the copied text.

This shortcut also accepts text from the share sheet as an input.
Please note that message links are not accepted as input, because that would require the shortcut to have access through a webhook to the server and channel where a message was posted. Emotes, unlike messages and channels, are globally accessible by URL, allowing anyone to download them without needing access to their respective servers.
For those Discord server managers that need to quickly migrate or download emotes from one server to use in another. This Shortcut makes that process all the easier.


This Shortcut makes sending pictures with an already set Spoiler screen over them easier than ever.
For the discord power users that may need to put a spoiler on photos sent without taking the extra steps needed to do so, this Shortcut does it for you.