4 Apple Shortcuts for Photos that are Really Useful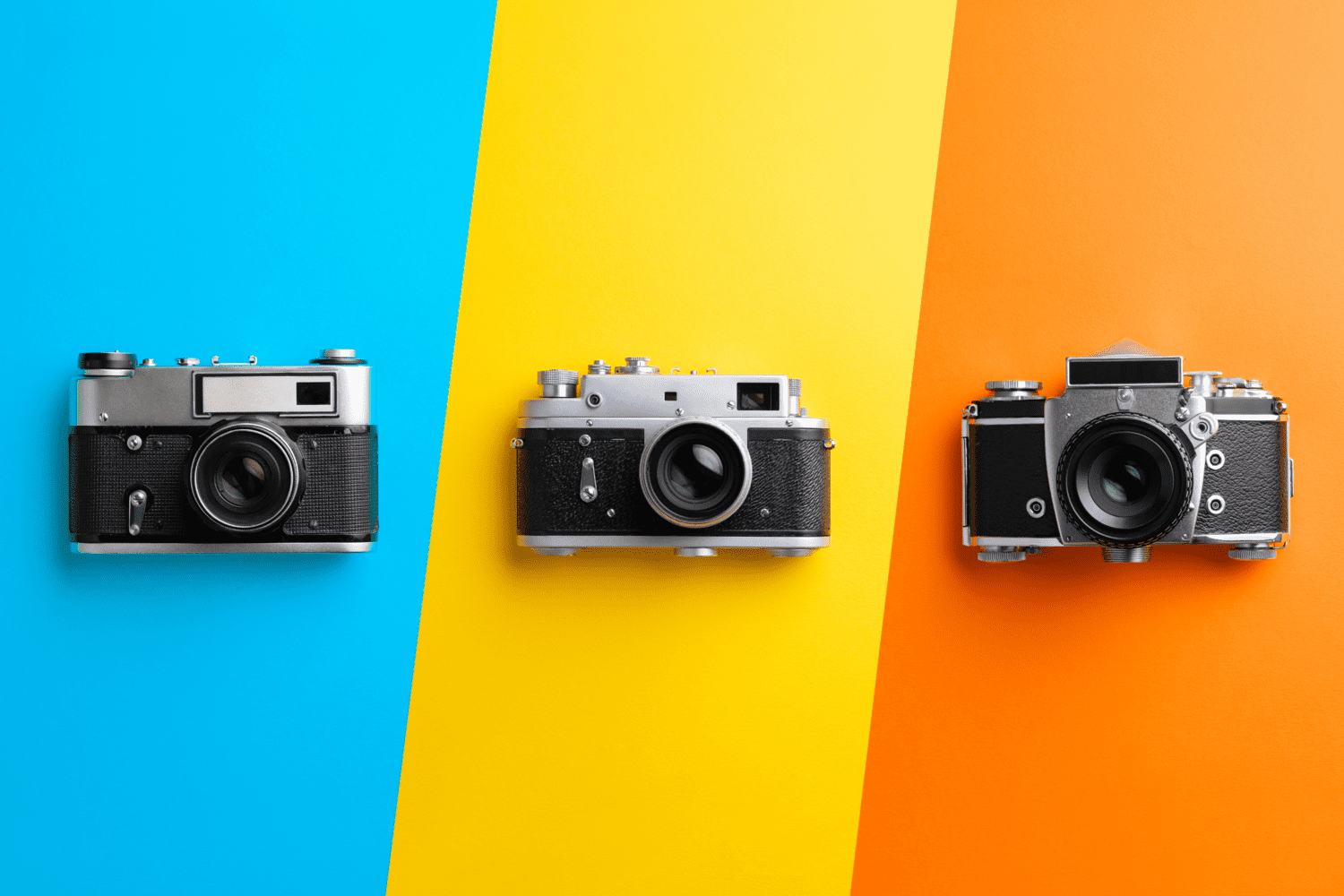 If you like to have fun and get the most out of your photos, then these cool iPhone shortcuts for your photos are perfect for you. Try them all!
There is no doubt that iPhone offers us a lot of very useful options for creating/organizing our schedule and managing apps as a whole.
And one of the most innovative aspects of iPhones are shortcuts. A tool with which you can combine multiple apps or functions of your phone to perform specific tasks.


One of the most used functions for photos by iPhone or iPad users is to change the format of your photos. Many times the problems in downloading or sending images on an iPhone are due to the lack of compatibility in the image formats.
With the Convert Images shortcut you can choose the format you want such as: PDF, PNG, TIF and, of course, JPG and save it to any custom album.

This shortcut takes thumbnails of all the faces that appear in a group photo, straightens them if they are inverted automatically and has 5 zoom levels to make them look really good.
This shortcut uses Amazon AWS artificial intelligence for face detection and analysis, but is concerned about the privacy of its users and deletes all data after each analysis.

Beautify your screenshots, with hundreds of devices and colors available, or use your own frames.
Taking a screenshot is one of the most common activities anyone does with their mobile, what could be better than being able to share what you are seeing? If you are one of those who keep the style and want to add a frame or some other eye-catching element, it is possible to make the changes with the frames shortcut to the screenshots.
This is one of the coolest iPhone shortcuts for your photos, beautify your screenshots, with hundreds of frames and colors available, or use your own frames.


We live in the age of memes and GIFs, it is common to see on social networks an avalanche of this type of eye-catching elements. Of course, we could not miss the shortcut to create them. Before making a GIF you must have several images in burst style.
By using the shortcut to convert images to GIF, you only have to select the images in the predetermined order and in a few minutes you will see your ideal photo converted into an animation with movement.