Apple Shortcuts to texting Like a Pro, you will never forget to send a message again.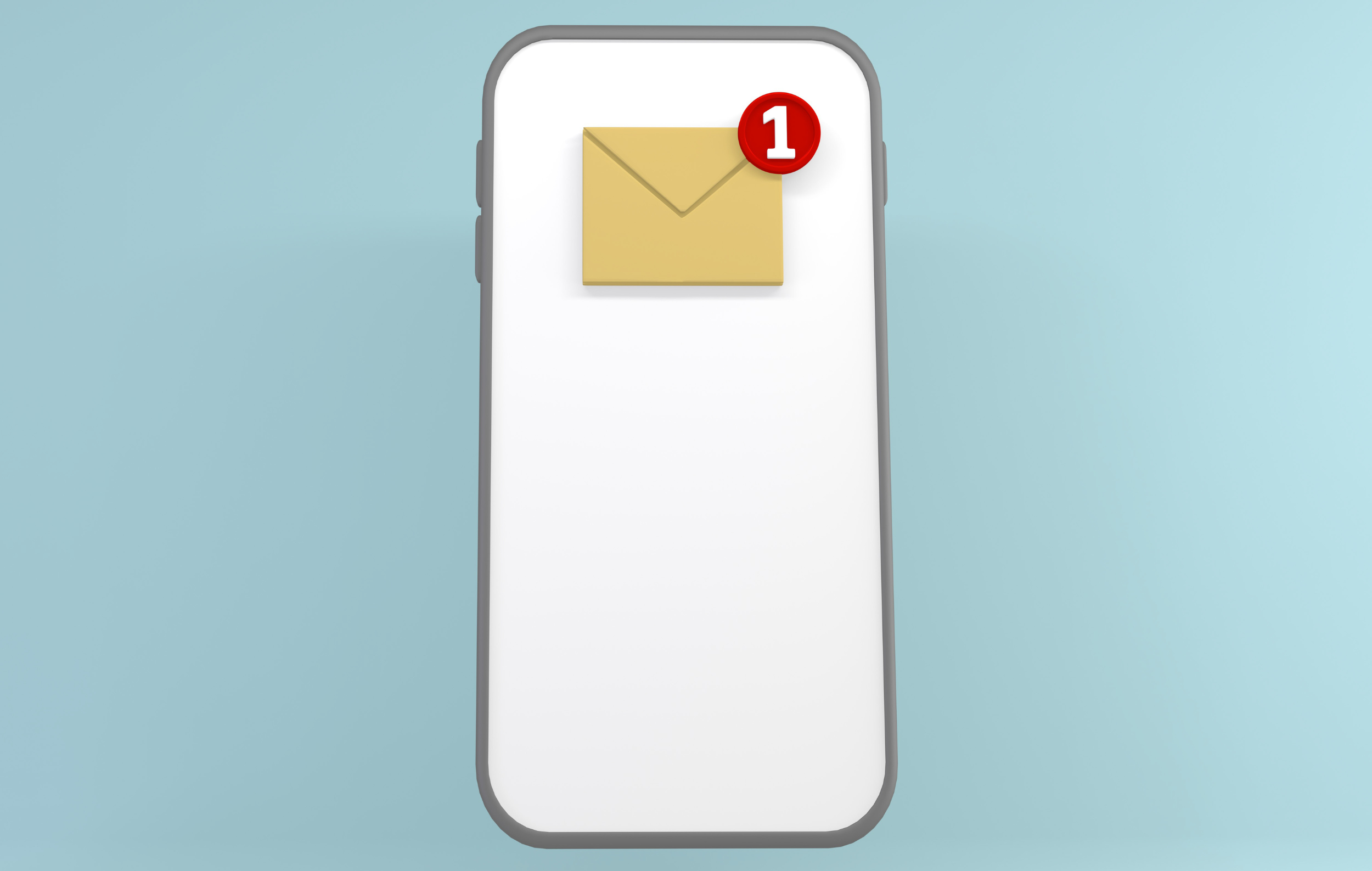 Perhaps one of the things we use our iPhones for the most, is to send text messages, either for work, school or to keep in touch with friends, partners and family, sometimes we have a great time sending messages, but other times, it is tedious.
For those times when it is tedious, like letting your wife know where you are, sending reminders of school, work or an event to others, there are some shortcuts that will certainly help you automate these actions, but not only that, but also when you want to tell your friend all the gossip and you are bored to write. In Routine Hub there are shortcuts for these tasks and more, here are 2 of the best shortcuts for text messages.

The ability to schedule the sending of text messages, through the iMessages and WhatsApp application on the iPhone, is one of the most requested options by all Apple users.
Fortunately, there are several options available, to schedule text messages from the iPhone. In such a way, that messages are sent at a specific time.
Schedule messages to be sent at a later time
With this shortcut, you can automate your busy life by setting messages to be sent at specific times and dates. With a friendly user interface and support for iMessage, SMS, Whatsapp and AppleWatch, this shortcut is essential to make your life easier.
The use is as simple as it gets, just install the shortcut from RoutineHub, open it, type the message, the recipient and the specific time we want our message to be sent.

Dictate messages and texts to your iPhone or iPad can be a very useful feature when communicating, among other features that iOS has. In the last few weeks I have been using this iPhone feature more than I should, as it is quite handy, now imagine how is the combination of Auto Message with this iPhone feature.
With this handy add-on for "Auto Message", it makes things even easier for you by allowing you to do all the work with speech-to-text.
Dictate Auto message is a Siri shortcut designed to help you send automatic messages, without using the keyboard, but it does it in a bigger way, it has rich features that allow you to do things like store favorite contacts for quick access, attach images to be sent later and schedule an infinite number of texts to be sent at any time in the future, it even supports sending text messages to your WhatsApp contacts, but sometimes what you want is speed and convenience instead of all those bells and whistles.
With this shortcut, you can easily program a text to any of your contacts with a single sentence. So that you send your messages at exactly the right time, it supports all messaging formats, including individual messages, group messages, and mass messages.
Dictate Auto Message has features that integrate well with Apple Watch - Image by @Bingobucketster
In addition to these powerful messaging features Dictate Auto Message Pro is able to include a variety of attachments in messages, through iMessage you can choose to insert content from your clipboard, your photos or your files just say insert clipboard, insert an image or insert attachment.Also support for Apple Watch.