Avoid traffic and find the best route to any place with this shortcut
Find the best routes to your work, home, frequent addresses, or interesting places with this useful shortcut.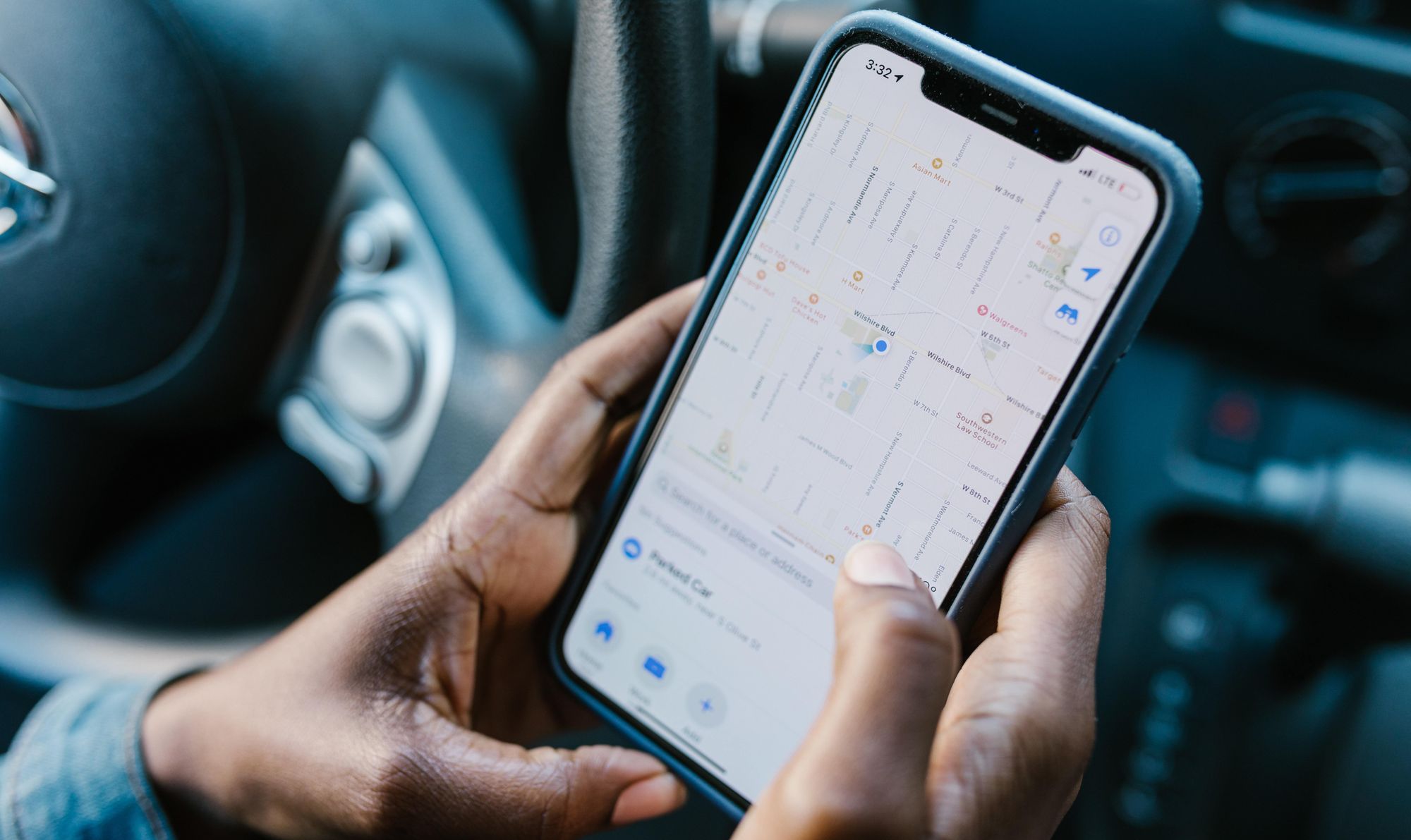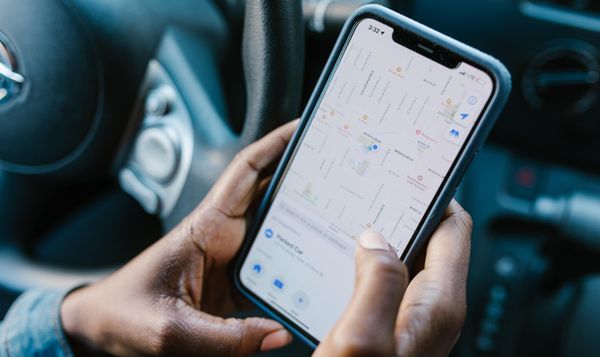 Traffic is always a problem, getting to work, appointment or meeting on time can be complicated by this factor, thanks to the map applications that exist today is much easier to avoid it and find alternate routes free of traffic.
However, looking for routes by yourself can become tedious, especially if you do it daily, to avoid wasting time, you can leave everything ready for the week, and nothing better than using a shortcut that will assist you to define your routes for the day.

NavigateMe is the fastest and easiest way to build a route to your destination. It supports many navigation applications, you can get the address from an imported Share, a convenient menu with manual input, calendar or contact selection and built-in favorites.
Main Features
Share from anywhere to NavigateME shortcut to build the route:
Auto address and coordinates recognition
Share to shortcut from Contact, URL, Browser, Maps, Text
Pick Contact from phonebook or Calendar event
Use clipboard, voice recognition or type text
Use your own Favorites list (can edit, add, add current location, add contact or delete)
Start setting it up
The first thing you have to do, is to add it from Routinehub to Shortcuts, once added run it to configure the language.
Configure the Navigation application, NavigateMe includes support for Waze, Apple Maps, Here WEGO, Maps.me and Sygic.
Once we have selected our navigation application, we select from the options the navigation mode (Driving, Walking and Public Transport).
Now it only remains to choose the route we want to take, for example, if we select route home, we must register the address of our house in the application we want to use, it works either with address or marking directly on the map.
Find the best route to your most frequented places
Not only can you define the route to your home or work, it also has support for specific addresses, such as cafes, restaurants, clubs, offices or any address in the world.
You can even search for the location of your contacts (that you have previously registered).