Best food-related Shortcuts for the Chef in your life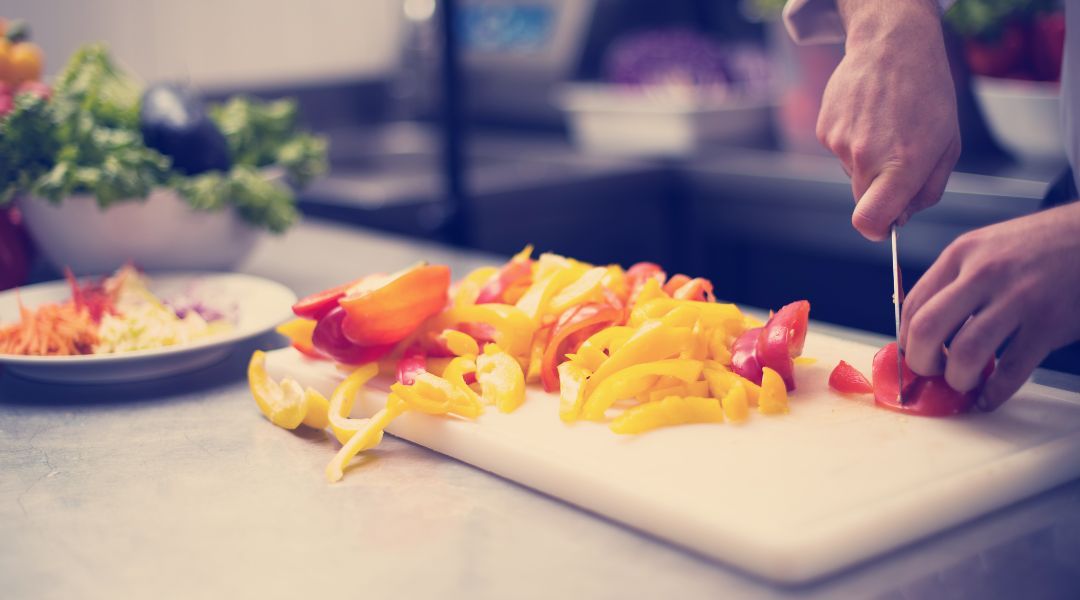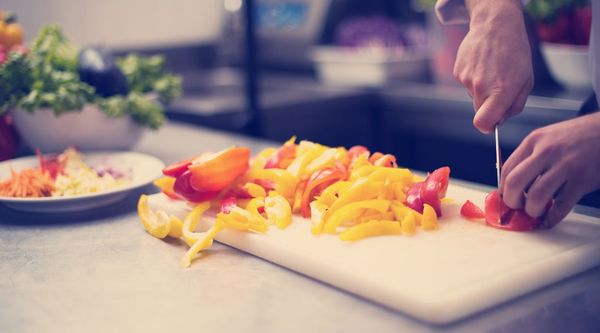 Apple's Shortcuts application is a great tool for chefs who want to save time and simplify their workflow. With the help of this app, chefs can create food-related shortcuts that can help them in the kitchen. These shortcuts can range from creating grocery lists to finding recipes for specific dishes.
The Shortcuts app also allows users to create custom shortcuts for specific tasks, such as prepping ingredients or planning meals. This makes it easier for chefs to stay organized and efficient in their kitchens. Additionally, the app has several features that make it easier for chefs to find recipes and store their favorite dishes in one place.
For the chef in your life, an iOS Shortcut can be a great way to make cooking easier. Here are a few of the best food-related shortcuts to consider:


Everyone loves to cook, but sometimes it can be difficult to find the perfect recipe. This shortcut from Routinehub helps you quickly and easily find Cooking Recipes from its extensive database. With this shortcut, you can search for recipes by ingredients, cuisine type, dish type, dietary restrictions or even just by name. You can also save your favorite recipes so that you can come back to them later. This shortcut makes finding Cooking Recipes a breeze!


With the help of this new grocery list shortcut from Routinehub, you can now create your grocery list with Siri dictation. This shortcut makes it easy to create a grocery list on your iOS device without having to type anything. All you need to do is dictate the items you need and the shortcut will add them to your list automatically.
This shortcut is a great way for busy people who don't have time to manually type out their grocery list. It's also great for those who don't have access to a computer or laptop but still need a convenient way of creating their shopping lists. With this innovative shortcut, you can quickly and easily make sure that all the items you need are on your grocery list before heading out!


It's always a hassle to keep track of the expiration dates of food items in your pantry. But with the help of this iOS shortcut, you can easily keep track of the shelf life of your pantry items and ensure that you don't waste food due to expired items.
The iOS shortcut allows you to easily input and store expiration dates for each item in your pantry, so you'll always know when it's time to use them up or dispose them. You can also set reminders so that you'll never forget when an item is about to expire. With this shortcut, keeping track of your pantry's shelf life has never been easier!


Cooking complicated meals can be a daunting task, especially when it comes to timing. But with the help of iOS shortcuts, you can set up complex cooking alarms in just seconds. This shortcut allows you to easily manage the timing of your cooking and ensures that every dish is cooked perfectly. With this time-saving feature, you can enjoy delicious meals without having to worry about overcooking or undercooking any dish.