Compilation of 8 utility shortcuts updated to iOS 16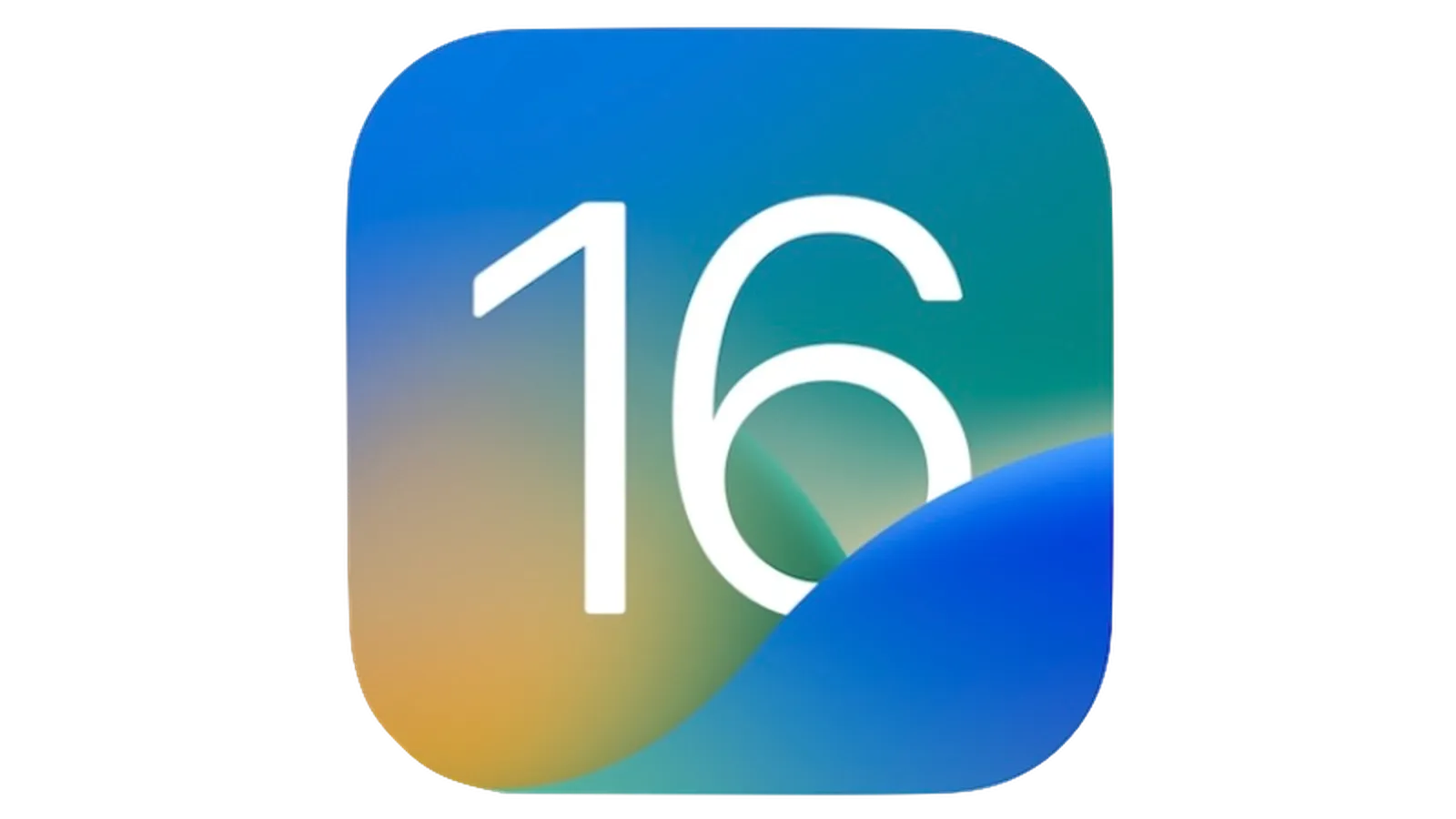 Now that Routine hub allows developers to select iOS 16, many of them have already updated the iOS version in the shortcut pages, this does not mean that they were not compatible, but that now, it is already visible.
Following that premise a compilation was made where several useful shortcuts that have been updated to iOS 16 are included, we appreciate the commitment to the community of the developers of these shortcuts that offer support for iOS 16 and iPad OS 16.


Have you ever forgotten to send a message you were supposed to send? With this shortcut that won't happen again, as it allows you to schedule messages to be sent later on a date you choose. Its configuration is simple and it works quite well with Apple Watch.

With Bing Rewards, members earn credits for searching with Bing, checking out new features and performing other tasks, and maximizing your Bing Rewards earnings like never before.

No doubt this shortcut is a Swiss army knife, is a tool to edit the clipboard and manipulate the text to your liking, also has functions to convert your text into different formats or codes, compare 2 texts or lists word for word, extract text from photos or scans using character recognition, etc, etc... We could dedicate a whole article to its functions, one thing is for sure, you will not get bored discovering its functions, because there are really a lot of them.

If you can't conceive of life without music, you'll love this shortcut. For this shortcut plays music for you for the amount of time it takes you to brush your teeth. It's upgraded to iOS 16 Let the music play!

This shortcut seems to me super useful, because its functionality is simple but quite effective: Create a backup of all your shortcuts as you have them configured and save the file in iCloud for when you need to restore the backup.

Easily modify any video on your Apple device, it has a variety of features like convert video to M4A, increase to decrease speed or change the resolution of the video, then you can save the changes directly to Photos.

WebTools is a shortcut that combines a set of basic tools for browsing the Internet, such as the ad blocker function, allows you to edit websites, force the desktop version every time you open a website and more.

This shortcut is quite popular, as it has earned the place as the best shortcut to download media files from almost anywhere, it works for Facebook, Instagram, Tik Tok, Snapchat, and more. You should definitely have it added to your library.