How to combine photos on iPhone with Apple Shortcuts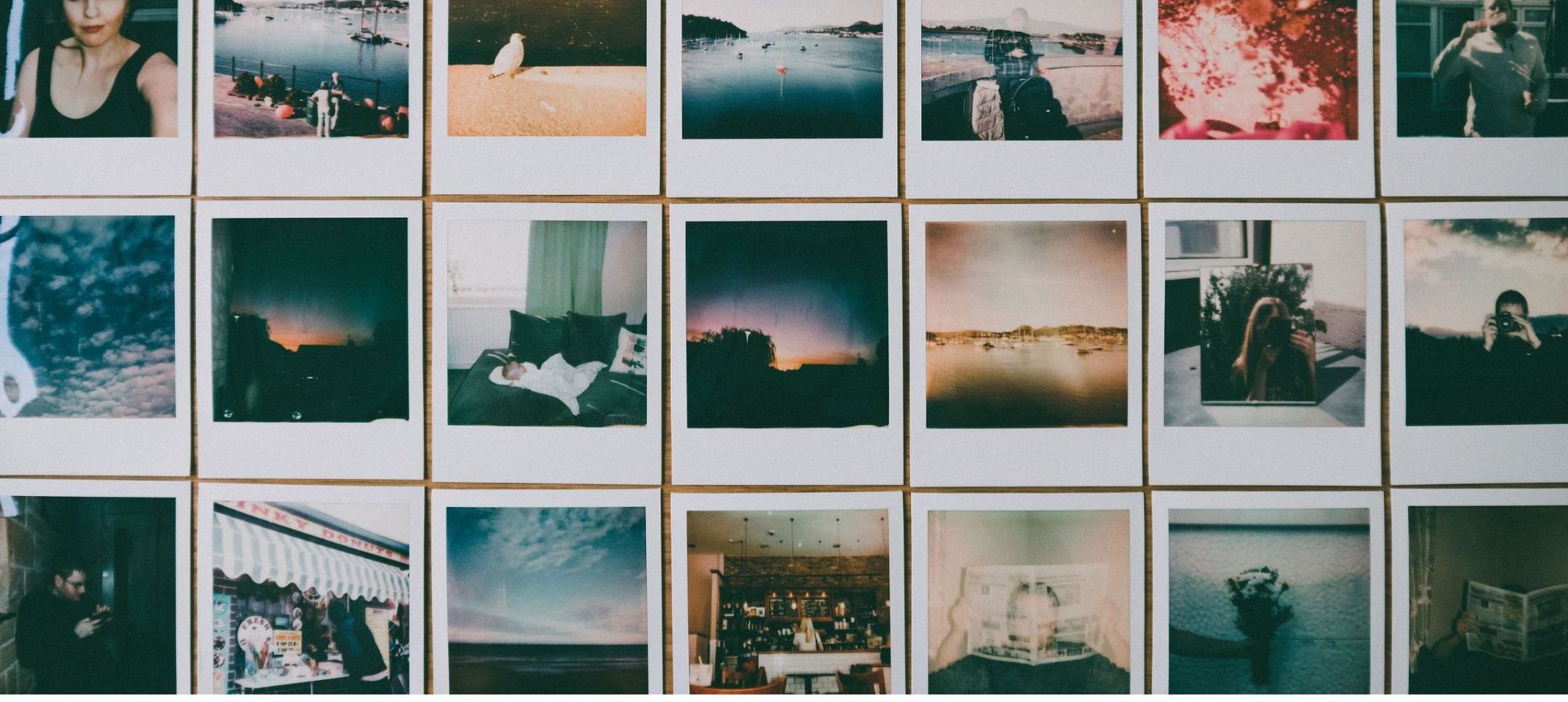 There are times when you need to combine two images side by side to share on social media or to compare. You don't need an app to do this, there is a shortcut that makes this easier, and in this article, I will tell you how to do it.


"Combine Images" is a shortcut developed by @Avieshek, which allows you to combine images from the Photos app horizontally or vertically or even as a grid. The nice thing about this shortcut is that it allows you to define the order of the images and the spacing between them.
Combine images on your iPhone in a matter of seconds
There are many applications for editing photos, but with this shortcut, you can combine two photos on your iPhone without having to download any app or be an expert in Photoshop.
Once we have added Combine Images from Routine Hub to our shortcut library, we can start using it, it doesn't need to be configured until we load the images.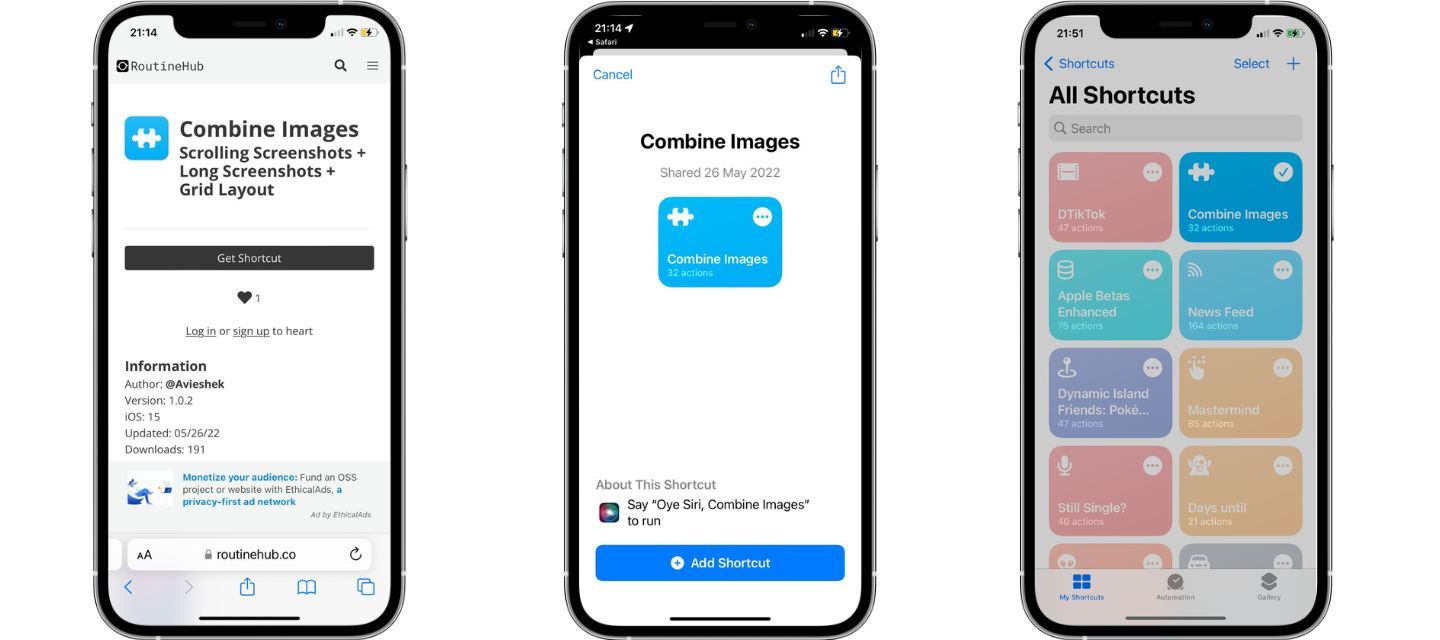 How to use Combine Images
Click on the shortcut to activate it. The first time you will have to give it permission to access your photos.
The gallery will open for you to select the photos you want to combine.
It will ask you the order in which you want the photos.
Then the space you want between the photos.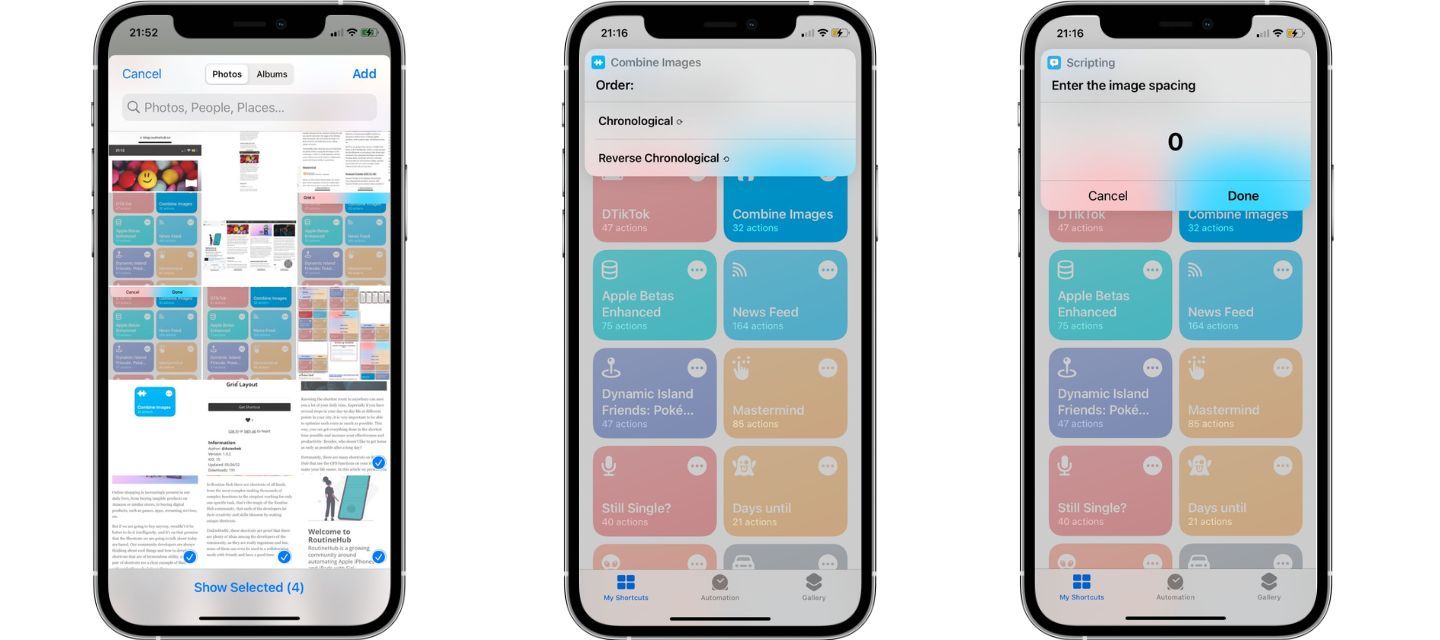 And finally, if you want the images to be merged horizontally, vertically, or in a grid.
When finished you will see the picture of the combine images.
Click Ok and select whether you want to save or edit it.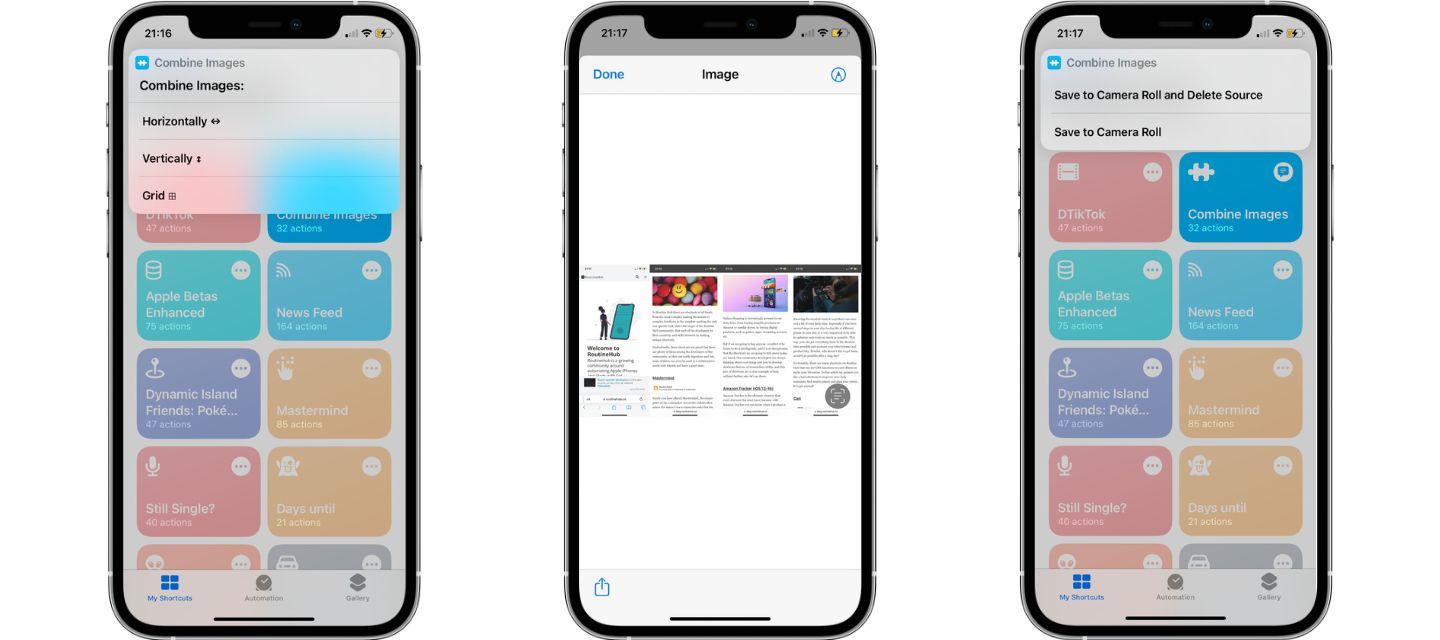 Once done, this will be saved in your Camera Roll, to use it wherever you want.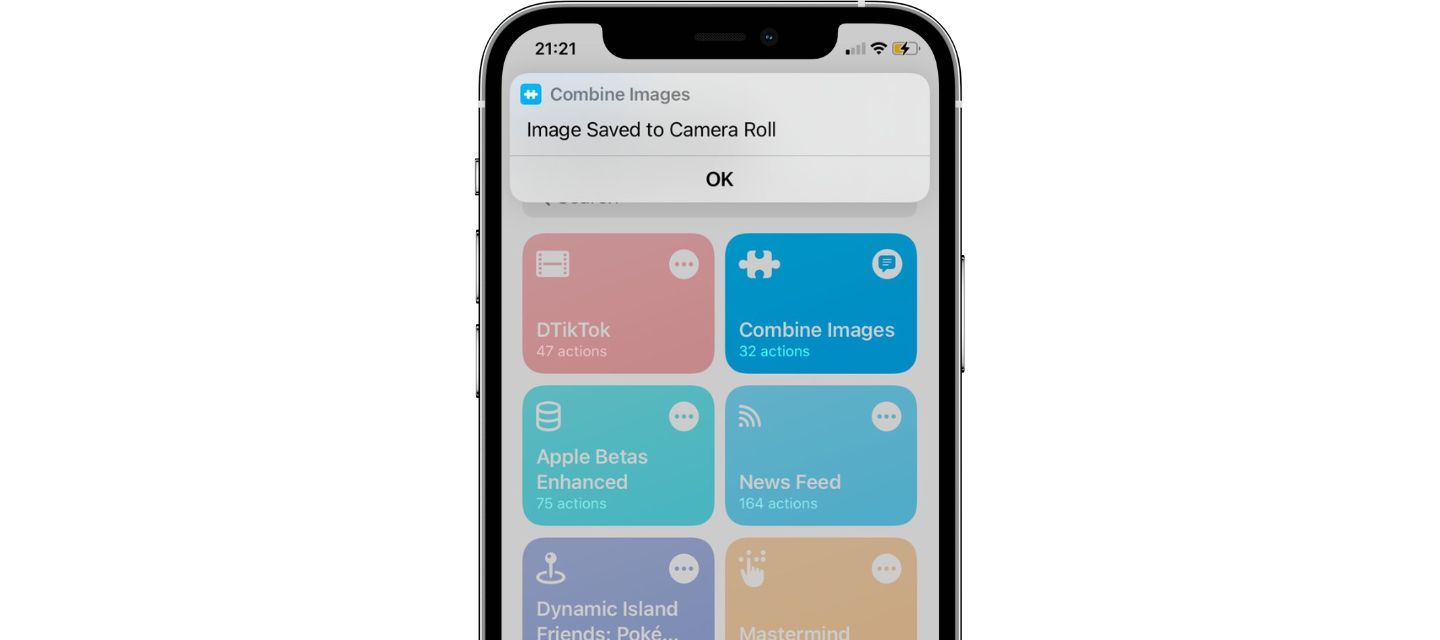 The example was combined horizontally and with 0 spacing, but you can combine it vertically or in a grid, in the order and spacing you need.
Here are some examples of how the generated images look in horizontal, vertical and grid mode.
Image generated in the example, in horizontal mode with 0 spacing.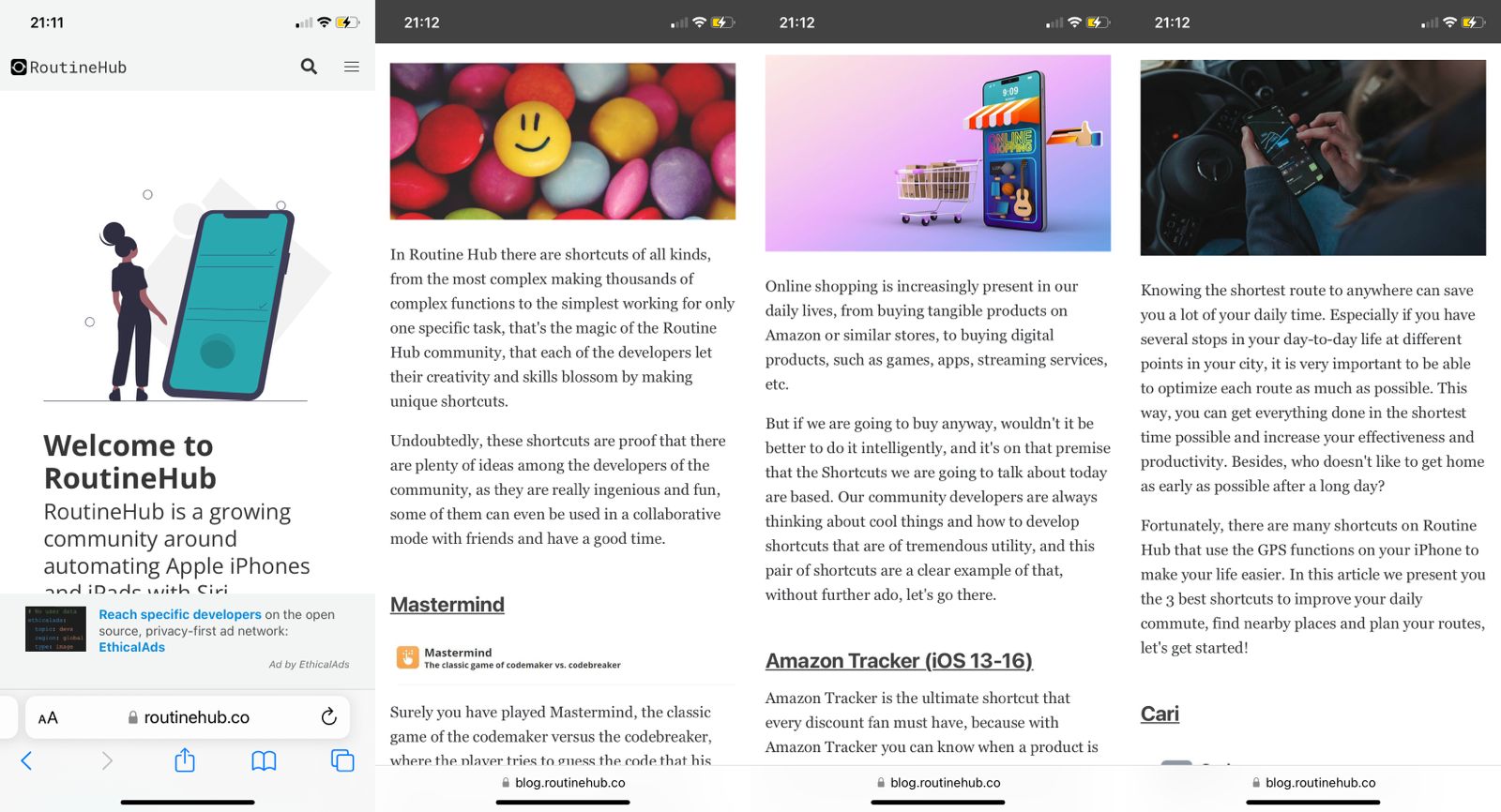 Image generated in grid mode with 20 spacing.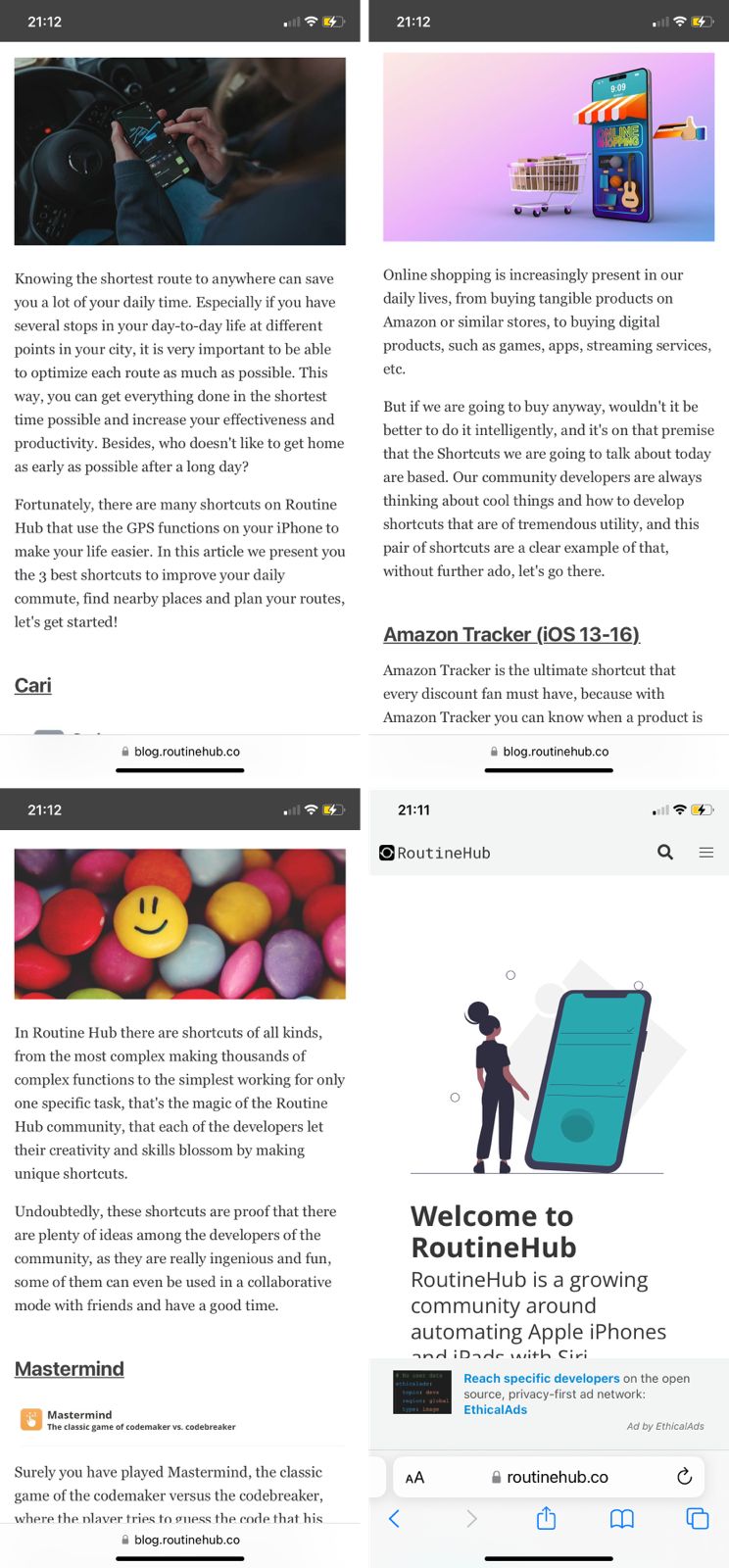 Image generated in vertical mode with 5 spacing.