Control the break time at work, with this shortcut for iphone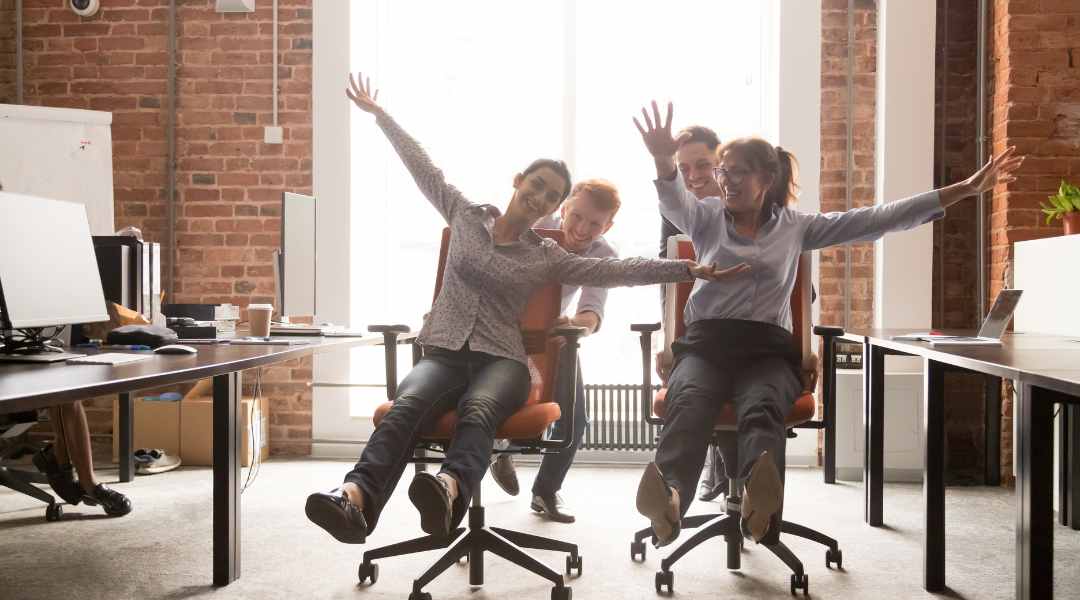 Taking a break from work can be one of the most beneficial things you do for your job and overall productivity. While it may seem counterintuitive, stepping away from your desk or computer for a few minutes, hours or even days can help to improve creativity and increase productivity.
Studies have shown that taking regular breaks throughout the day can lead to improved focus and concentration when returning to tasks. It is important to set aside time for yourself during the workday as this helps to reduce stress levels and refocus on tasks feeling more energized. A simple 10-minute timer can help ensure that you take necessary breaks while still keeping yourself productive throughout the day.
When taking breaks, there are several ways in which you can use this time beneficially - by going for a walk, getting some fresh air or simply stretching out your body.
A tool to help you control your break times
As office workers, we know how important taking a break from work is for productivity and focus. But when you're deep into a project or task, it can be hard to remember when you need to take a break. Thankfully, there's now a way to help control your break times at work with this new shortcut created for iPhone users. This shortcut will remind you when it's time to put down your pen and step away from the desk.

Are you looking for a way to control your break time at work? With the new shortcut for iPhone, you can now easily keep track of when it's time to take a break from work. Just tell Siri "I'm on a break" and she'll set an easy-to-use timer that will remind you when it's time to get back to work!
This new shortcut is perfect for busy workers who need help keeping their breaks in check. It ensures that everyone takes the necessary amount of rest during the day, so that they remain productive and able to do their best at their job. The timer works by setting an alert after a certain number of minutes have elapsed; this helps people stay focused and on task throughout their workday. Plus, it eliminates any distractions caused by taking too long of a break.