Convert Any Image Format To JPEG Easily With This Shortcut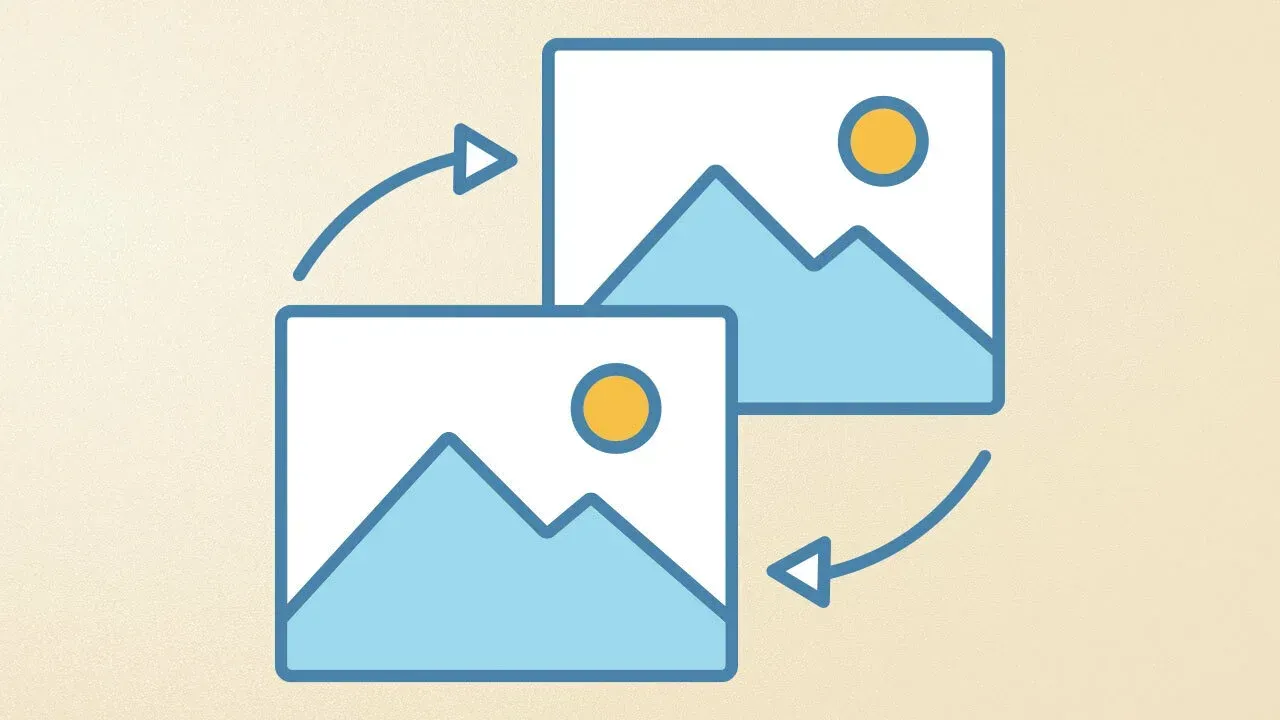 Are you looking for an easier way to convert images into JPEGs and store them on your iPhone? If so, then you're in luck! With the new shortcut 'Converts images such as large ProRAW files into JPEGS and saves them into your phones camera roll' you can easily convert images from RAW to JPEG and save them directly to your phone's camera roll. This shortcut is perfect for anyone looking to quickly convert their photos, while still maintaining high quality.
What is a ProRAW file?
ProRAW files are a new image file type available on the latest iPhones. ProRAW is an advanced format that combines the best of both RAW and JPEG formats, all in one file. It gives photographers more control over their images than ever before, allowing them to make adjustments to colors, sharpness and other fine details with greater accuracy.
For those unfamiliar with this new file type, here's a brief overview: ProRAW is a combination of Apple's RAW technology and its own image processing engine. The result is an uncompressed image with minimal noise and greater detail that can be edited using Apple's editing tools or third-party software such as Adobe Lightroom or Photoshop. Additionally, the ProRAW format has support for multiple exposures which allows users to create stunning HDR photos without having to manually blend multiple images together.
How to convert images to JPEG with an iOS Shortcut
Do you have an iOS device and need to know how to convert your images into JPEG format? You don't have to search any further. With this simple shortcut, you can quickly and efficiently convert images from one type of format to another with ease.

This iOS Shortcut allows users to quickly and easily convert images into JPEG images. With this simple shortcut, you can take any file and turn it into a JPEG image in just a few steps. It's an easy way to save storage space or make your files easier to share.
Using the shortcut is straightforward - all you have to do is open the Photos app, select share to convert, and choose "Convert image to JPEG" . You can then pick from various options such as resolution, color profiles, and more before saving your JPEG image. The whole process takes less than a minute - perfect for those who are short on time! Plus, you don't need any prior knowledge of image editing or programming languages; anyone with an iPhone or iPad can start converting their files right away.