Curious and fun (and addictive) shortcuts you must try
Discover the fun shortcuts that you should try, witty and with peculiar functions that will make you have a good time.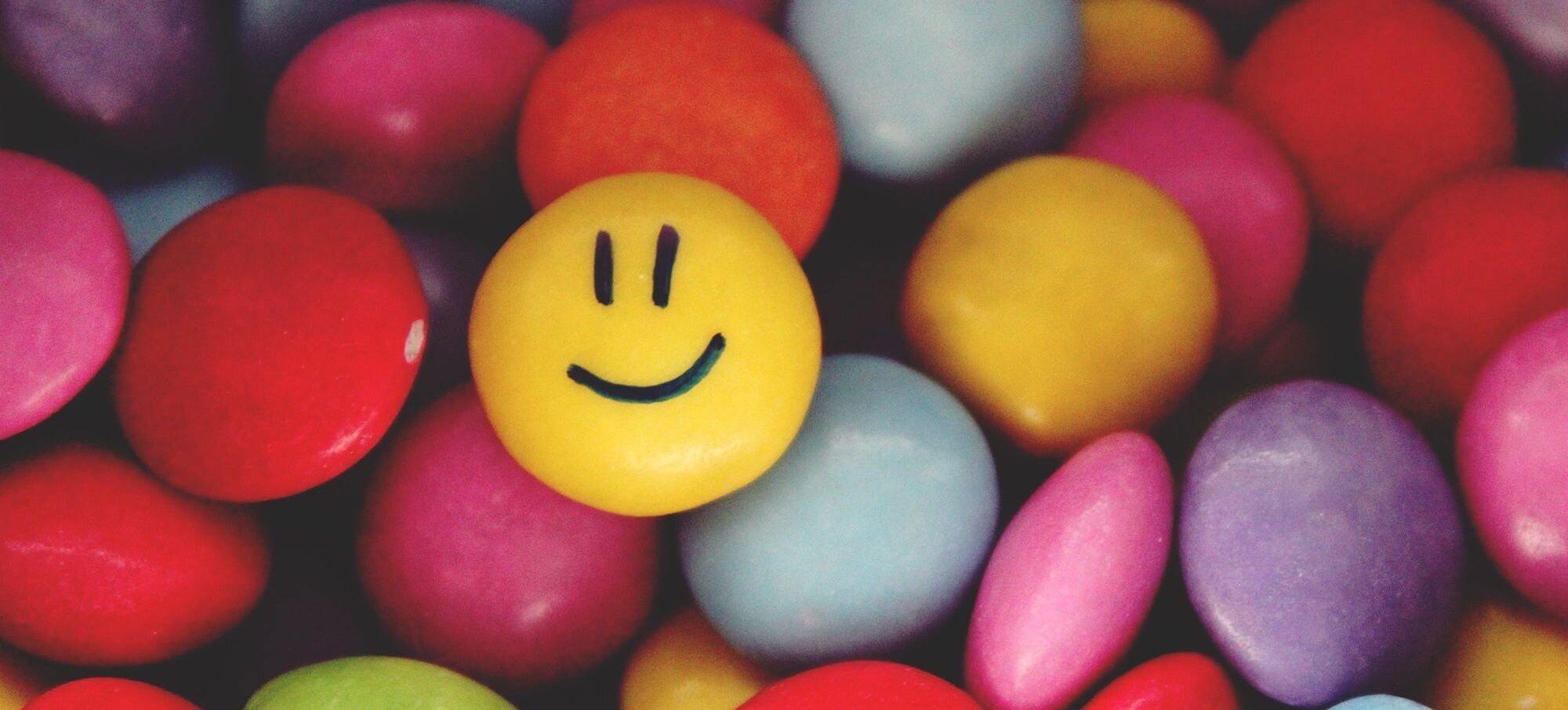 In Routine Hub there are shortcuts of all kinds, from the most complex making thousands of complex functions to the simplest working for only one specific task, that's the magic of the Routine Hub community, that each of the developers let their creativity and skills blossom by making unique shortcuts.
Undoubtedly, these shortcuts are proof that there are plenty of ideas among the developers of the community, as they are really ingenious and fun, some of them can even be used in a collaborative mode with friends and have a good time.

Surely you have played Mastermind, the classic game of the codemaker versus the codebreaker, where the player tries to guess the code that his opponent comes up with. It's usually played between two players, but this shortcut includes both options, so you can play against Siri or a friend.
Developed by @FifiTheBulldog in collaboration with @robric18, they bring us one of the most entertaining shortcuts.
Let's play!
Once we add the shortcut to our library, just run it, at the time of running it will ask us a series of questions to configure the game mode, in this case, I chose the single player mode and allowed repeated digits.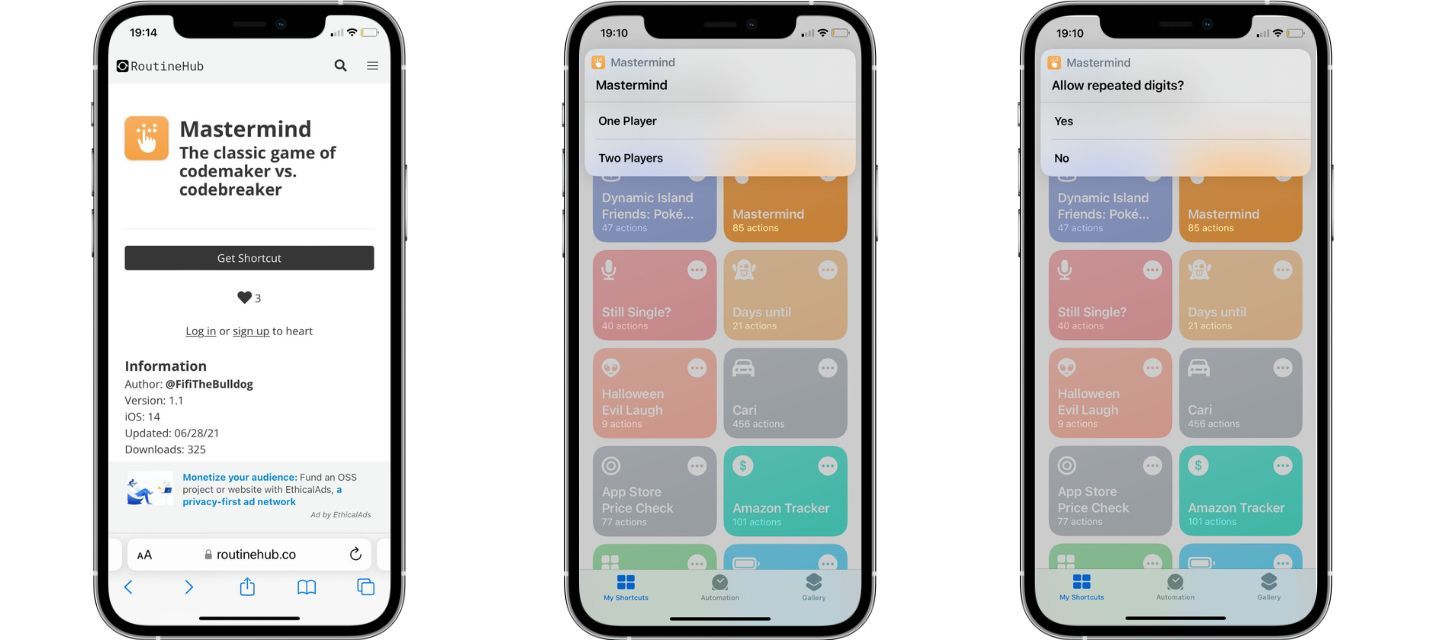 This is where the fun begins, as you have to guess the code Siri chose. At the beginning you use luck, but as the game progresses you have to use more and more logic.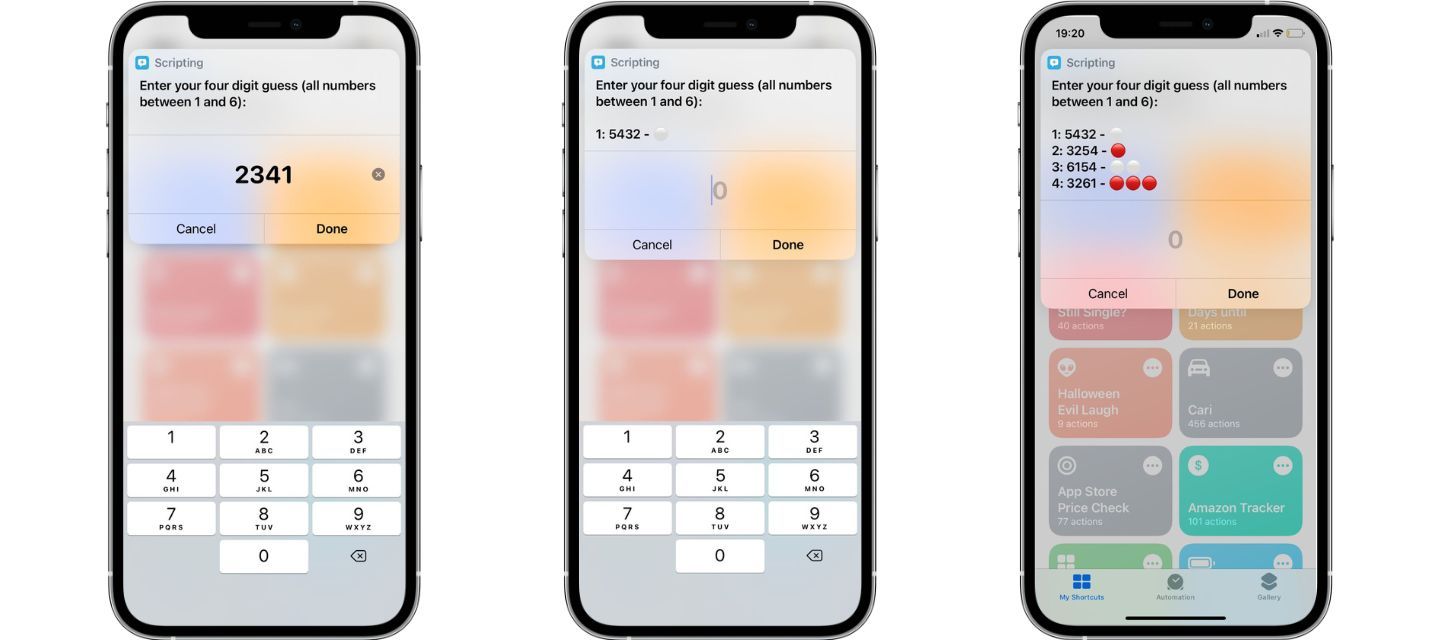 Instructions, in the developer's own words:
The codebreaker then has ten chances to guess the code correctly. After each attempt, feedback is generated automatically by the shortcut to give the codebreaker some clues:

Red dot: correct digit in correct place
White dot: correct digit in incorrect place
Nothing: incorrect digit

The order of the dots does not correspond to their positions in the code, however. The codebreaker must take the number of dots of each color and make an educated guess as to which dot corresponds to each position in the code.

If you guess the code correctly, you win! If not, then after ten attempts, you lose, and you will be able to see the correct code.
After several attempts, I finally won!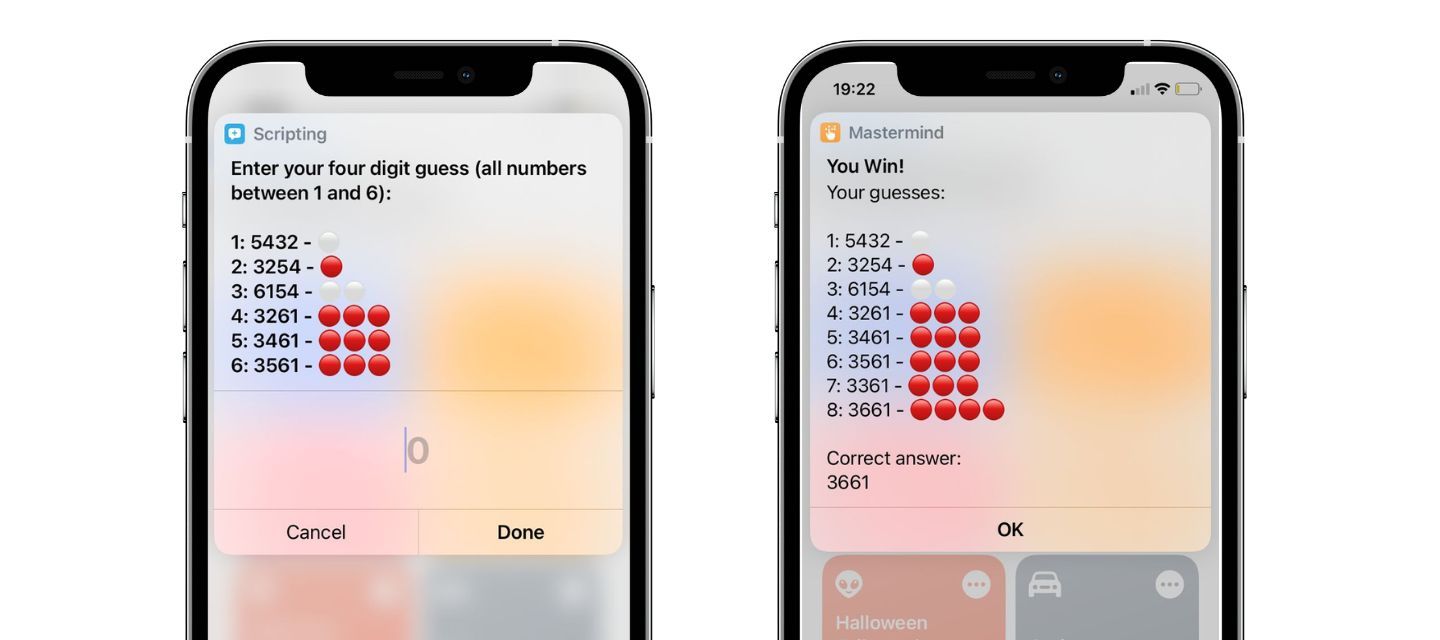 Developed by @creedx12, with this shortcut you'll finally know why you're still single as a joke and with funny phrases.
How this shortcut works is pretty simple, type your name and Siri will give you information on why you are still single and a picture showing why you are single. You can really use it as a joke, it's oddly enough quite addictive. Especially since every time you send your name to Siri, it tells you more revealing things.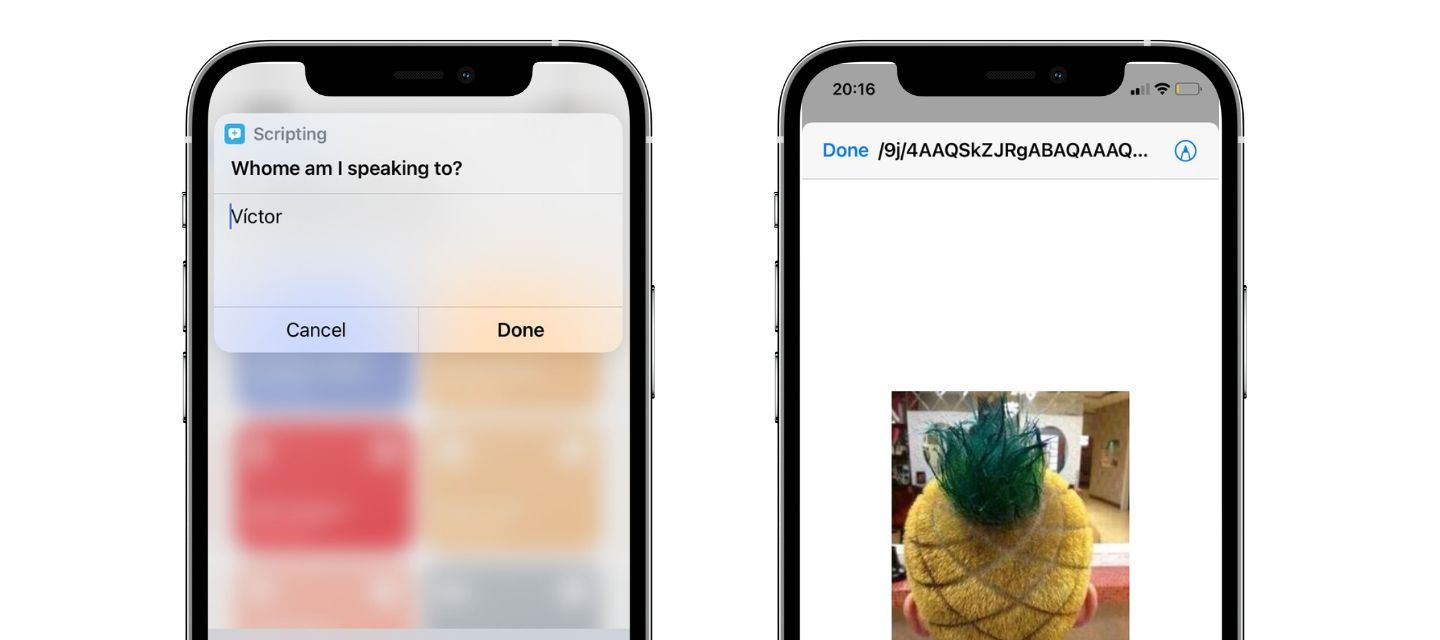 It's amazing that every time you enter a name, either with or without last names, it tells you different things, pretty funny, and the images at the end are a perfect closure for each request.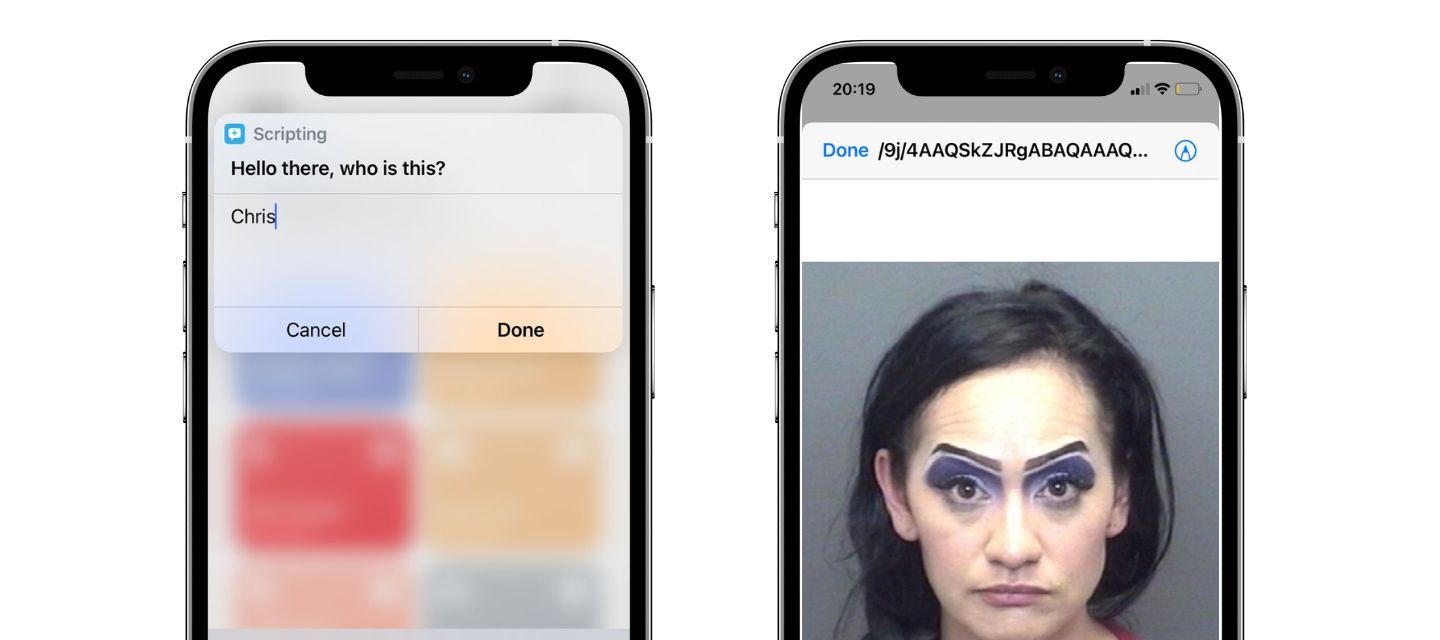 This shortcut makes your new iPhone 14 with Dynamic Island look really cool, if the new functionality is not enough and you want to add some style, this shortcut developed by @robric18 is the solution.
Choose the pokemon you want to add to your dynamic island and wallpaper, and show others that you are a pokemon master just by looking at your phone.

Just select the wallpaper you want to use, select your pokemons, place them where you want them to be, save the image, set it as your wallpaper and that's it, now you have pokemons just right on your new iPhone.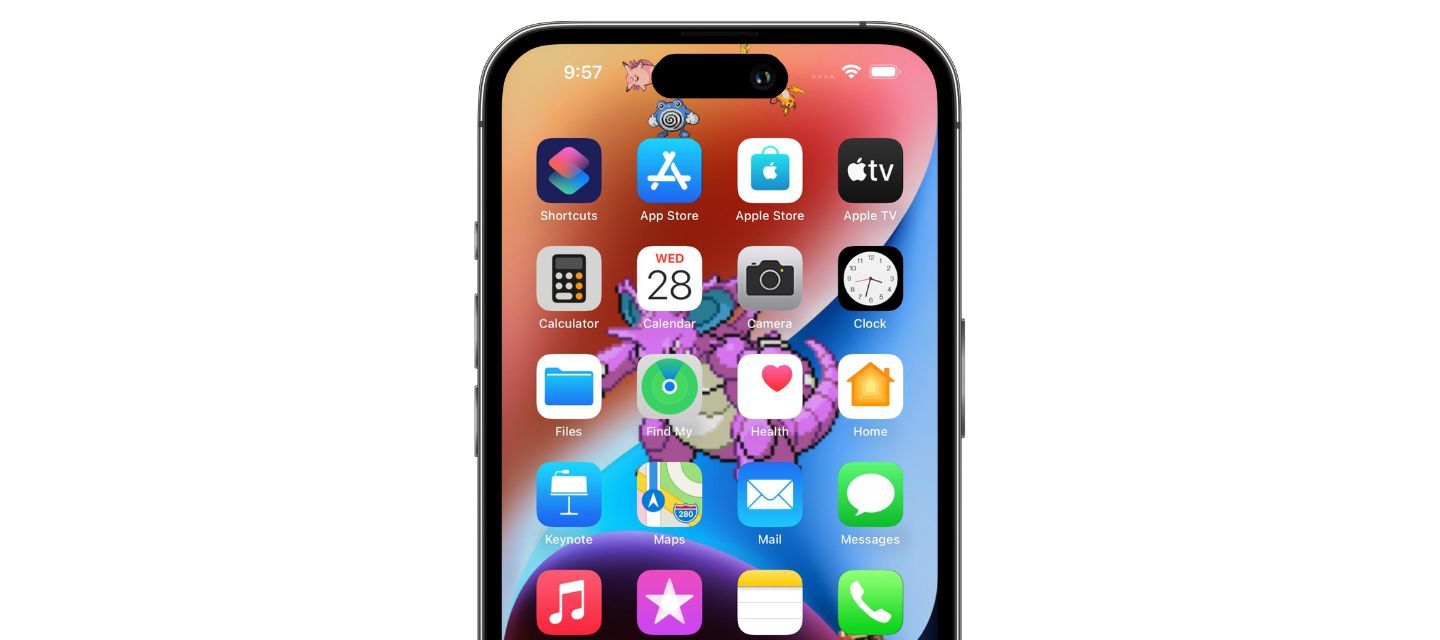 Special Thanks
Thanks to @martindb1988 and @FifiTheBulldog for taking the time and highlighting the cool shortcuts for this post, as well as being part of the development for taking the time and highlighting the cool shortcuts for this post, as well as being part of the development of these shortcuts.