Download Images From Any Browser On Iphone With This Shortcut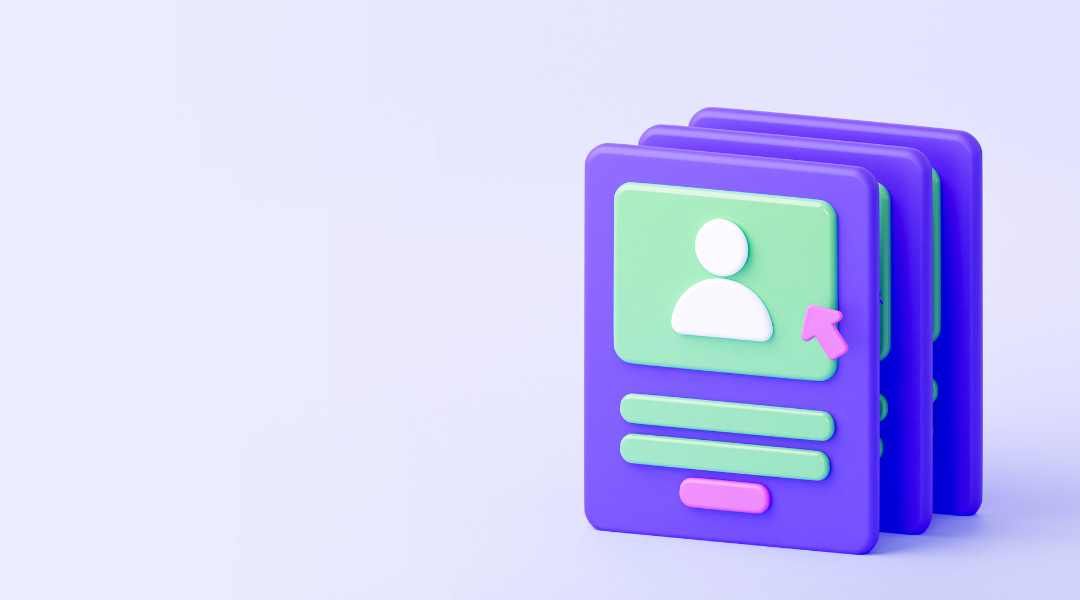 Are you an iPhone user looking for an easy way to download images from the web? Look no further, because with this iOS shortcut you can download images from any browser directly to your Files app in just a few taps! We'll show you exactly how to quickly and conveniently save images from any website on your iPhone. No more hassle of switching back and forth between saving and transferring photos - with this quick shortcut, downloading web images to your device will be a breeze!
Helps you to save the image file separately to a folder in the Apple's Files app
Do you want to save image files separately to a folder in the Apple's Files app? Now, there is an easy way! This exciting new shortcut helps you to do just that. With a few simple steps, you can get organized and store all of your images quickly and efficiently.
This shortcut makes saving files easy. All you need to do is choose the file or folder with the images you want to save, add the desired destination path, and click "Save". The shortcut will then save all of your images from the source folder into the destination folder. It's that simple!
If you're looking for a way to organize your image files without any hassle, this shortcut is exactly what you need. In no time at all, your files will be neatly saved away where they belong!

If you're an iPhone user, you know how helpful Apple's Files app can be for organizing and storing data. Now, with this handy shortcut, it's easier than ever to save images from websites directly to the Files app. This shortcut helps make it simpler to bring images over to your device without having to open a separate app or manually copy/paste them into an email or text message. Instead of having all your photos tucked away in random folders on your phone, this trick will help keep them organized in one spot – the Files app – separately from each other.
The process is simple: when you come across a photo that you want to save from a website on Safari (or another browser), just press and hold the image until a menu appears with the option to select this shortcut.