Easily control your daily medication dosage with an Apple shortcut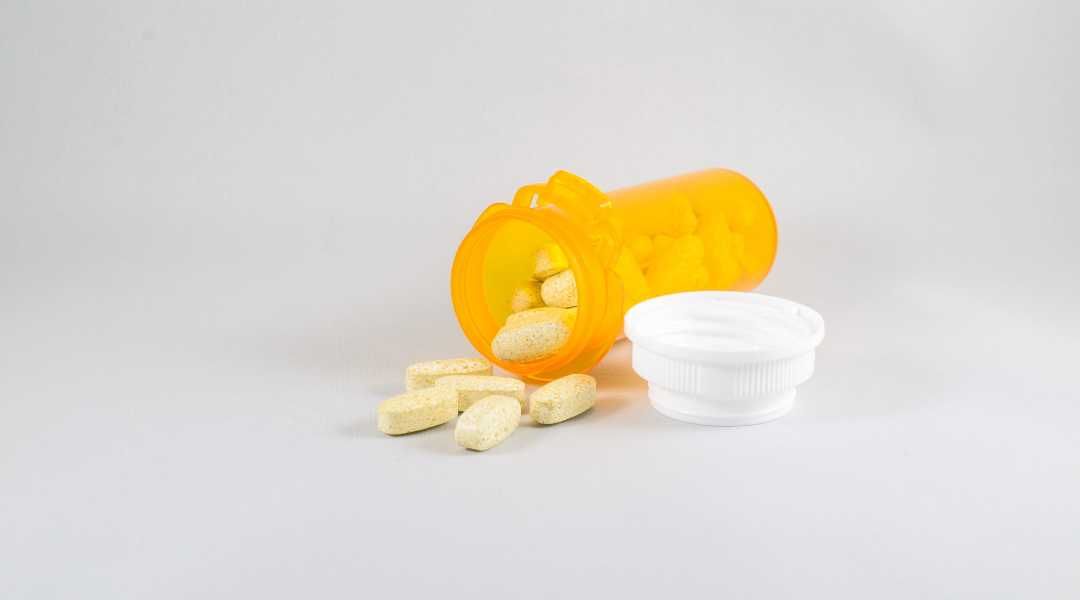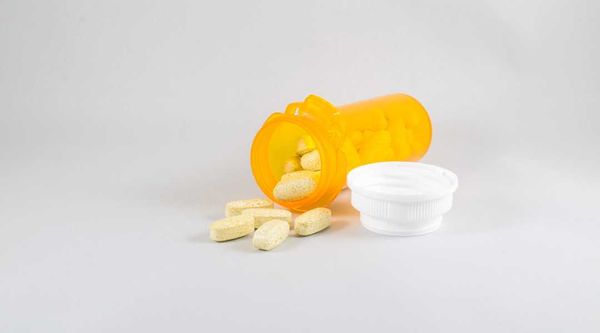 Keeping track of what medications you have taken and when can be a hassle. With the introduction of Apple Shortcuts, the process is now easier than ever before! This article will explain how to use this amazing shortcut to help keep track of your medication intake. Not only does this make it easy to remember what you have already taken, but it also provides a simple but effective way of having an overview of your medication schedule in just a few taps on your iPhone or iPad.

Meditrack is a new apple shortcut that provides an easy way to track medications. This new shortcut makes it easier than ever before to keep track of the medications you take, when you take them and your refill dates. Now, you can be sure that you never miss another dose!
Meditrack is incredibly easy to use, even for those unfamiliar with Apple shortcuts. All you need to do is enter in the medication name and dosage, as well as the time it was taken. The app will then record this information for future reference. Meditrack also has a reminder feature so users can set up notifications when they are due for refills or need to take their next dose! It's never been simpler to stay on top of your medication routine!
No need to setup anything in the Health app
This apple shortcut is perfect for those who don't want to spend time setting up anything in the Health app. With just a few taps, you can quickly and easily change details about medications you have taken – so that they are always accurate.
By using this shortcut, users can quickly check and update any incorrect information in their Health app without needing to open it or enter long details. The process is simple, straightforward and incredibly easy to use. All you need is your iPhone or iPad and the Shortcuts app installed from the App Store. Once you've done that, all of your medication information will be readily accessible with no setup required!
By taking advantage of this quick Apple shortcut, users can save time by not having to open up their Health app everytime they need to update some incorrect information about their medications.
This apple shortcut Doesn't log anything to the Health app
Meditrack helps users track their medications without having to log anything into the Health app.
The shortcut works by allowing users to enter the name, dosage, and frequency of their medications into their iPhone or iPad. From there, the shortcut will automatically set reminders for when it's time to take medication and will notify users on their device or via text message.
The great thing about this new Apple shortcut is that it doesn't log any information into the Health app so you don't have to worry about your data being shared with anybody else. Additionally, this system makes it easy for users to keep track of their medications without having to do any extra work or worry about privacy issues.