Eleven apps compatible with Shortcuts to get the most out of iOS 16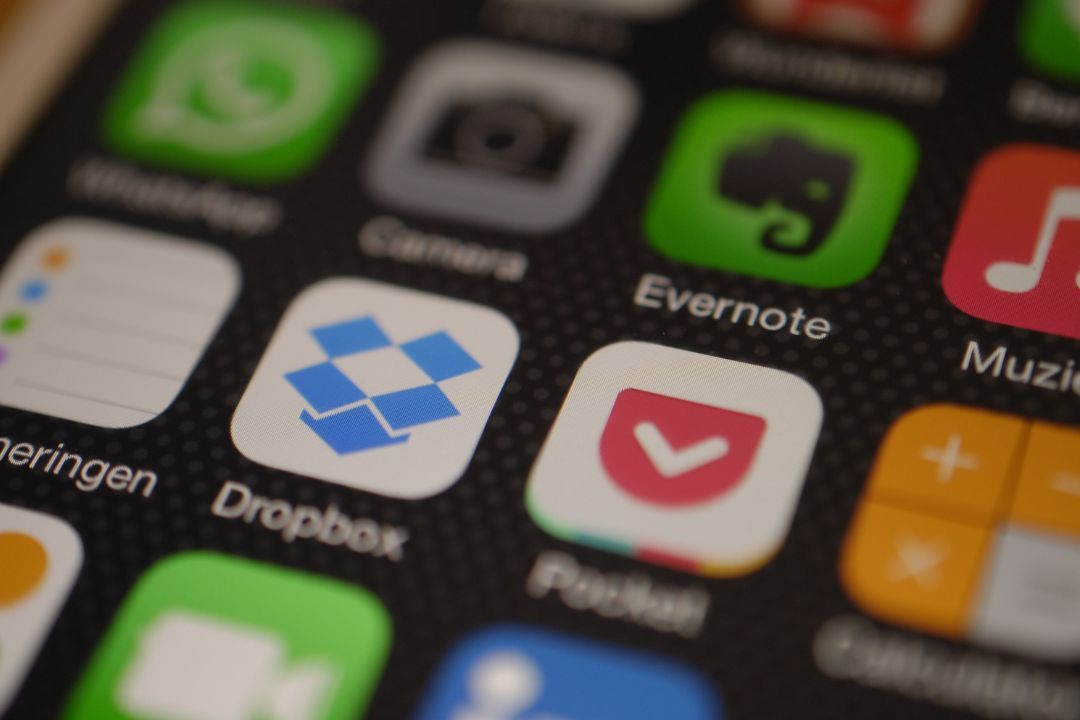 Shortcuts came into our lives as successors of Workflow, that wonder that seemed to be doomed to be removed from the App Store and banned for life, and yet ended up being bought by Apple and integrating it natively.
Four years have passed since then and while perhaps the route they have had are not those we could expect at the time, especially for being too passive and wait for the user to get to work with them, there are many ways to take advantage of Shortcuts in iOS 16.
An application designed for the care of a baby. A central point on which to keep track of all the indicators that we consider relevant or on which we want to pay special attention.
By means of shortcuts, we can make the introduction of certain types of information faster. For example, when he went to sleep, when he ate, or even when he changed diapers. It will be too much for some people. If this is not your case and you are convinced by what it proposes, go for it.
Want to improve your eating habits? If one of your weaknesses is a certain type of food that you want to keep in check, this app serves as a day counter to keep track of it.
With the shortcuts, plus its widgets, you can enter the appropriate information, or read it, quickly; in fact you won't even need to open the app.
Surely, if you read books, you'll find it convenient to have a way to keep track of those you've finished, tag them, and write down thoughts about them... That's where Book Track comes in, which does exactly that.
And also, thanks to Shortcuts it allows you to make those progress updates of a book (something ideal for when we read on paper) or write down ideas in a faster and simpler way.
Exactly the same as the previous application, but oriented to video games. A space to keep track of what we are playing, give them a rating, or share them.
And with shortcuts, quick ways to do each of these actions.
For those who are prone to being easily distracted, an application that helps us to concentrate, whether for work or study, can be useful.
And that's where this application comes in, which also makes the most of shortcuts to allow us to start concentration sessions quickly depending on what we have preset.
An old acquaintance of the App Store that does not cease to be updated quickly as soon as a new iOS offers new possibilities. This is the case with respect to Shortcuts, as Parcel allows new ways to be aware of the status of our shipments.
For example, it allows us to ask Siri directly how that package we are waiting for is going, and be answered with its status, current location, or estimated delivery date.
An application designed to store the links that we want to keep in the long term (not as a simple reading list), classify them, and start working on them.
Thanks to the shortcuts it allows not only to enter them quickly in the application, but also more versatile uses, such as exporting them in a block, something potentially useful for handling a certain volume of information... Or send them to the application we use to read them later.
Apple Music lacks a function that in the past it wanted to star in: direct management of our collection in terms of artists and albums, discover upcoming releases, be aware of concerts .... Everything that surrounds and takes the music listening experience further.
MusicHarbor fills that gap, and with its integration with shortcuts allows us to use it quickly without even going through the app itself if we don't want to.
One of the recent fads is stoicist philosophy, and this app promises to help us on the path to serenity and awareness. Who would have thought to Zeno of Citium that it could also be done via shortcuts.
Shortcuts to start one of his routines (morning or evening), diaries, breathing exercises, keep an eye on quotes that can inspire us or open the emotions log.
An accountant. Of anything. Like the button ones. One click, add one. It supports several at the same time. And its main grace is that it allows shortcuts, which are differential in this type of app.
Also a very old acquaintance is the Fantastical calendar application, which always remains one of the fastest and most versatile applications in its category when it comes to taking advantage of the possibilities of a new iOS.
With shortcuts it is possible to combine multiple variables to achieve practically whatever we want. There are so many options that even its developers give some ideas.
Not using any shortcut, ever, is definitely missing out on some of what Apple's ecosystem allows. And although by their nature they are not the most comfortable and natural in certain cases, we do encourage you to explore possibilities.