So we can know the time it will take our iPhone to load thanks to the Shortcuts app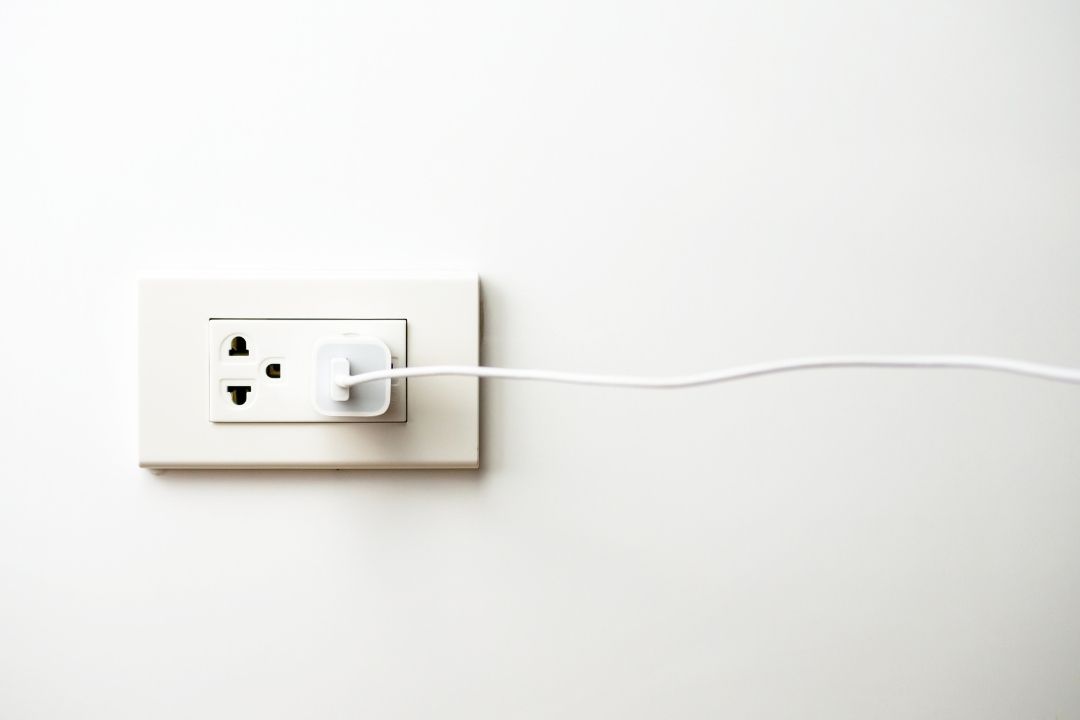 Apple said in one of its keynote that the future of its devices is based on automations and the Shortcuts app and, in my opinion, it does not lack any reason. Shortcuts allow us to perform daily actions that we do regularly and not so daily with a single tap. A touch that allows us to copy to the clipboard and delete an image or know how long it will take our iPhone to charge to 100%.
The shortcut app also connects seamlessly with the system information, something that lets us know things like the storage we have left, the battery status and its cycles or, in this case, the time it will take us to charge the iPhone to 100%. The good thing about this is that if you name it smartly, you can run it with your voice thanks to Siri.
How to know how long it will take us to charge our iPhone to 100%.
Before going with the shortcut, one tip I can give you is to use the Type to Siri feature that can be enabled from the accessibility settings. With this feature, you will use Siri by typing. It works great for me because when it comes to executing shortcuts, it won't make a mistake any time since with voice you risk it not understanding you. That said, let's get to it.

Charging Time is a shortcut that tells us how long it will take to charge depending on what your battery level is. It takes advantage of the new Battery Status action launched in iOS 16.2 to access this option and from there calculate the time. It has assumptions to calculate the time better, to see if you have hours or minutes left. All in all, great for those times you need to know to calculate how long your iPhone will take to fully charge.