Flightly: The Apple Shortcut for Aviation Enthusiasts and Travelers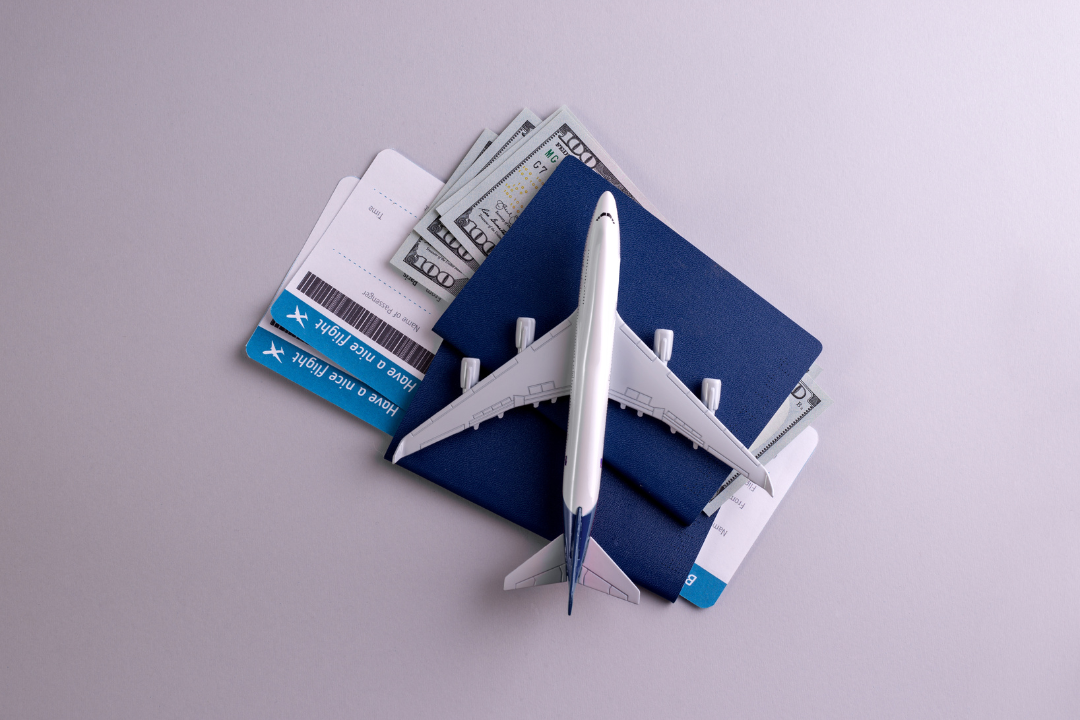 Are you passionate about aviation or a frequent traveler? Then, keep reading to learn more about Flightly, an Apple shortcut designed to transform your flying experience.
Discover and Track Aircraft in Real-Time :Flightly allows you to identify and track aircraft in real-time. Whether you're an aviation enthusiast or simply need to check the status of your flight, Flightly provides you with up-to-date information about flights.
Stay Informed About Live Flight Locations and Progress (📍):Flightly goes beyond aircraft observation, enabling you to monitor the real-time locations and progress of flights. This provides you with accurate data about the status and location of flights that interest you, whether they are flights of loved ones or simply flights that catch your attention.
Quick Access to Gate Information and Flight Status (🛫):For travelers, Flightly simplifies life by giving you instant access to vital information such as gate assignments and flight status. No more searching through emails or navigating airline websites; Flightly streamlines the process efficiently and hassle-free.
Effortlessly Plan Your Week with Seamless Calendar Integration (📅):Flightly not only assists you with current flight information but also allows you to search for scheduled flights in your weekly calendar. This feature is especially useful for frequent travelers, ensuring that you never overlook a planned trip.
Share Departure and Arrival Updates with Friends (✉️):With Flightly, you can share departure and arrival messages with your friends, keeping them informed about your travel plans. This is useful for coordinating meet-ups or simply sharing the excitement of a loved one's arrival.
Real-Time Currency Conversion at Your Fingertips (💱):For international travelers, staying updated on currency conversion rates is crucial. Flightly provides real-time exchange rates, ensuring that you always know the value of your money when exploring new destinations.
Check Local Time Anywhere in the World (🕒):Planning a trip? Flightly allows you to quickly check the local time at your desired destination with a single tap. This feature is essential for scheduling activities and seamlessly adjusting to a new time zone.
Automatic Updates:Version 1.1 of Flightly includes automatic updates, indicating the developer's commitment to continuously improve this shortcut. You can expect new features and enhancements that will make your experience with Flightly even more enriching.
Optimal Performance with Apple Shortcut Integration (🚀):Flightly is built on the latest Apple shortcut updates to ensure optimal performance. This integration guarantees that you'll enjoy the best possible experience when using Flightly shortcuts on your Apple device.
In summary, Flightly is an essential shortcut for any aviation enthusiast or frequent traveler using Apple devices. It simplifies access to flight information, enhances your aircraft observation experience, and keeps you informed about real-time flight locations and statuses. With Flightly, you have control over your flying experience like never before.