How to compress images on iPhone with an Apple shortcut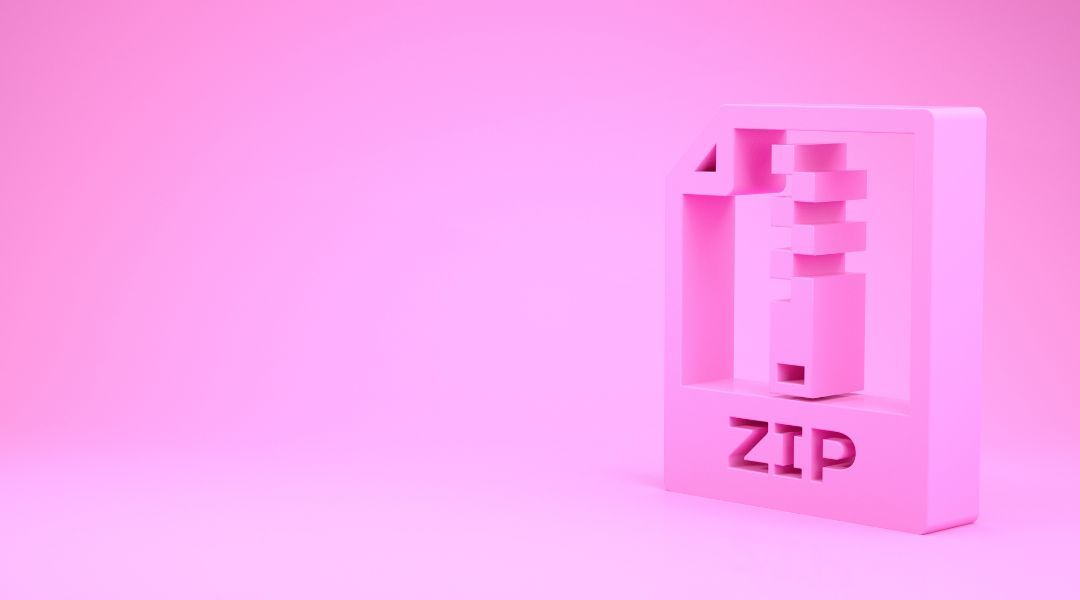 If you need to send several files through Mail, you probably have a serious problem with the weight of the documents or photographs. The smartest thing to do in these cases is to compress them so that they weigh much less and are much easier to send. On the iPhone or iPad we can make this operation relatively easy through one useful Apple Shortcut, In this post we tell you the steps you need to follow.
Compress your images in ZIP format


Compressing images into a zip file is a great way to reduce the size of your files and make them easier to send. Now, with Image Compress, you can quickly compress your images into ZIP format with just a few clicks!
This convenient shortcut helps you compress multiple images at once in order to create one easily sharable file. All you need to do is select the photos or videos that you want to include in the ZIP file, then hit the shortcut. It's that easy! Compressing your files will reduce their size by up to 90%, allowing them to be sent faster and with less hassle. Plus, it'll be much easier for recipients on other devices since they won't have to download each individual image or video.
Also works to unzip image Zip files on iPhone
For those who are familiar with Apple devices, the shortcut feature is a great way to streamline tasks and improve workflow. This shortcut can also work to unzip image Zip files on iPhones. For iPhone users, this is perfect for quickly sharing files or images without having to use third-party software.
The process of unzipping an image Zip file on an iPhone using the shortcut is fast and easy. To get started, all you need to do is open up the Shortcuts app and choose your desired image file from your phone storage location. Once the file has been selected, the shortcut will automatically create a new folder in which it will extract all of the images from the zip file. After that's done, you can share these images in just a few clicks!