How to convert video to GIF on iPhone with an amazing shortcut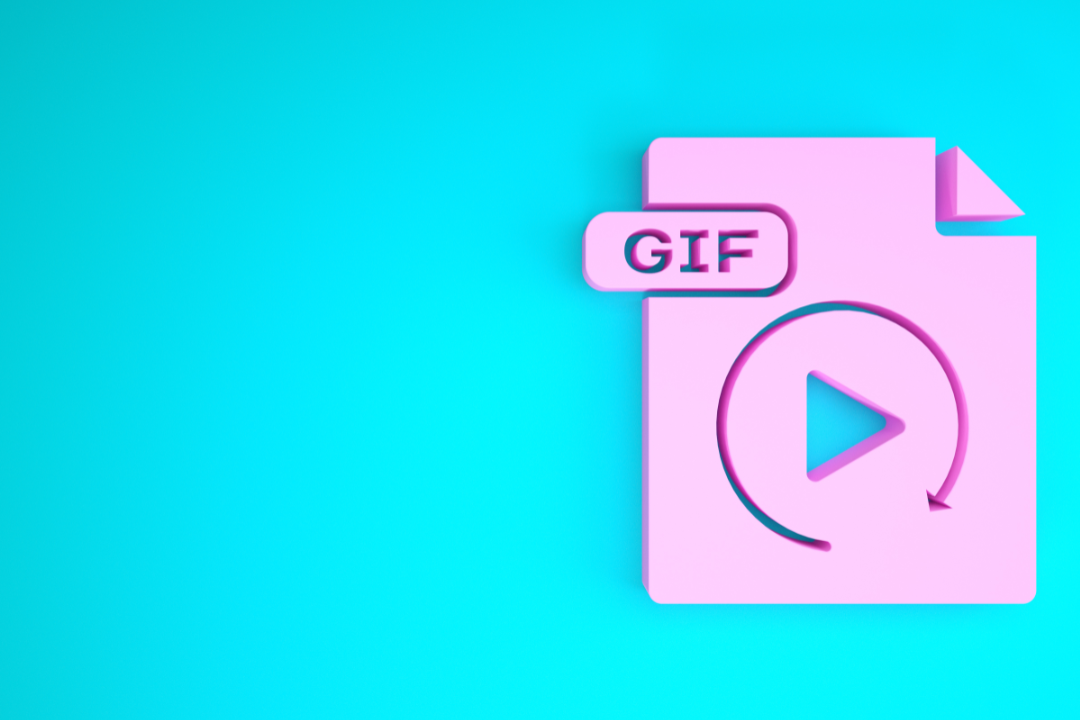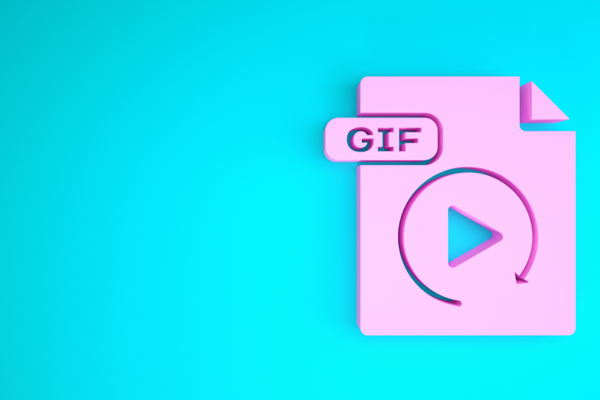 The reality is that GIFs have become a great tool for communicating on social networks and messaging apps. And it's simply because they help us communicate in a better way.
There are many GIFs on the internet, but if you want one of you, your partner, friends or family, then you have to do it on your own. While there are several app options, this time we are going to do it directly on the iPhone.
How to convert video to GIF.
Here are the steps you need to follow to convert a video to GIF. Of course, first you must have a video that you have downloaded from the internet, that you have been given or that you have recorded yourself. For this case it was not possible with Live Photos.

in Safari go to RoutineHub at this link. Go to the Video To GIF page and tap on it.
Then tap on Get Shortcut.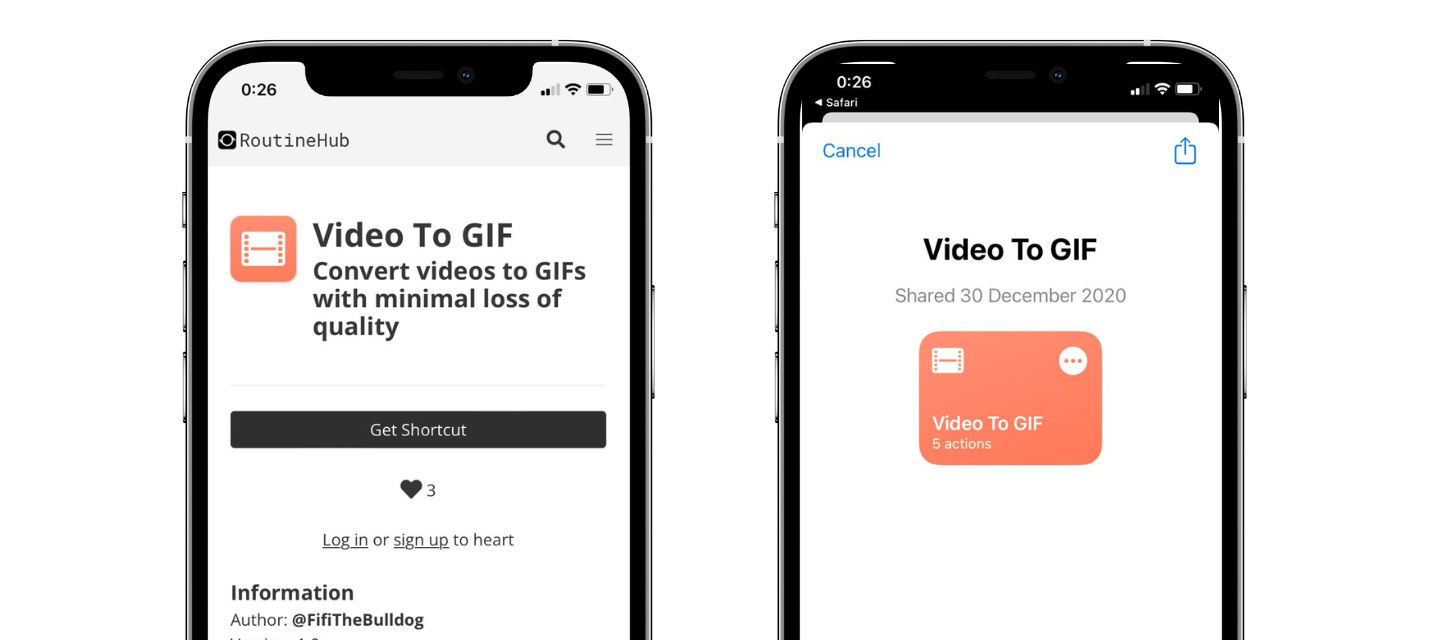 It will automatically open in Shortcuts. Give it a name or leave it as is.
Scroll down and hit Add Untrusted Shortcut.
Done. It is located in the My Shortcuts option. Tap on the shortcut you just created.
Accept the shortcut into your photos by clicking OK.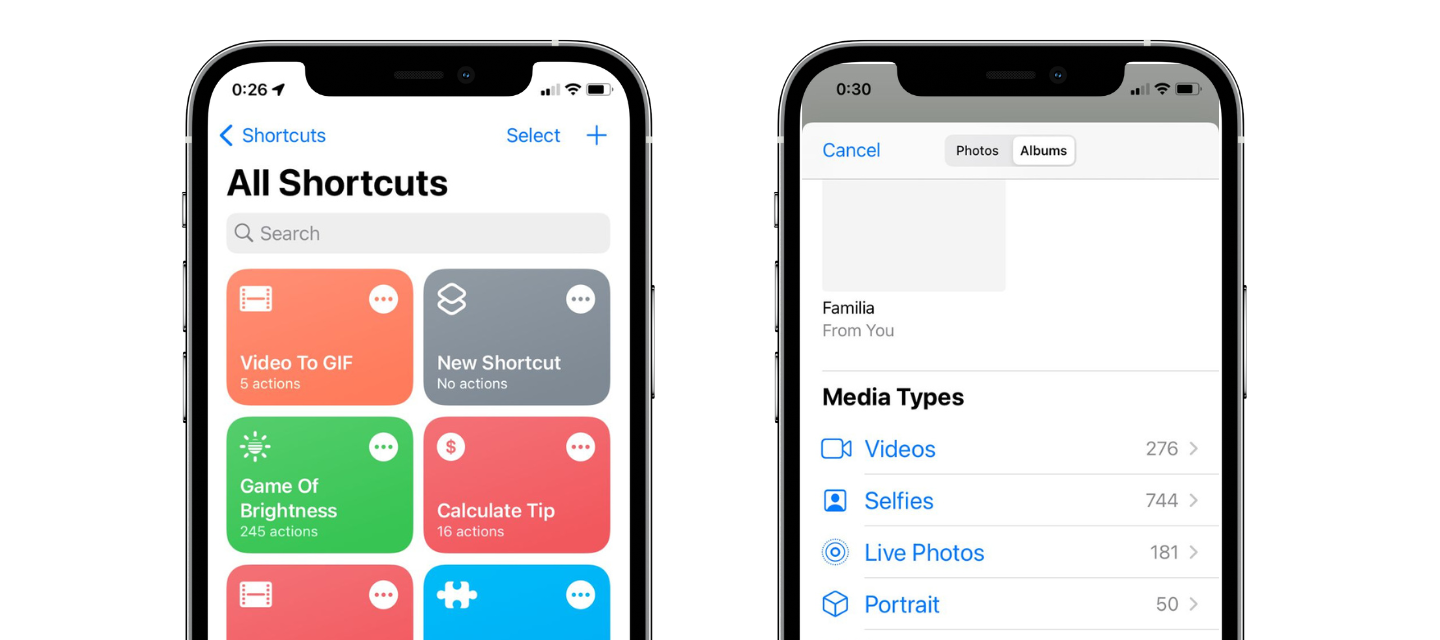 Now choose the video you want to convert to GIF.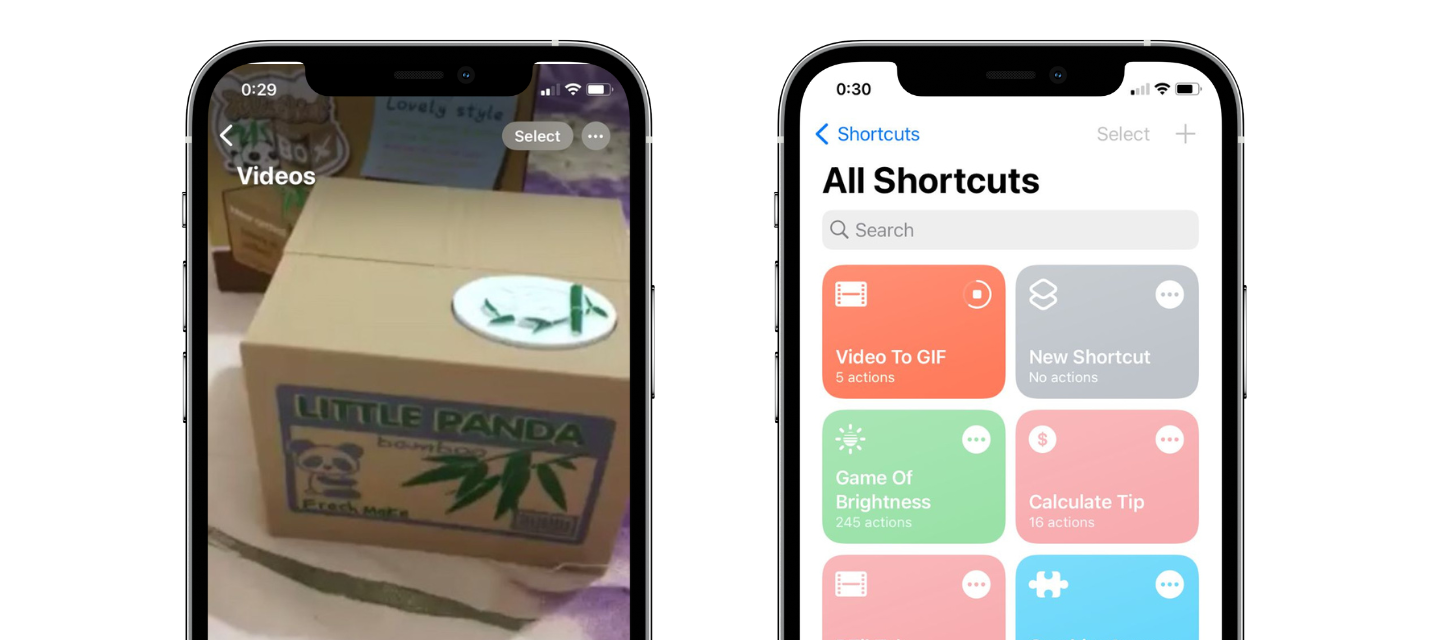 In this case it is one that I had previously recorded. Wait a few moments for the process to complete. Remember that the shorter the video, the better.
Once your GIF is ready, it will appear in full screen.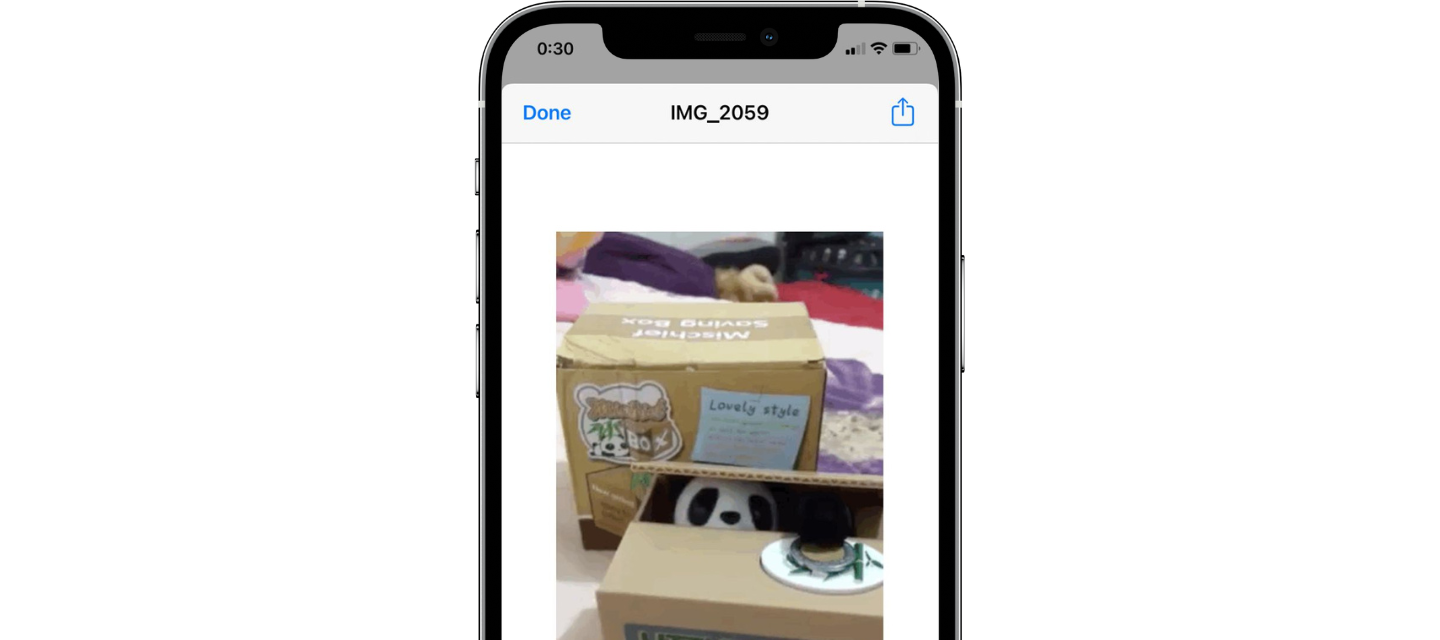 Tap on the share icon at the top right.
Finally decide what to do with your GIF. Either save it, share it with your favorite contacts, post it on a social network, or whatever you need.
And that's how easy it is to convert video to GIF on iPhone.