Make a fake call with this Apple shortcut without the need for third-party apps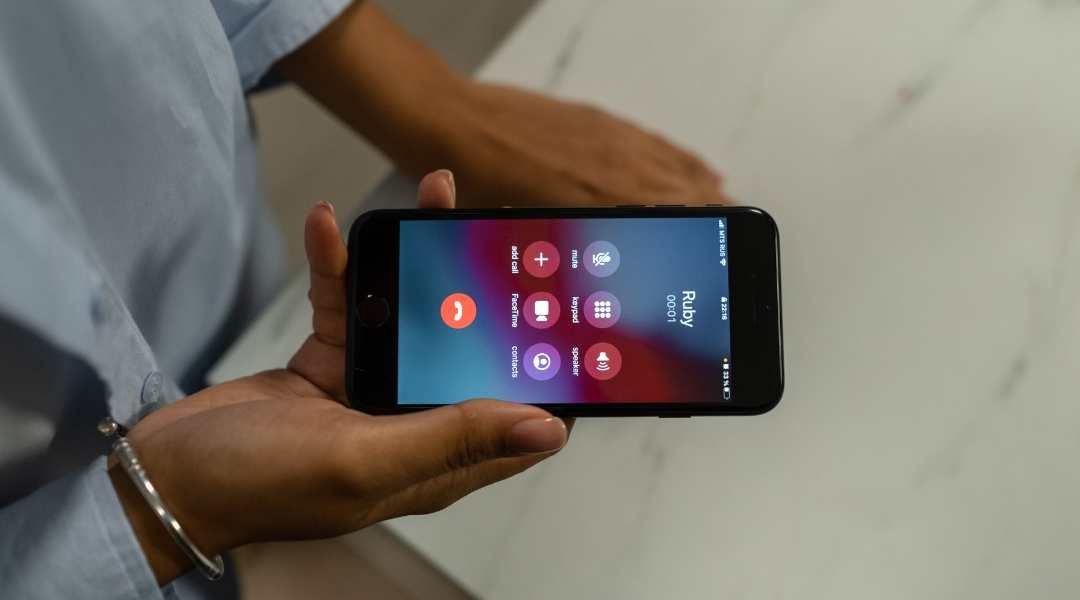 Have you ever wanted to make a fake call without going through the hassle of downloading an extra app? Well, now you can with this amazing Apple shortcut! In just a few simple steps, you can pull off a fake call and fool your friends. This shortcut is incredibly useful and easy to use; it takes only a few seconds and gives you the power to prank your friends or family. Enjoy having some fun while also making use of Apple's automation features.

The shortcut is called Incoming Call and these are its main features:
No third-party apps required
Are you looking for a way to make a fake call without the need of any third party apps? Say no more! With this Apple shortcut you can easily, quickly, and effortlessly make a fake call in just seconds.
This handy shortcut allows users to create a fake contact along with an automated voice that calls them at any given time. It's as simple as turning on your phone, opening the shortcut and entering in the details of the supposed caller. Once you do this, your phone will sound like it is ringing from an actual person!
Say goodbye to having to download or purchase third-party applications just to make a fake call; this Apple shortcut makes it easy for anyone with access to an iOS device. Try out this amazing shortcut today and make your own realistic fake calls without ever having to leave your home!
Customize caller photo, name, and address
Customizing a fake caller can be a great way to prank friends and family, it's easy to customize a fake call with Incoming Call.
First decide what information you'd like the caller to display. You can choose the name, photo, and address that will show up on any call display devices. Incoming Call allow you to upload your own image for the caller photo and add text for both the name and address fields. If you're feeling creative, you can use this opportunity to come up with an amusing alias for added humor. Once all the desired information has been entered in correctly, click save.
Select a time delay before call. (Up to 30 seconds)
With this feature, one can set up their fake call to come at the exact moment that they need it. This allows for the user to gain maximum control over the experience.
When selecting a time delay, consider how long you want the call to be delayed by and when you'd like it to occur. The maximum time delay available is 30 seconds, allowing for plenty of leeway in case there are any unexpected delays or issues with timing. When deciding on which one is best for your needs, take into account your own situation and what amount of time would be most beneficial for you.
Selecting a time delay before your fake call can help ensure that everything goes according to plan while also giving you peace of mind knowing that everything will work out as desired.