Movie And TV Ratings Shortcut: Your Quick Guide to Film and Series Ratings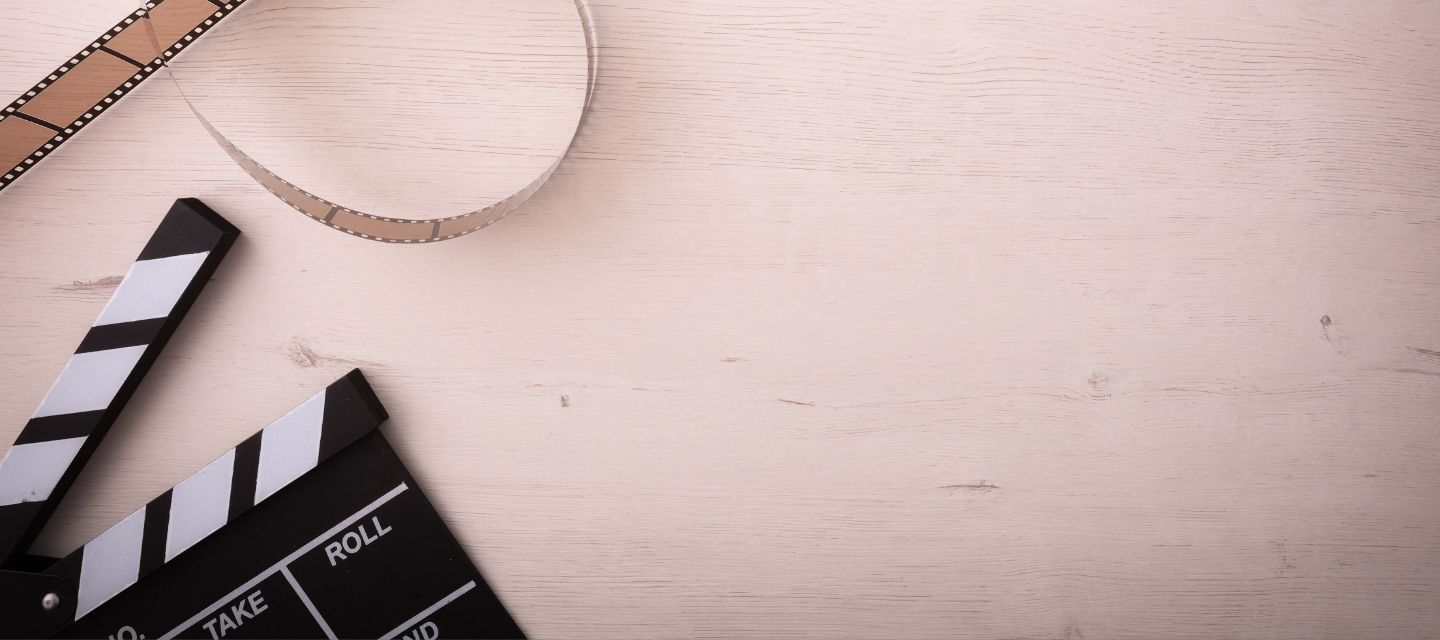 Reviews and ratings are especially helpful when it comes to making decisions about which movies or TV shows to watch. If you're a cinephile or a television enthusiast, you'll love getting acquainted with a powerful shortcut named "Movie And TV Ratings" developed by @veredictum, which will enable you to quickly access ratings and reviews from the most reliable sources. In the following article, we will explore the features of this shortcut and how you can leverage it to make informed decisions about your entertainment choices.
Movie And TV Ratings: Your One-Stop Shop for Ratings
This shortcut is an essential tool for those who want to know how well-received movies and TV shows are before investing their time in watching them. With just a few taps on your device, you can access ratings from four of the entertainment industry's most popular sources:
Rotten Tomatoes: Rotten Tomatoes is renowned for its "Tomatometer," which provides a percentage of positive reviews from professional critics. It also offers an audience score that reflects the general public's opinion about a movie or show.
MetaCritic: MetaCritic assigns a numerical average score based on reviews from expert critics. It also includes a user rating derived from reviews by registered users, allowing you to obtain a balanced view of a work's reception.
IMDb (Internet Movie Database): IMDb is one of the world's largest movie databases. It offers detailed information about films and TV shows, along with ratings from users and critics, helping you gauge the opinions of both professionals and enthusiasts.
TMDB (The Movie Database): TMDB is another online movie database that provides technical information about productions, as well as user ratings and reviews.
How to Use the Shortcut:
Open the "Movie And TV Ratings" shortcut on your device.
2.  Enter the title of the movie or the name of the TV show you're interested in.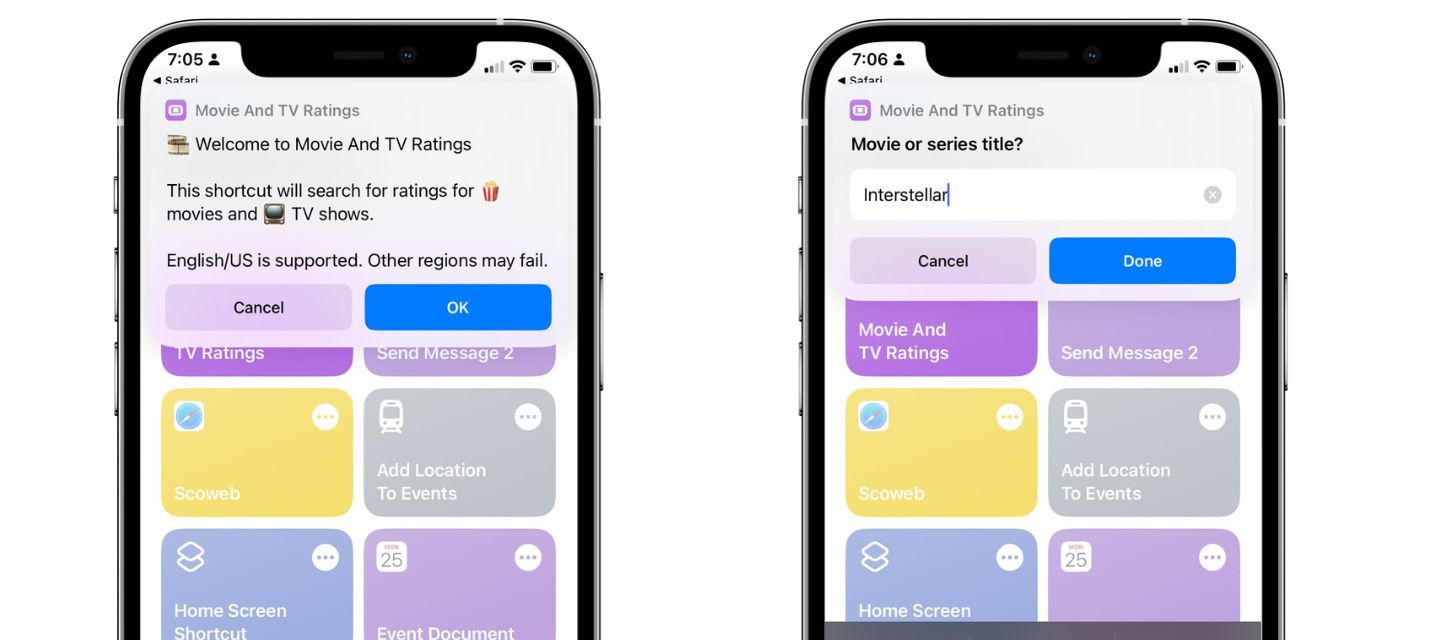 3. The shortcut will search for movies with the name you entered and display a list of matches.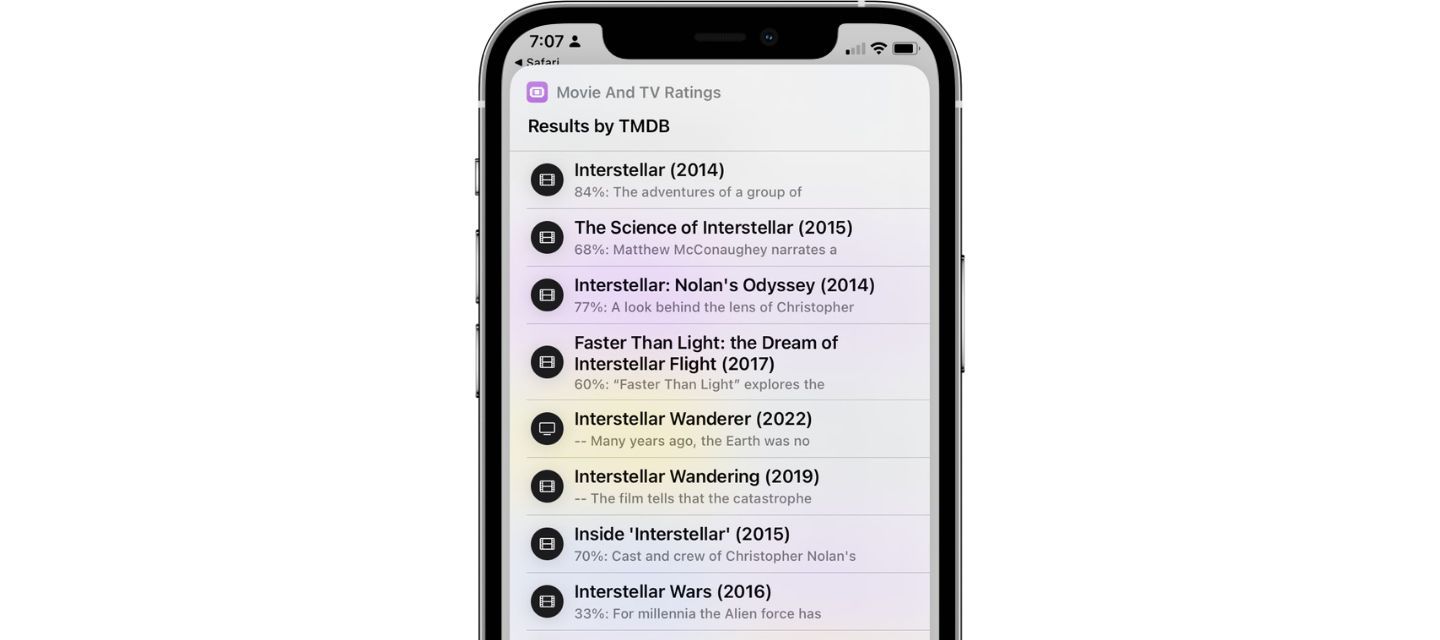 4. Upon selecting one, it will provide you with a brief summary and query the four mentioned sources to deliver the corresponding ratings and reviews.
5. See the ratings and reviews from the different sources to make an informed decision about what to watch.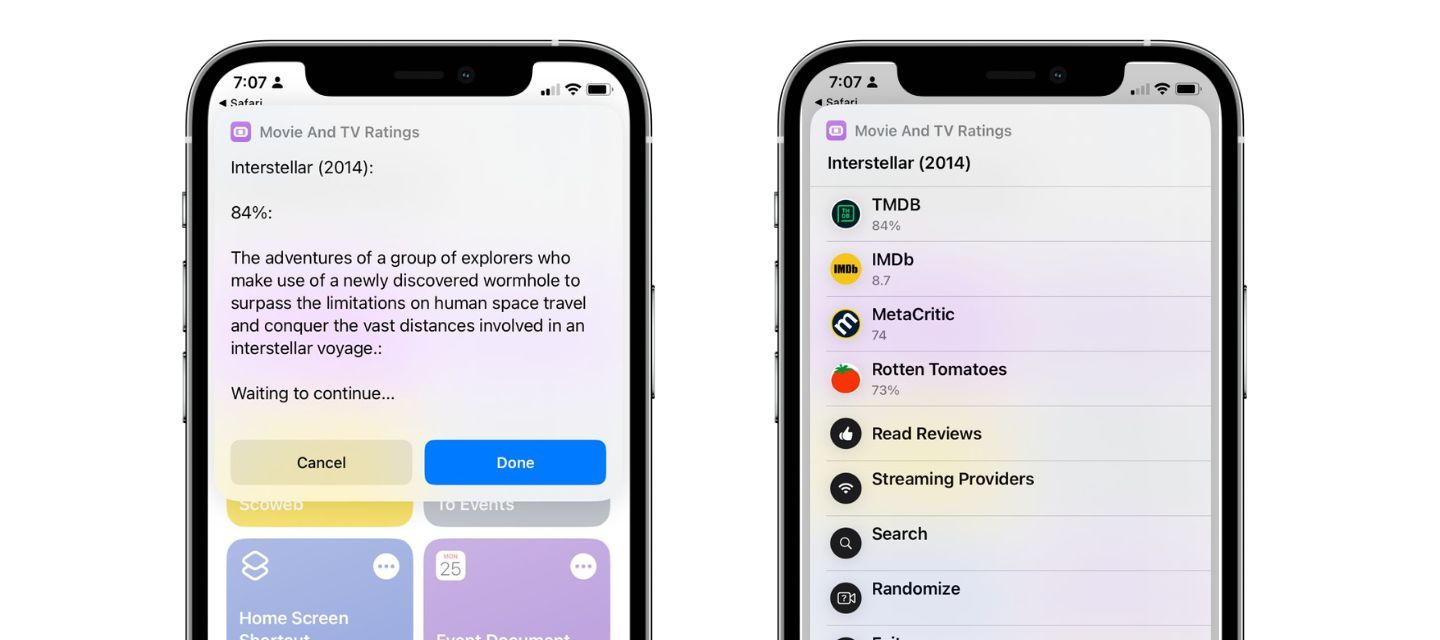 Even if you want to see more information about the ratings and reviews of a specific platform, you can select it, and it will display a window with all the information.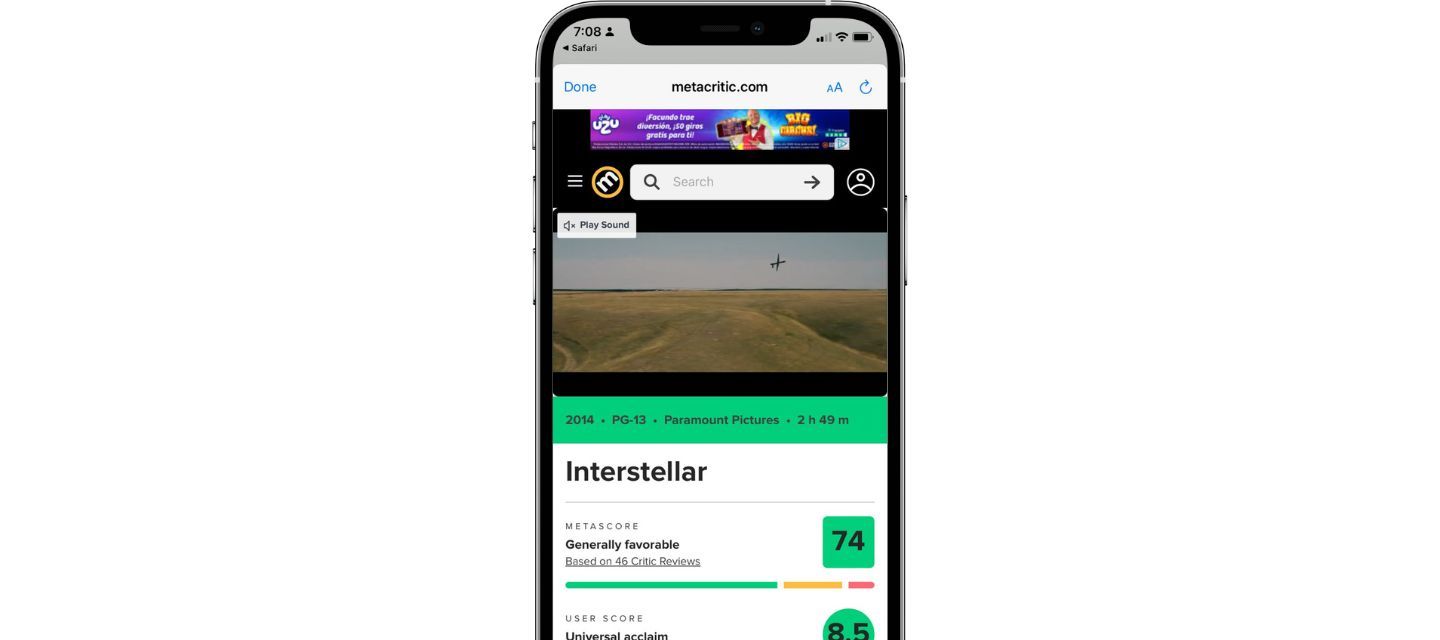 Advantages of "Movie And TV Ratings":
Saves time by eliminating the need to manually search for ratings on multiple websites.
Provides a comprehensive view of both critic and audience opinions.
Facilitates decision-making regarding which entertainment content to consume.
Conclusion:
"Movie And TV Ratings" is an essential shortcut for any film and television enthusiast. With quick access to ratings from Rotten Tomatoes, MetaCritic, IMDb, and TMDB, you can make informed choices about your entertainment selections. You no longer have to navigate multiple websites to obtain valuable information about movies and shows. Simplify your search for ratings and reviews with this shortcut and enjoy a more satisfying entertainment experience.