Translate All Languages Easily With iOS Shortcuts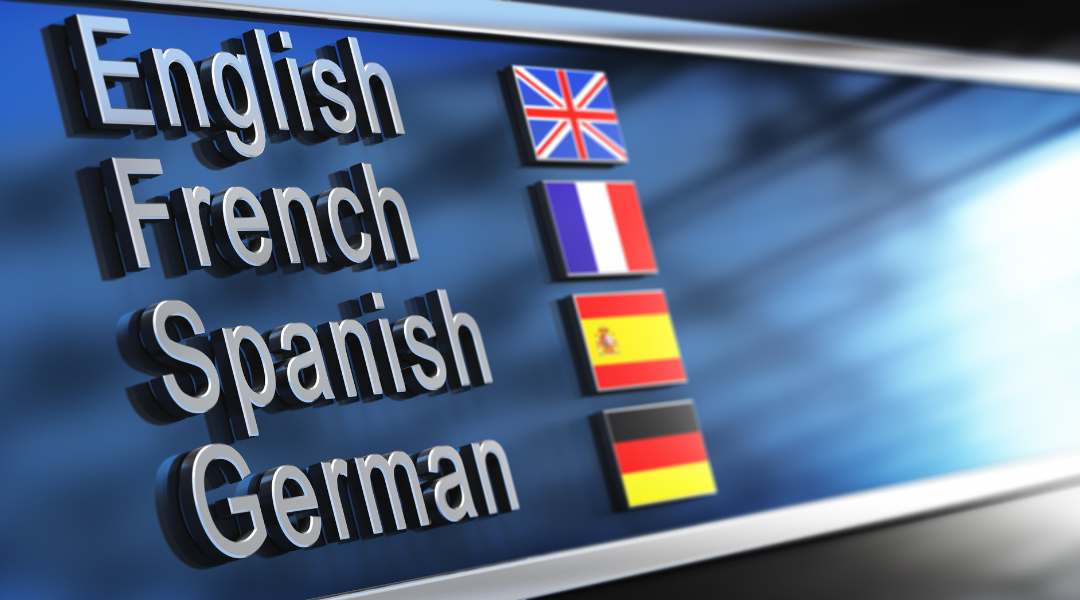 Are you looking for a way to quickly and easily translate all languages? With the use of iOS shortcuts, it is now possible to quickly and easily translate any language with just a few taps. Translating has never been easier - no matter what language you need to understand, these shortcuts open up a whole world of possibilities. Whether you're an international traveler, student, or professional working in multiple languages, these shortcuts make it easy for everyone to access translations that are accurate and reliable.

The language barrier has been a major hurdle for many people. Fortunately, with the help of technology, it is now easier than ever to communicate with people from different countries. One such example is the iOS shortcut that allows users to open text selected in the Google Translate web page via the Share Sheet. This shortcut makes it possible for people to quickly and accurately translate text from one language to another without having to switch between apps or copy and paste. With this iOS shortcut, users can easily access Google Translate's comprehensive library of languages and get their translations done quickly and accurately.

With the help of a simple iOS shortcut, you can now quickly and easily translate any text into another language. The shortcut captures the first word you input, sets it as a language setting, and then adds the remaining dictation into a message to pass through the translator. This is an incredibly useful tool for anyone who needs to communicate with someone in another language quickly and accurately.
HOW IT WORKS
In the words of its own developer
The concept here is to have the least amount of user interaction in a shortcut.
THE FIRST WORD is the language you want to translate TO. The rest is the message.