Trending Shortcuts is back on RoutineHub! Discover what's trending now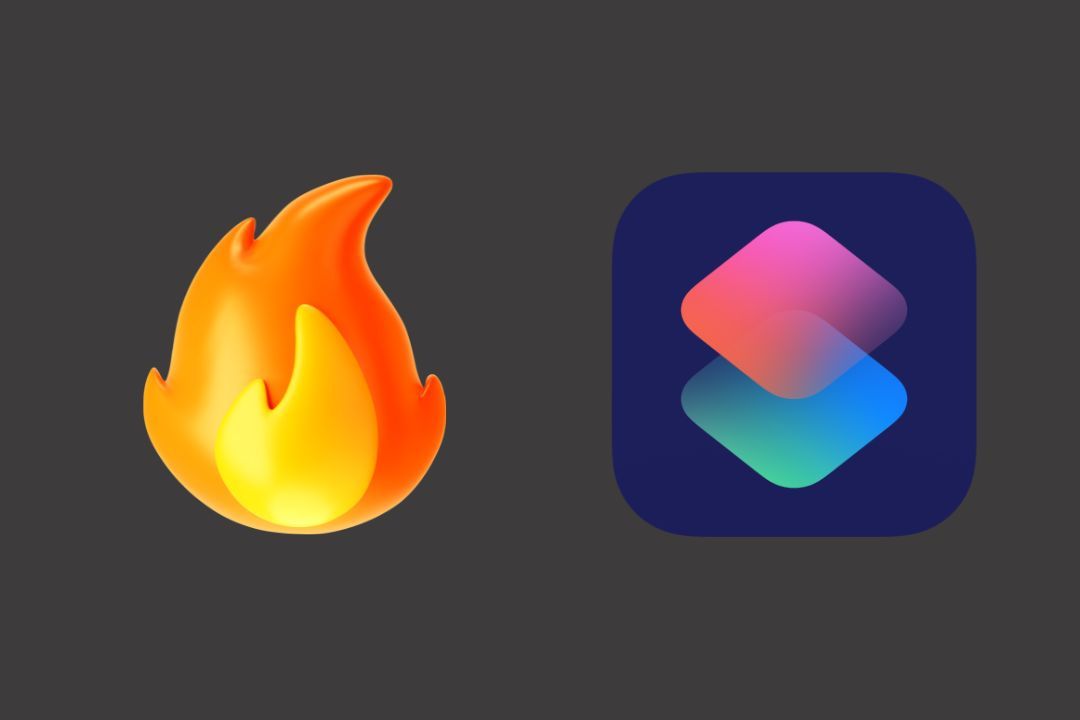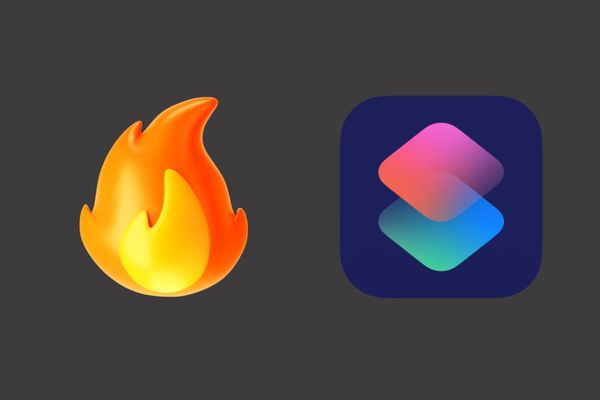 The Trending Shortcuts section has returned to RoutineHub! This provides the Apple user community with an excellent opportunity to once again discover and make use of the most popular and useful shortcuts. To celebrate a bit, today we'll include some of the wonderful shortcuts that are appearing this week in Trending Shortcuts on RoutineHub:

This is a shortcut designed to download multimedia content from various social media platforms, including Instagram, Facebook, YouTube, Pinterest, Reddit, TikTok, and Twitter. Its key features include:
Free and Unlimited: This shortcut is completely free and allows unlimited downloads of multimedia content.
High Speed: It offers high-speed downloads to get your files quickly.
Full Compatibility: It supports various types of content on different platforms, such as reels, IG TV, photos, video posts, and more on Instagram, public videos on Facebook, videos on YouTube, videos on Reddit, videos on Twitter, videos and images on Pinterest, and watermark-free TikTok videos.
Easy to Use: You can use this shortcut while browsing in your social media app. Simply press the "share" button, look for the "more" option, and choose "All Media Downloader."

This shortcut allows you to have direct conversations with ChatGPT through Siri, without the need to type or read responses. With this shortcut, you can integrate ChatGPT with Siri and engage in natural language conversations using your voice. To get started, simply download the shortcut, create an API key from OpenAI, and once configured, say "Hi Siri, ask GPT 3" to chat directly with ChatGPT. This shortcut offers a unique and simplified conversation experience.

This shortcut enables those with GPT-4 access to have direct conversations with GPT-4 and, for those without access, it allows them to chat with the GPT-3.5-Turbo model as an alternative. The shortcut saves chat history and allows you to continue previous conversations. You only need to obtain an API key from platform.openai.com, run the shortcut, paste your API key, and start chatting. By default, it uses GPT-3.5-Turbo, but if you have access to GPT-4, you can configure it to use that model.

"Yas Download" is a widely known shortcut for iOS devices that enables iPhone and iPad users to download content from social media platforms like Instagram, YouTube, and TikTok. It offers high-quality downloads without watermarks on TikTok videos and resolves download issues from Pinterest. This shortcut is compatible with iOS devices from version 12 to 17, making it easy to download multimedia content on iPhones and iPads.

"HiRes Twitter" is an Apple shortcut that allows you to download media from public, private, circle, or NSFW tweets, live broadcasts, and spaces in the highest quality possible. You can save this media to Photos or Files or share it. The shortcut supports multiple media types in a single tweet and provides downloads of images up to 8K resolution, surpassing Twitter's 4K limitation. It can also download GIFs in both GIF and mp4 formats, using an algorithm for maximum GIF quality. You have the flexibility to save media in photo albums, iCloud Drive, or on your device.
These shortcuts can be highly useful for simplifying everyday tasks on Apple devices and enhancing user productivity. If any of them catch your eye, I'd recommend adding them to your library and giving them a try. Keep in mind that shortcut popularity may change over time or may not be entirely accurate, so it's always a good idea to stay up to date with the latest trends and discoveries in the RoutineHub and Apple shortcut community.