Starfield game included an emotional tribute to shortcut developer Alex Hay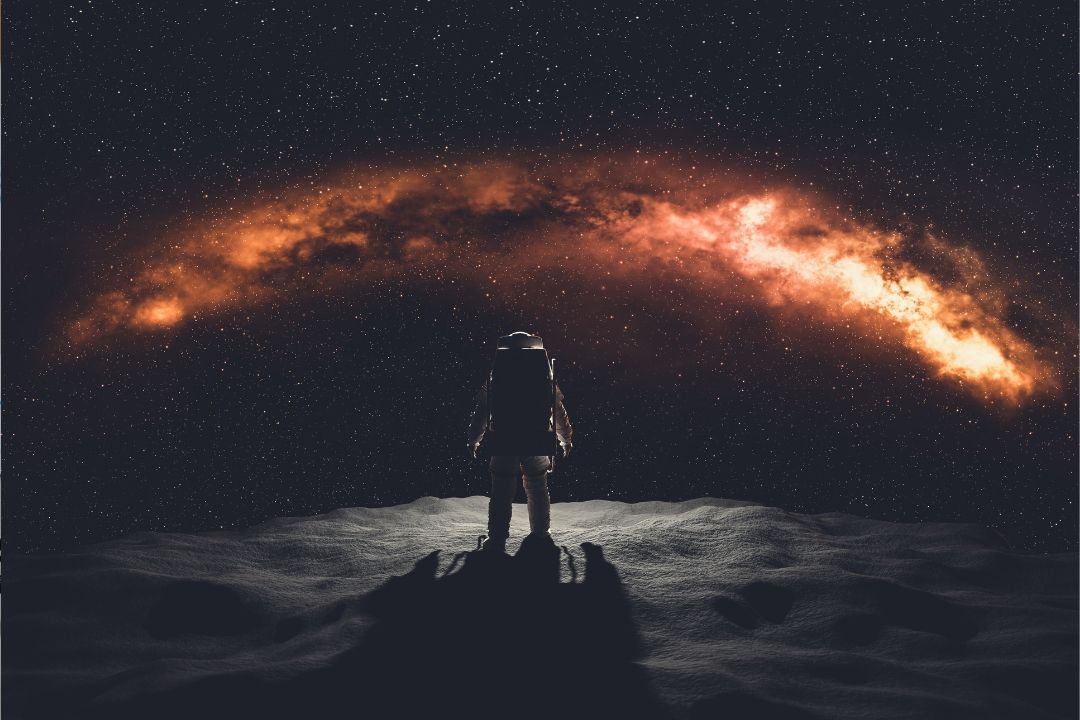 Occasionally, we meet people whose impact transcends the boundaries of their existence. People whose passion, creativity, and dedication leave an indelible mark on the fabric of the community to which they belong. Alex Hay is one of those extraordinary individuals whose legacy shines in the collective memory.

Today, we have the news that our beloved Alex Hay, who, in addition to being the creator of Toolbox Pro, was a huge Apple Shortcuts enthusiast who sadly passed away last March but has a place where he most wanted to be: at Starfield.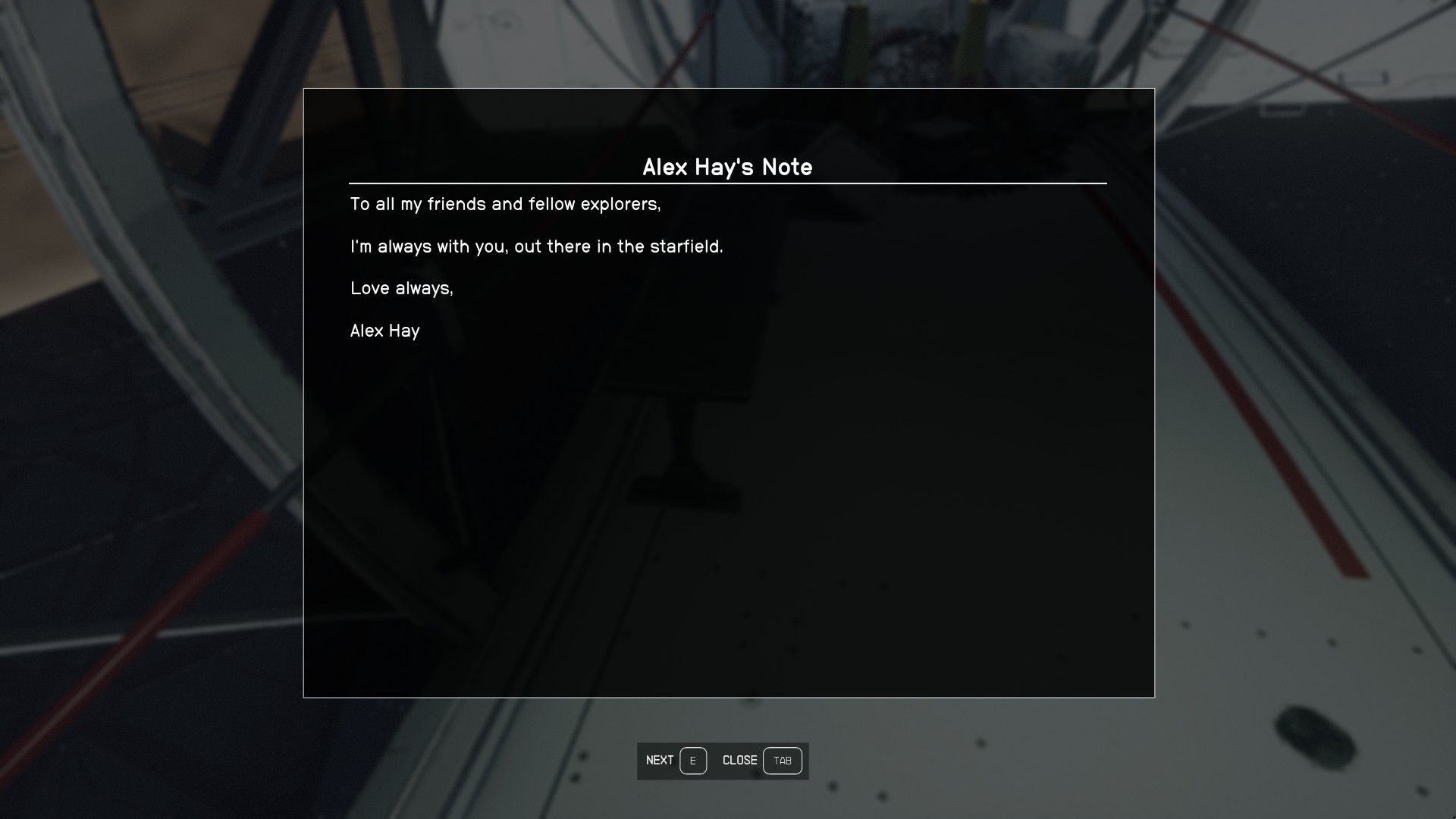 To all my friends and fellow explorers.
I'm always with you, out there in starfield.
Love always,
Alex Hay

How does Starfield game pay tribute to him?

Alex Hay, in addition to being a developer and Apple Shortcuts enthusiast, was a passionate Starfield fan. Unfortunately, his illness worsened at the beginning of the year. When Bethesda announced the delay of Starfield's release from March to September 2023, Alex expressed his disappointment on the game's subreddit, lamenting that he wouldn't get to play it:

Xbox is a great form of escapism for me but holding out another 6 months is unlikely so… enjoy it on my behalf!

And sadly, it was. When his family announced his passing in March, fans and Reddit users asked Bethesda Game Studios to add a tribute to Alex Hay, following the studio's tradition of honoring fans in its games. In Fallout 4, for example, an NPC was included in the game's final expansion in tribute to a fan.
In addition, Bethesda had also promised to consider adding a tribute to another Skyrim fan, Colton "Colt" Meredith, and had plans to include Shirley "Skyrim Grandma" Curry as an NPC in the future The Elder Scrolls 6.

This time, Bethesda has not created an NPC as requested by fellow Reddit users, but the tribute is made in the form of a letter so that it can be saved in the Starfield inventory. If you're curious and want to keep it, "Alex Hay's Note" is found upon entering The Eye, a star station in orbit of the planet Jemison.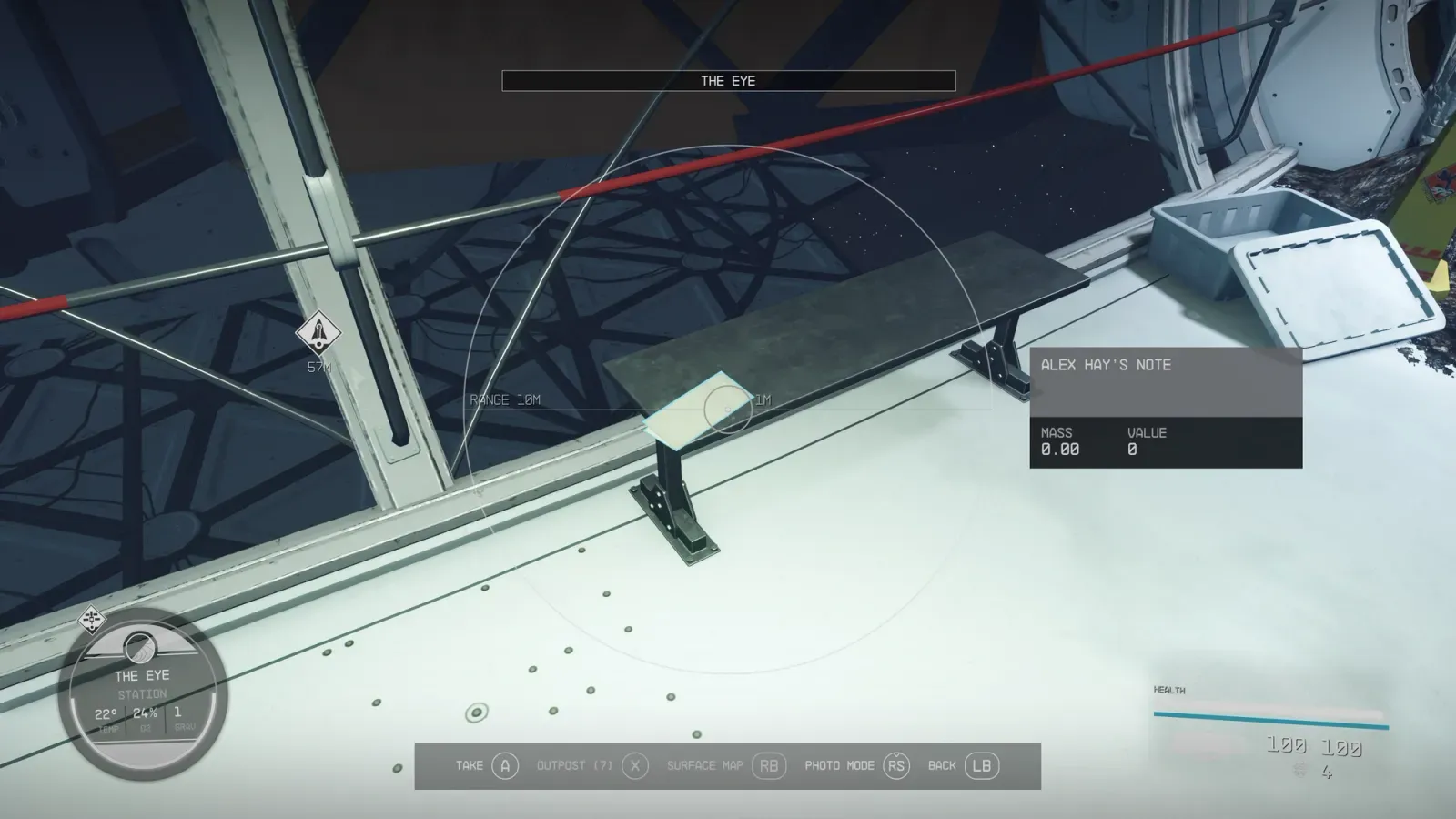 We don't know if Bethesda contacted to Alex or not to honor him, but everything seems to indicate that the message is properly his. In any case, this sad but beautiful story should remind us how the community also leads us to strengthen ties, unite, and support each other. Wherever you are, rest in peace, Alex.