Best Games for Apple Shortcuts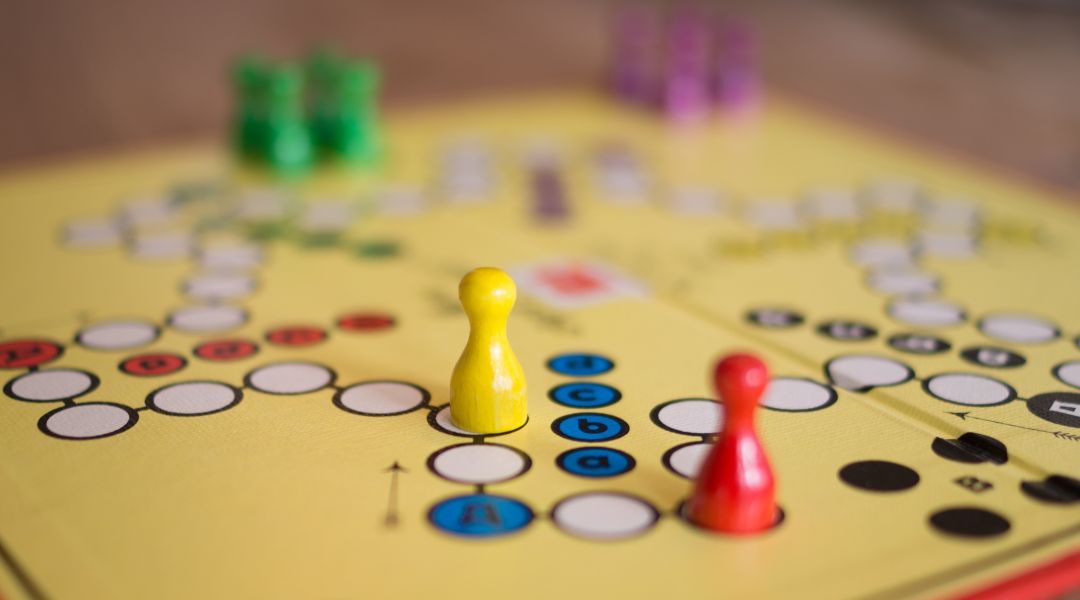 Are you tired of the same-old, same-old when it comes to your Apple Shortcuts? Well, you're in luck! We've rounded up the best games on RoutineHub so that you can add some fun and excitement to your daily routine. Don't let boring tasks drag you down – liven your day up with a few of our top picks!

Are you looking for a way to have fun and play your favorite mini-games without an internet connection? Look no further than the Games! shortcut, the biggest collection of mini-shortcut games in one ios shortcut. With this shortcut, you can enjoy a wide variety of games anytime and anywhere, without having to worry about an internet connection. Here is the gamelist:
Rock Paper Scissors
Rock Paper Scissors Lizard Spock
Double-O-7
Guess That Word
Mastermind
Tic-Tac-Toe
Hangman
What's That Flag?
Show The Brightness
Brightness Higher Lower
Higher Or Lower With Cards
Card Game
Solitaire Like Game
Memory Game
Memory Jumble
Colour Memory Game
Match Memory Game
The Moving Apple
Zombies
Attack
Whether you're looking for a quick game or something more involved, Games! has something for everyone. So why not give it a try and start playing today?

Are you looking for a great way to pass the time and have some fun? Then you should check out the Little Games Compilation for your iPhone. This shortcut contains 20 mini-games that are perfect for when you're on the go or just need a break from your everyday routine. With this game compilation, you can play anywhere, anytime, and it's easy to access with an iOS shortcut: 2048 — Stack — Solitaire — Blackjack — Speed Pool King — Flappy Bird — Endless Lake — Sprint Club Nitro — Neon Switch — Tomb Runner — Penalty Kicks — Tap for Fun — Candyland — Turbotastic — Dash Man — Rush Box — Juicy Dash — Jelly Collapse — Fruit Matcher — Block the Pig.
So if you're looking for something new and exciting, give the Little Games Compilation a try!

iOS shortcuts are a great way to get more out of your device. With the help of a shortcut, you can automate tasks on your phone and make them easier to do. One of the most popular uses for iOS shortcuts is playing browser games.
With the help of RoutineHub, you can access a compilation of browser games that have been optimized for iOS devices. This means that you can play these games without having to worry about compatibility issues or laggy performance. Not only are these games fun but they also provide an easy way to pass the time while on-the-go. So if you're looking for some new browser games to play, then check out what RoutineHub has to offer!

With the help of this iOS shortcut, you can now easily access four of the most popular online gaming sites, where you can play games for free. All it takes is a single tap on your device and you will be redirected to these gaming sites without any hassle.
This iOS shortcut provides a great opportunity for those who love playing online games but don't want to spend money on them. It allows them to access the best online gaming sites without having to search for them manually. With this shortcut, you can now enjoy playing your favorite online games without worrying about spending any money at all!