Edit.txt: The Solution for Editing .txt Files with Shortcuts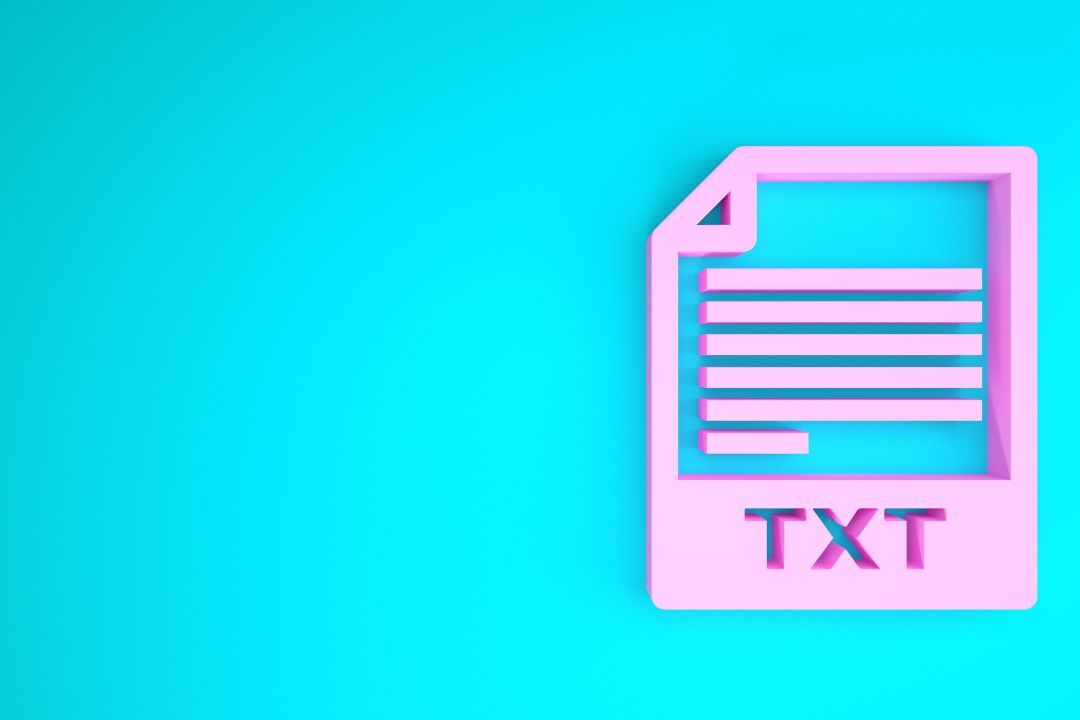 Recently I needed to modify a .txt file, I always check if there is first a shortcut to help me with before proceeding and indeed I found a timely shortcut for this, it is Edit.txt a shortcut developed by "@user_n_34582" and that will be useful to more than one.

"Edit .txt" is a shortcut specifically designed for text file editing. It offers two distinct operating modes, each tailored to different needs:
1. Share Sheet Mode: This mode is perfect for those moments when you come across a text file you need to edit while browsing the web or exploring your apps. The shortcut allows you to open the file for editing and then guides you to enter a file name and select a destination folder to save your changes. If the name and location match an existing file, it will be overwritten; otherwise, a new file will be created.
2. Run from Shortcuts Mode: If you already have a text file you want to edit, this mode is the ideal choice. Simply select the file, and the shortcut will automatically open it for editing. Any changes you make will be saved seamlessly to the selected file, without the need to enter new names or locations.
Text File Compatibility
The versatility of "Edit .txt" is one of its strengths. This shortcut is compatible with various text file formats, including .txt, .json, .csv, and more. Whether you're a student taking notes, a programmer working on a script, or a professional drafting important documents, "Edit .txt" is a handy tool for editing a wide variety of text files.
Ease of Use and Customization
The user interface of "Edit .txt" is designed to be user-friendly and accessible to all users, regardless of their level of technical expertise. You don't need to be an expert to start editing your text files. Furthermore, for those with advanced technical knowledge, the shortcut allows for customization, enabling you to tailor the editing experience to your specific needs.
Boosting Productivity
"Edit .txt" streamlines text file editing on iOS devices by eliminating the need for third-party apps and complicated workflows. This not only saves time but also boosts productivity. You can take quick notes, edit documents on the go, and make changes to text files more efficiently.
Conclusion
In summary, "Edit .txt" is an essential solution for those who work with text files on iOS devices. With its versatility, ease of use, and customization capabilities, it has become a valuable tool for a wide range of users. Whether you're a student, a creative professional, or a tech enthusiast, this shortcut will simplify your text file editing experience on Apple devices. Integrate "Edit .txt" into your daily workflow and discover how it can enhance your efficiency and productivity when editing text files on iOS.