Become a real-life James Bond with this shortcut to hide messages in pictures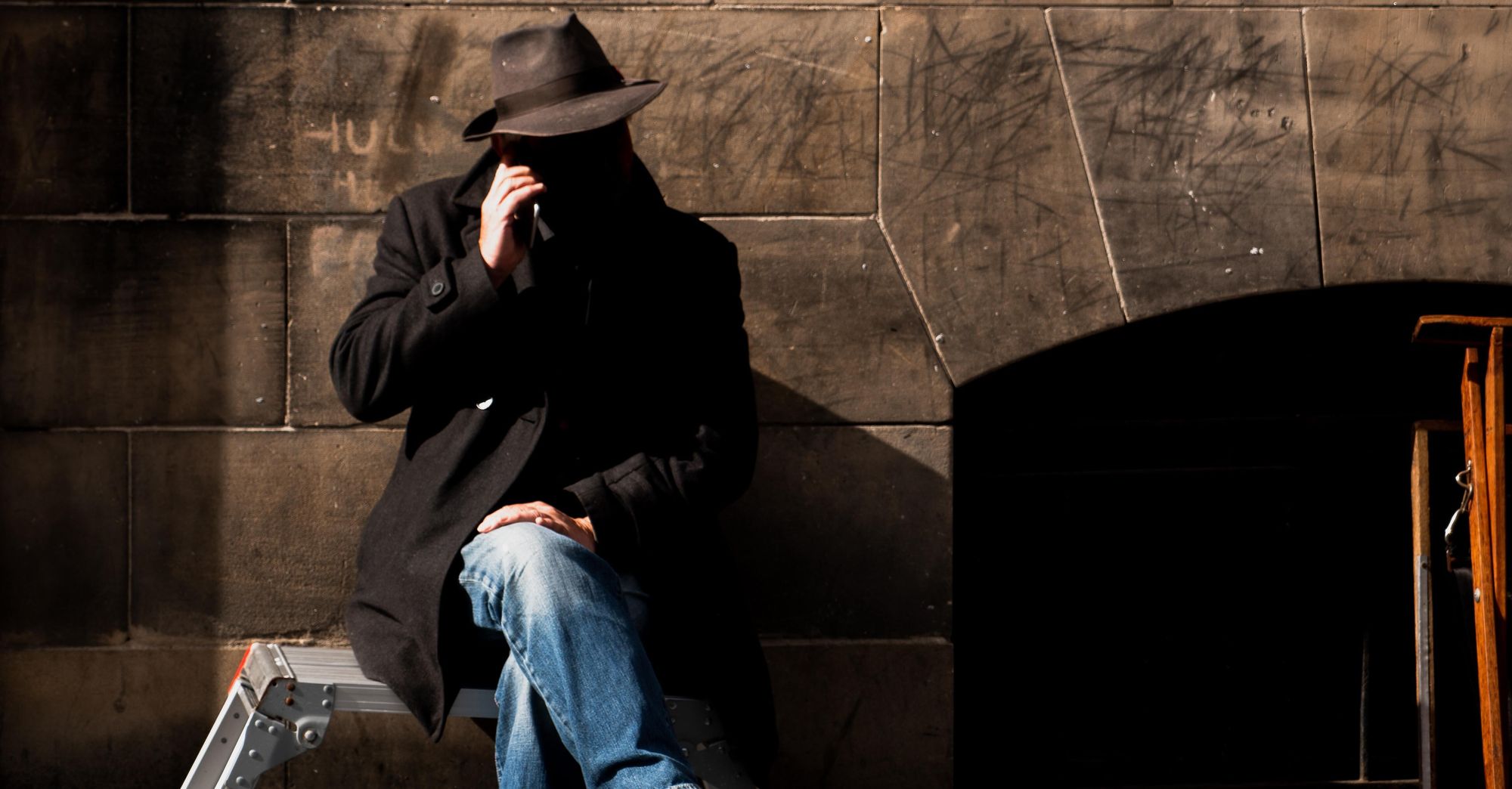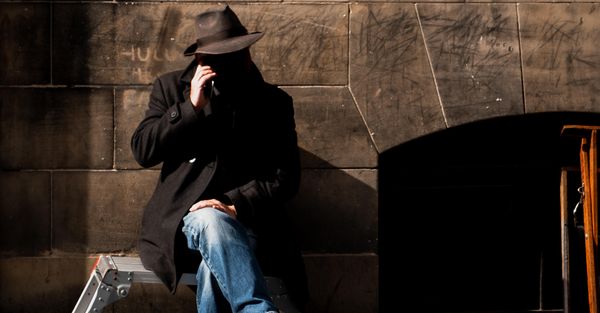 I think many of us have dreamed of being a spy at some point in our lives, encoding top secret information that only we know and send it to the secret organization we work for. Well, now we can do it in real life, even if we don't work for a secret society.
SteganoGraphy is a Shortcut created by the developer ROP, and it is certainly a quite unique tool within RoutineHub, the operation of SteganoGraphy is quite simple but sophisticated.
With SteganoGraphy, you will be able to hide a text message inside an image. Simple, but effective. This shortcut adds your message to any image you have in your gallery through color coding. Optionally you can protect your message with a password to make it even more secure. The secret and hidden message can only be revealed with the shortcut itself.
The uses for SteganoGraphy could be unlimited, as you can save any text you don't want anyone else to see: addresses, phone numbers, secret notes, emails, passwords, coordinates, usernames, and web links. You can also send secret messages in images to other people, which no one else will be able to read.
Learn how to hide messages in pictures with SteganoGraphy
Using SteganoGraphy is quite simple, to be able to encode a text in an image is summarized in the following points.
Open the Shortcut of SteganoGraphy
Import image from Photos
Write/Insert message
Protect the message with a password (optional)
Click on the "Hide message" button.
The generated image will be displayed at the bottom of the page.
Press and hold the image to save it
Now, once you have created your image with the hidden message, it will look the same as the original, it is important that you do not compress it, or apply any filters or modifications to the modified image, as this will lose the message. If you send the image, you have to make sure that the image is sent exactly as you saved it, this way, the message will not be lost.
To decode an image follow the steps below:
Open the Shortcut of SteganoGraphy
Import the image from Photos
Enter the password (if the message is password-protected)
Tap the "Reveal Message" button.
Developer notes:
Message length limit = 1000 characters! Why? The larger the message, the larger the image should be. That said, this shortcut needs a character length limitation to ensure it works with almost any image you want to use.
No third-party update shortcut is required.
SteganoGraphy has a built-in update mechanism called Embed-a-Update. Thanks to the built-in updater, SteganoGraphy does not require any external update shortcut. The shortcut checks for updates by itself, so you will always be up to date and never miss an update.
This shortcut is Embed-a-Update compatible.
You can find more information, demo videos, and more related to this Shortcut on the SteganoGraphy page on RoutineHub.