iOS 16 takes the usability of Apple Shortcuts on iPhone to the next level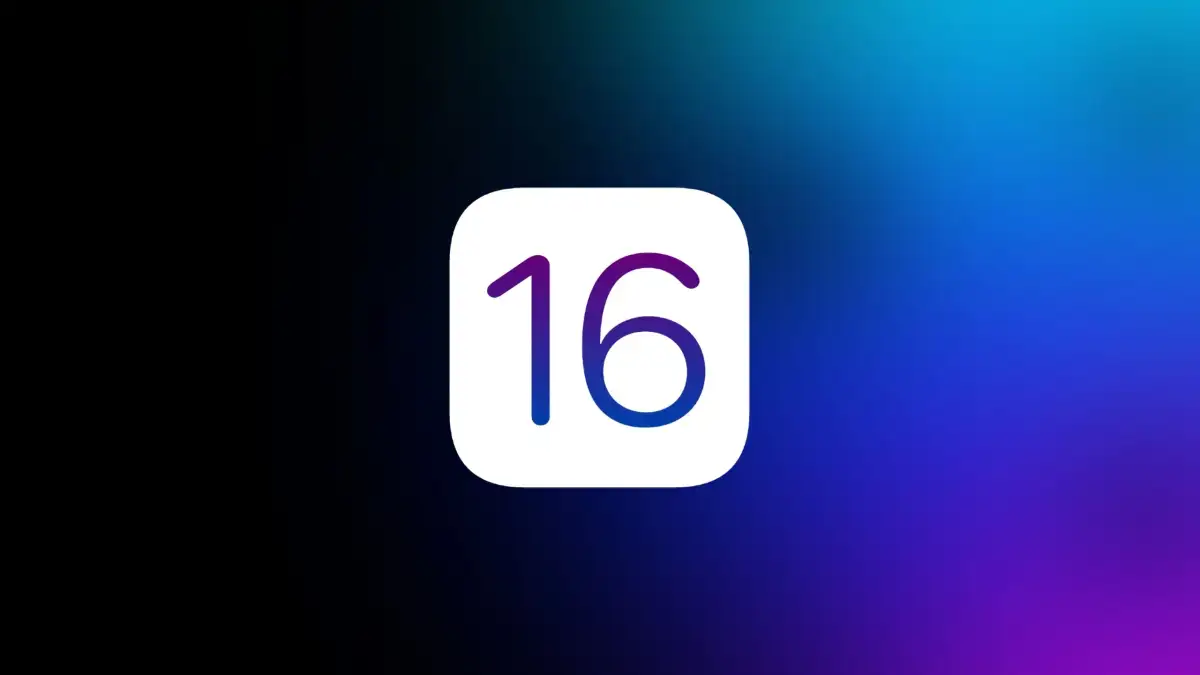 One of the great new features of iOS 16 is the customization of the lock screen to be able to add widgets. We can do many things thanks to these widgets. We have already seen several apps that allow us to get the best out of these widgets, but today we go further thanks to Shortcuts.
A button for practically everything
The idea that Andrés Pizá Bückmann had when creating LockFlow (free in the App Store) is really simple: to be able to run any shortcut from the lock screen of our iPhone. The thing is that something so simple opens the door to virtually endless possibilities. From opening applications to performing actions of the most complex, the versatility of Shortcuts comes to light when launching an action is as easy as touching a button without even unlocking the iPhone.
Apple's shortcuts have never been closer
We can create shortcuts for just about anything. Let's comment, very quickly and without wanting to be exhaustive, on some ideas that between Shortcuts and LockFlow we can enjoy in iOS 16 directly from the lock screen:
Call someone quickly.
Open any app.
Open a specific web page.
Send a message.
Change the state of concentration.
Activate the do not disturb mode.
Open the door of our house or garage (with HomeKit).
Control any HomeKit accessory in our home.
Watch the next game of our favorite team.
Scan a text to translate it.
Take a photo and remove the background to share.
Activate or deactivate Wi-Fi or Bluetooth.
See what our heart rate variation is.
Play a random song.
The list could be much longer, but we get the idea, don't we? The almost endless possibilities of Shortcuts coupled with the ease of executing all of them from the lock screen is really interesting. What's more. Given that we only have space for four widgets we can also think of a shortcut that makes a menu, for example, to quickly launch the apps we use most, but only occupies the space of a widget.
One of the many new features of iOS 16 that mark a before and after in the comfort of being able to do certain things. That before we could do them the same? That the change is little? Maybe. But the flexibility of four all-powerful buttons is most interesting.