How to save images and videos from Pinterest with an Apple shortcut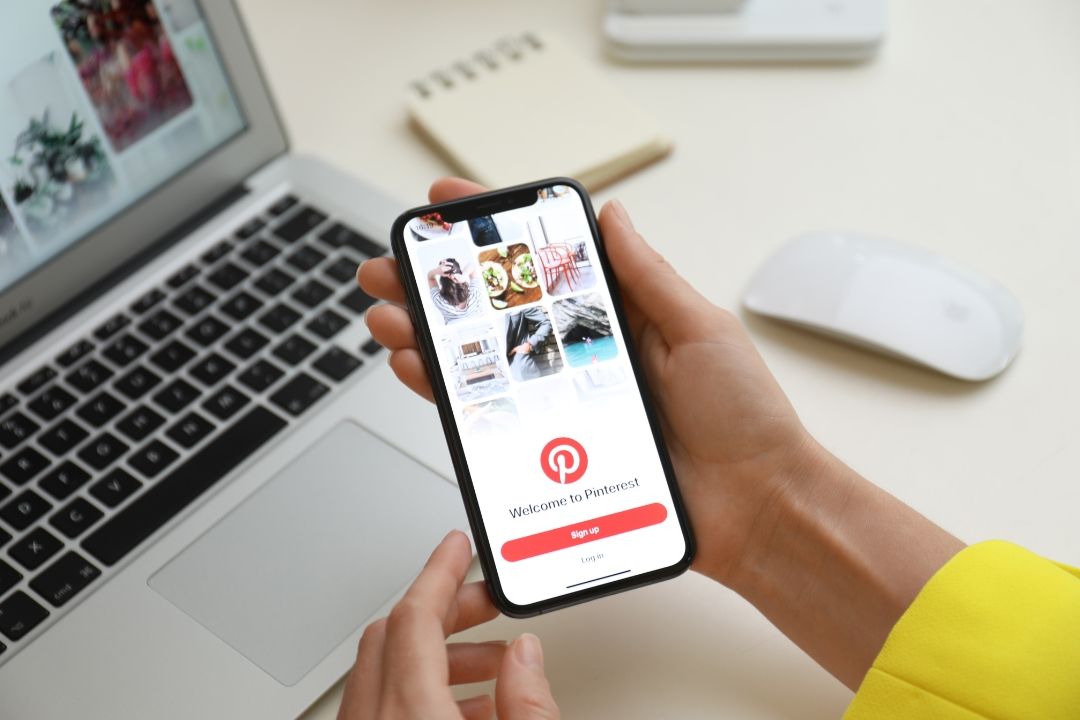 Pinterest is a social network famous for the amount of photos and images that we can see, we can also enjoy some videos that are uploaded on its platform. Generally, we use it to have ideas for projects or DIYs that we plan to Make. It usually happens to us, that we are watching a video and we want to have it always available even when we are not connected to the Internet and we do not know how.The only way to enjoy these videos, is to download them, and for this, we have to resort to certain tools that allow us to do this type of downloads.
Today we will explain which shortcut to use and how to use it so you can download all the videos you want, and the best thing is that not only can we download videos from Pinterest, but also your favorite images and have them even if they are no longer on pinterest.
I can no longer save images from Pinterest?
Although Pinterest allows users to download a pin as an image on desktop, iOS and Android.
However, the "Download Image" option does not seem to be present on most Pinterest images. Therefore, you cannot download Pinterest images on iPhone, and taking a screenshot is not the best solution.Don't worry, here we will show you the easiest way to save Pinterest images to iPhone or iPad camera roll.
Thanks to the good work of developer @1MrNewton, the All Media Downloader -Pinterest shortcut will allow you to download Pinterest images in full size and with the maximum resolution available.
How to download images from Pinterest on iPhone
To download images or videos from pinterest on iPhone easily just use a shortcut, which works very well.

How to use AMD Pinterest to download images
Install the All Media Downloader -Pinterest shortcut on your iPhone or iPad.

2. In the Pinterest app (or web), open the Pin you want to save.
3. Tap the 'Share' button at the bottom right.
4. Select our shortcut and allow the connections requested by this tool.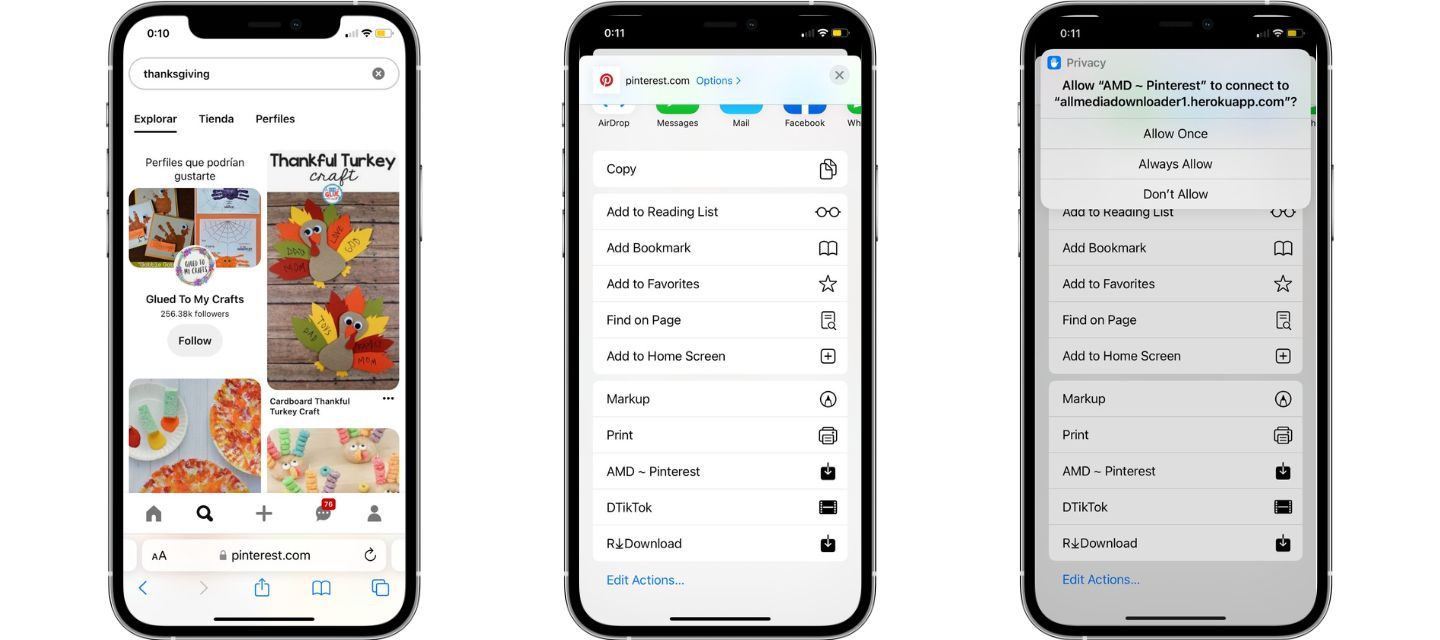 Once you finish the process our image will be saved in iPhone photos.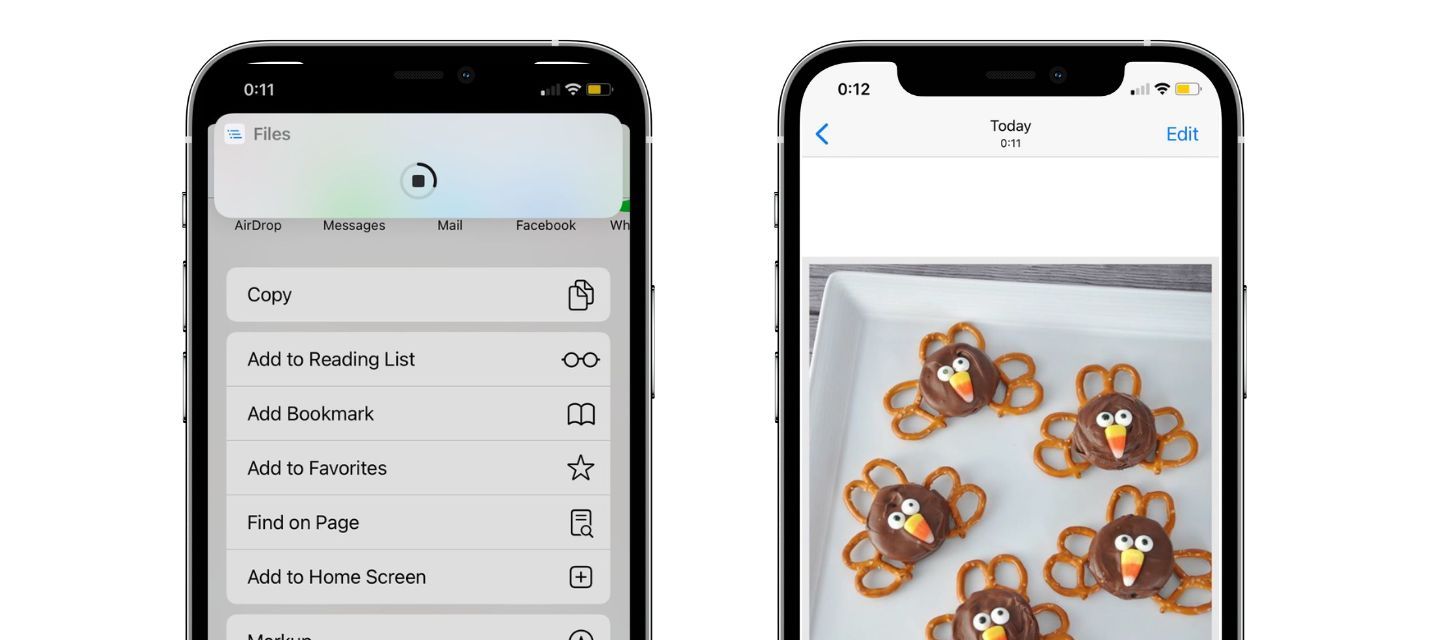 How to save pinterest videos on iphone with AMD Downloader
The steps to download videos are the same as for downloading images, simply go to the Video Pin you are interested in and follow the same steps as with the images.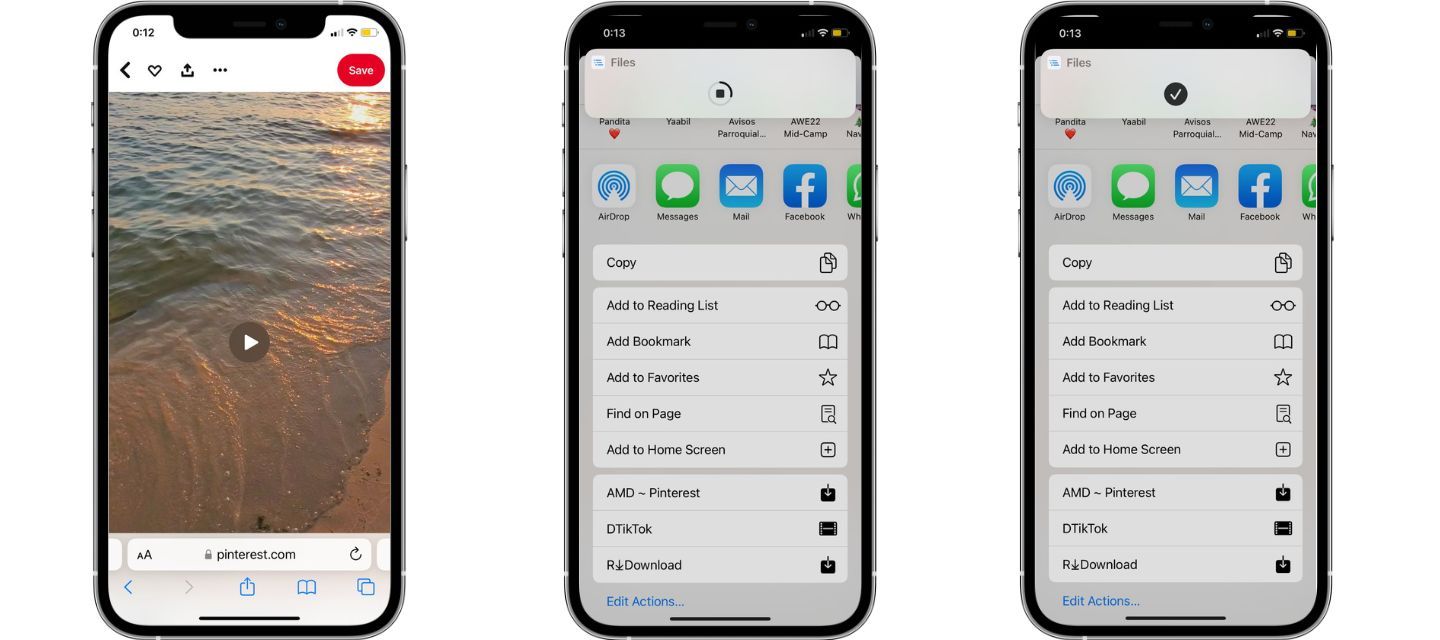 And that's it! Once the shortcut has finished running, we will have the selected video in our photo roll.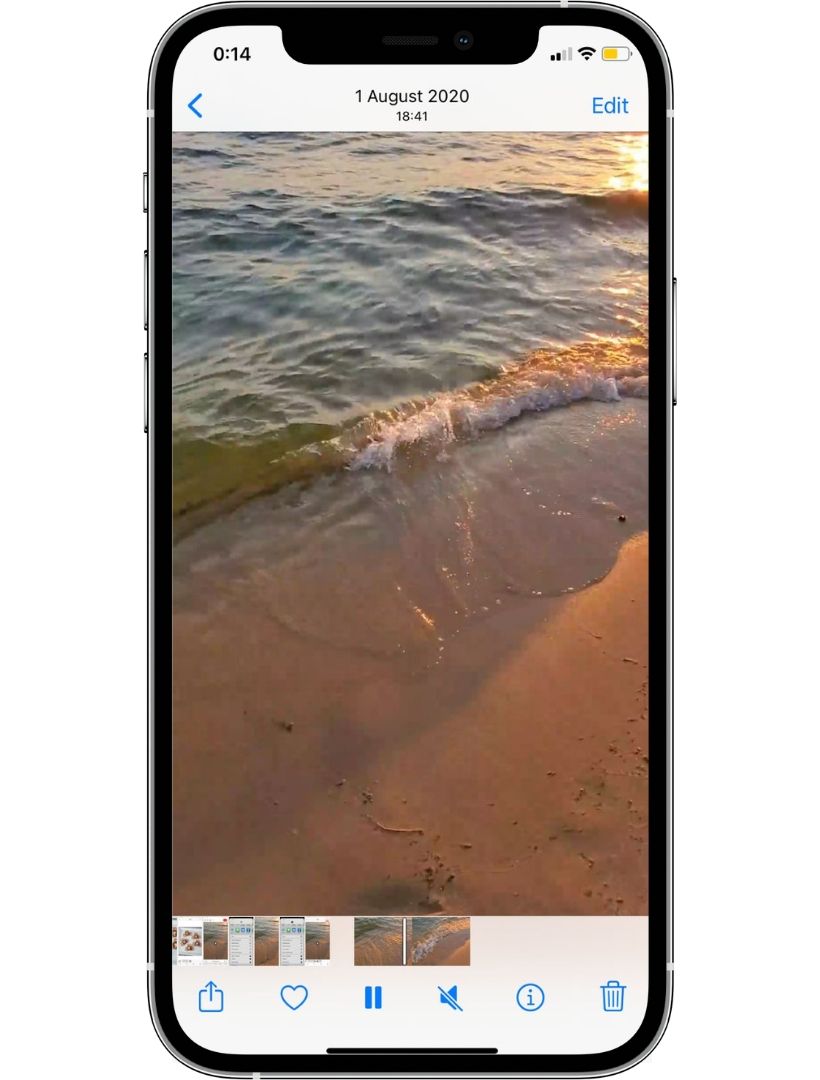 The video looks just like this (this is the final result of the tutorial):