iCuts: Redefining iTunes for Seamless Media Control with Shortcuts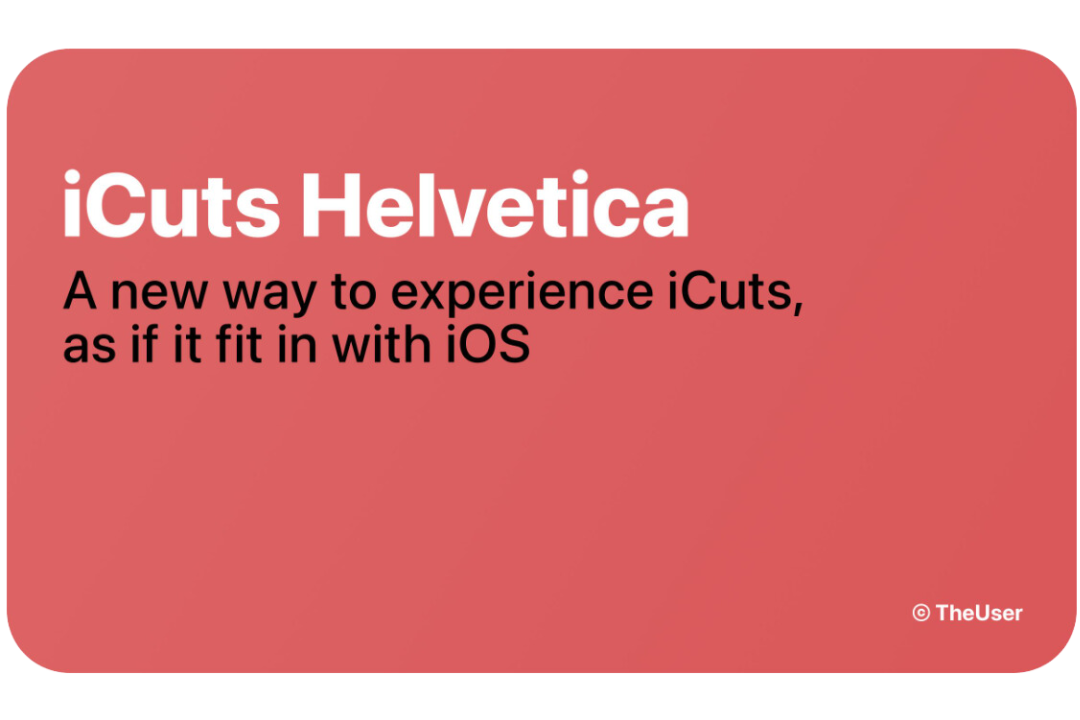 We love to see shortcuts that go beyond the conventional and seek alternatives to existing apps on iOS. One of these examples is "iCuts," an exciting shortcut designed by the RoutineHub community member known as @TheUser. iCuts is a reinterpretation of iTunes, adapted and enhanced to leverage the capabilities of Shortcuts on Apple devices. This shortcut promises to provide users with easier and quicker control over their music, podcasts, TV shows, and movies, all with just a few taps.

Highlighted Features:
Music: With iCuts, you can play music in an instant. This shortcut allows you to shuffle songs. Furthermore, it offers the possibility to seamlessly explore and purchase new music.
Podcasts: Listening to your favorite podcasts is easier than ever with iCuts. This shortcut allows you to search for your preferred podcasts and play them immediately, eliminating the hassle of navigating multiple apps.
TV Shows: If you're a TV series enthusiast, iCuts enables you to search for and purchase entire seasons of your favorite shows. No need for complicated processes; you can access your favorite series with ease.
Movies: For cinema lovers, iCuts also simplifies the search and purchase of movies. You can find the latest films, your favorite classics, and acquire them directly through this shortcut.
Easy of Use:
One of the most notable advantages of iCuts is its simplicity. @TheUser has designed this shortcut so that any user, regardless of their level of experience, can make the most of it. The intuitive interface and shortcuts to key functions make iCuts an essential tool for anyone looking to efficiently manage their multimedia content.
Where to Find iCuts:
To obtain this ingenious shortcut, you can visit @TheUser's RoutineHub profile, where you'll find a more detailed description and the latest updates. From there, you can download iCuts and start taking advantage of its features immediately.