Summarize on-screen text with AI easily and quickly with this Apple shortcut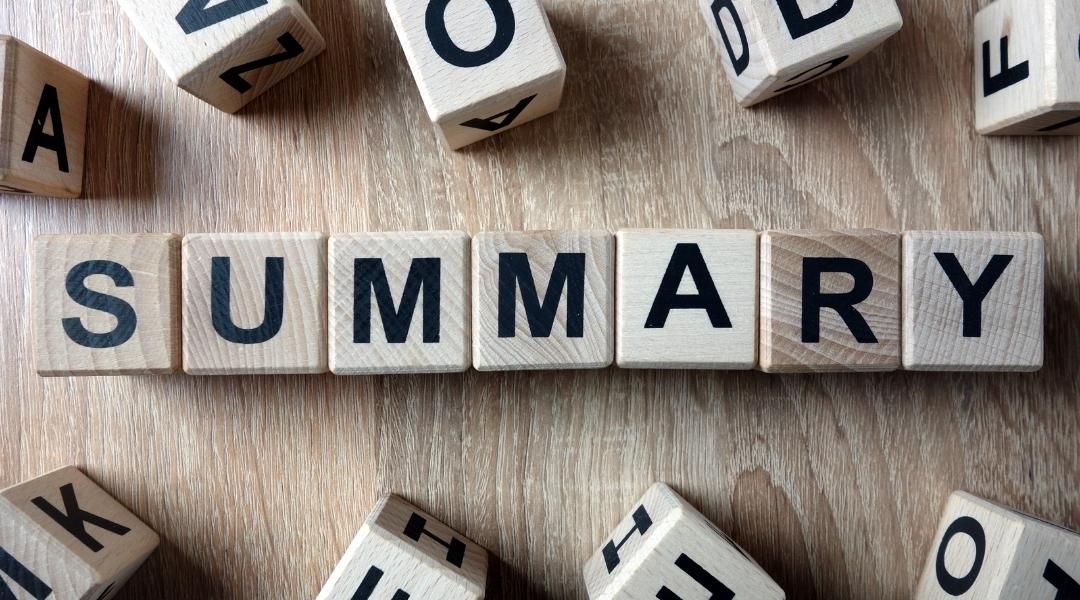 Imagine this scenario: you're in the last 5 minutes of your work break, browsing the internet on your device, and you come across an extensive article that contains information of interest to you. However, time is pressing, and you can't afford to dedicate the time for a complete read. In moments like these, you long for a solution that can swiftly extract the essentials from that extensive on-screen text.

Fortunately, there exists a resource that does precisely that and more. In this article, we will delve into a powerful tool called "Summarize Text," an Apple Shortcut created by developer @El_Doot on RoutineHub. This ingenious Shortcut is designed to efficiently and quickly summarize the text present on your device's screen, providing you with only the most crucial details. Join us on this journey to discover how "Summarize Text" might be the solution to your text summarization needs in today's digital world.
Shortcut "Summarize Text"
This shortcut was developed by @El_Doot and is available on the RoutineHub platform. The primary purpose of "Summarize Text" is to simplify the process of summarizing text on the screen of an iOS or iPadOS device, and it accomplishes this in a very clever way.
Key Functions of the Shortcut
"Summarize Text" stands out with several key features that make the text summarization process more manageable and efficient:
Versatile Input: This shortcut offers various ways to input the text you want to summarize. Users can utilize the share sheet to select text or URLs, copy an image with text, or even take a screenshot for subsequent extraction.
Smart Detection: "Summarize Text" is intelligent in its approach. If you already have an image copied to the clipboard, the shortcut will use that image. In case there's no text or image in the clipboard, the shortcut will take a screenshot and delete it after use.
Text Processing: After obtaining the text, the shortcut provides two options: use the text provided by the user or extract text from an image. The latter option requires the ChatGPT app.
Message Suggestions: For those seeking inspiration or needing a message suggestion, "Summarize Text" includes the option to obtain one from a popup menu.
Designed for iOS and iPadOS
One of the key advantages of "Summarize Text" is that it's specifically designed for iOS and iPadOS devices. This means that iPhone and iPad users can fully leverage the capabilities of this shortcut on their devices.
Final Thoughts
The Apple shortcut "Summarize Text" is an impressive example of how users can develop shortcuts to meet their specific needs. With its ability to summarize on-screen text and its input versatility, this shortcut can be a valuable tool for students, professionals, and anyone looking to streamline the task of summarizing information. Additionally, its design tailored for iOS and iPadOS ensures seamless operation on Apple devices. If you're seeking an efficient way to summarize text on your devices, "Summarize Text" is undoubtedly a shortcut worth exploring and utilizing.