Redefines the iPhone 15 Pro action button with Action Button Ultra Shortcut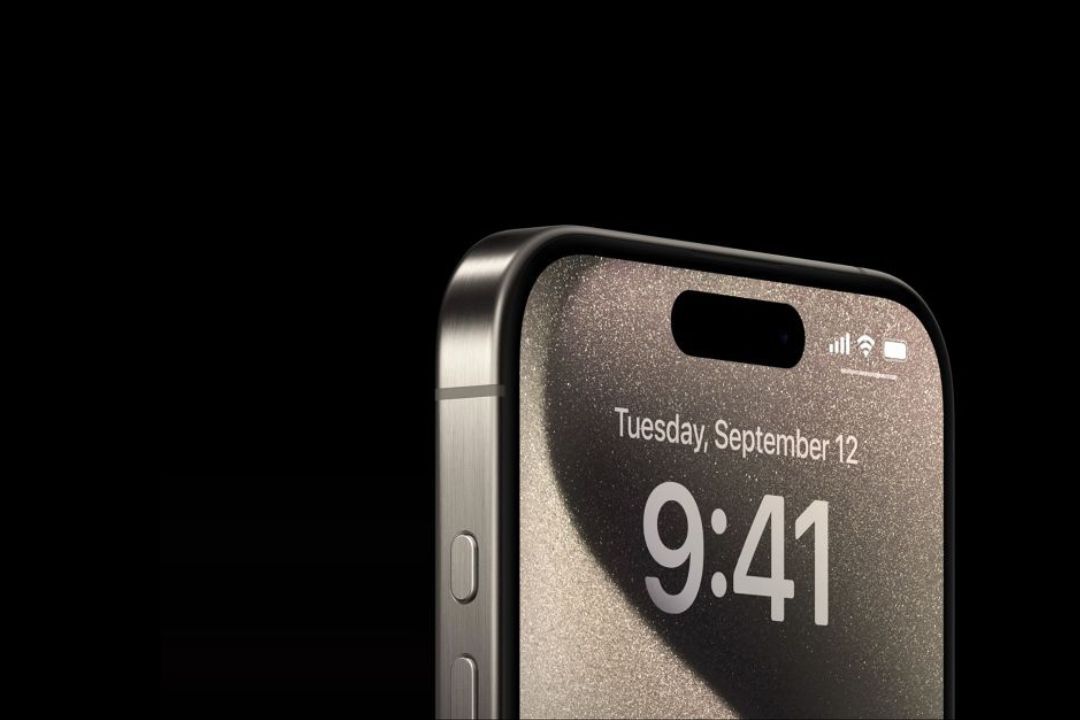 Introduction
The RoutineHub community has always been known for its creativity and willingness to personalize their devices beyond the default options. A perfect example of this is the "Action Button Ultra" shortcut, developed by user @Avieshek. This shortcut offers a clever solution to enhance the functionality of the iPhone 15 Pro's action button, eliminating the need for an additional menu and providing quick, direct access to essential actions.

The Dilemma of the Action Button
One of the notable changes in the iPhone 15 Pro was the introduction of the action button, which can perform various actions based on its settings. However, for many users, the functions of this button are limited. The "Action Button Ultra" shortcut addresses this issue by adding more functions based on the device's orientation, streamlining the use of the action button and providing a smoother and faster experience.
Functionality of the Shortcut
The "Action Button Ultra" shortcut was created with a clear purpose: to optimize the use of the action button. By default, the action button performs the following actions based on the device's orientation:
Vertical orientation: Triggers the shortcut.
Right horizontal orientation: Opens the camera.
Left horizontal orientation: Sets the device's orientation.
Face up: Extracts text.
Face down: Records audio.
Vertical face down: Mutes the device.
These default actions can be customized by the user according to their specific needs. The shortcut allows you to edit the actions under each orientation and tailor them to your particular usage style. For example, if you prefer to open a different app instead of the camera, you can customize the corresponding action.
How It Works
To use the "Action Button Ultra" shortcut, users must first download the free Actions app to their device. Once installed, they can add the shortcut from RoutineHub and customize the actions to their preferences. The flexibility of this shortcut is its strength, as it enables users to adjust the behavior of the action button according to their everyday needs.
If you are an iPhone 15 Pro user and are looking for a more efficient way to utilize your action button, this shortcut could be the perfect solution for you.